Hasbro just released information about their upcoming line of toys inspired by The Mandalorian, mainly, "The Child" (aka Baby Yoda).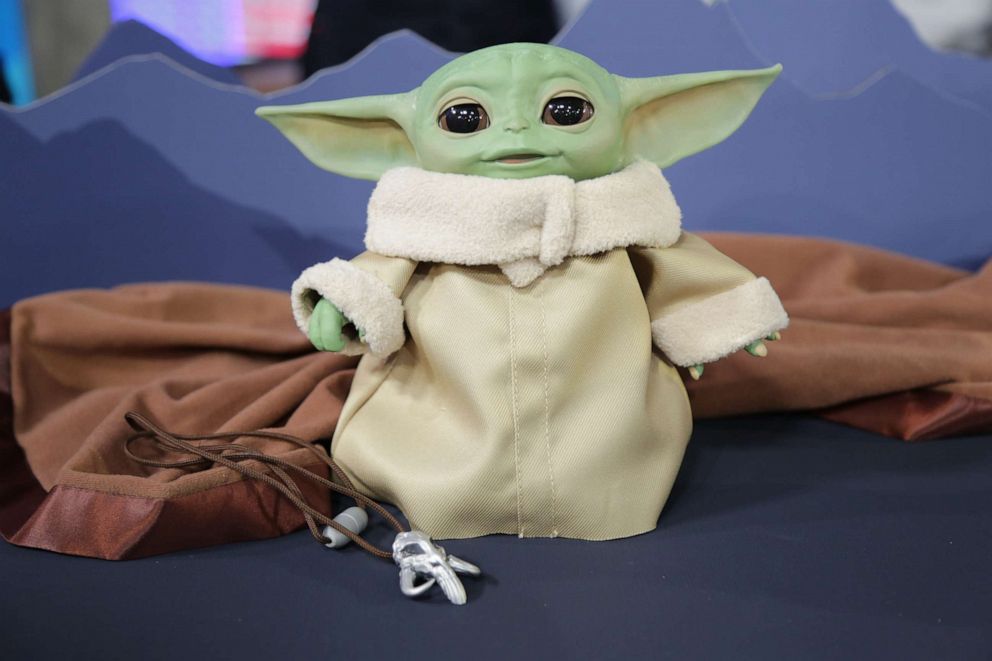 One of the best toys coming (Fall 2020) is the animatronic plush! You can activate over 25 sound and movement combinations like giggles, babbling, and happy sounds just by touching his head.  Plus, if you lay him down he will close his eyes and take a "Force nap."
Once a pre-order link is available for this item we'll update this post.
The Bounty Series
The Bounty Series is a collection of six different figures in some of The Child's most memorable poses including eating a scrumptious frog, his "don't go" pose and of course, sipping his soup.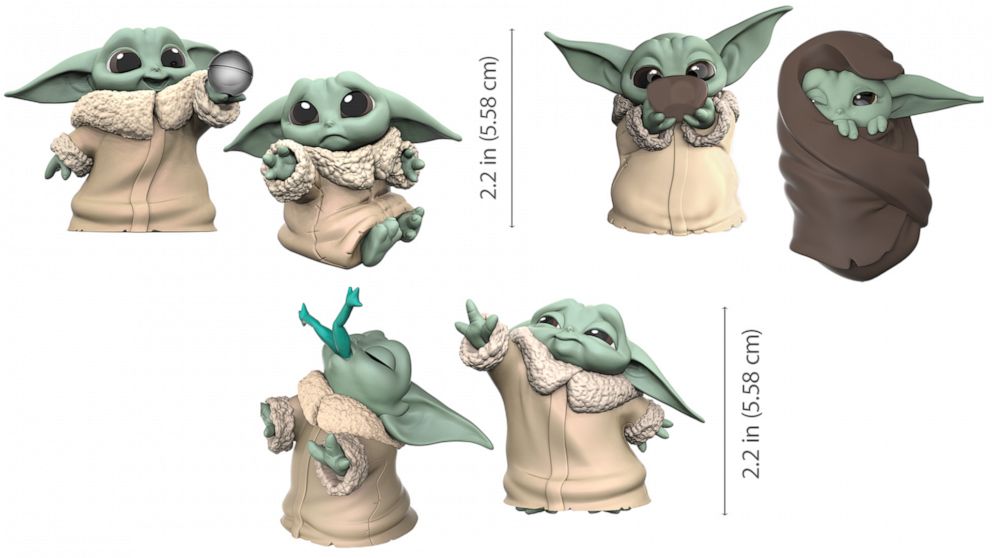 These are currently available for pre-order on Amazon using the links below.
Please note that these are affiliate links and we get a small commission from Amazon when you purchase through them.
The Black Series
Hasbro is also releasing a 1.12-inch figure (which includes his soup bowl, a ball toy, and a yummy Sorgan frog treat.. It has premium detail and several points of articulation. This will be available in Spring 2020 but is available for pre-order using our Amazon link.
The Child Talking Plush
Hasbro will also be releasing a 7.5-inch talking plush of The Child. Equipped with his own little bowl and Sorgan Frog, the plush will activate different character sounds when you squeeze it.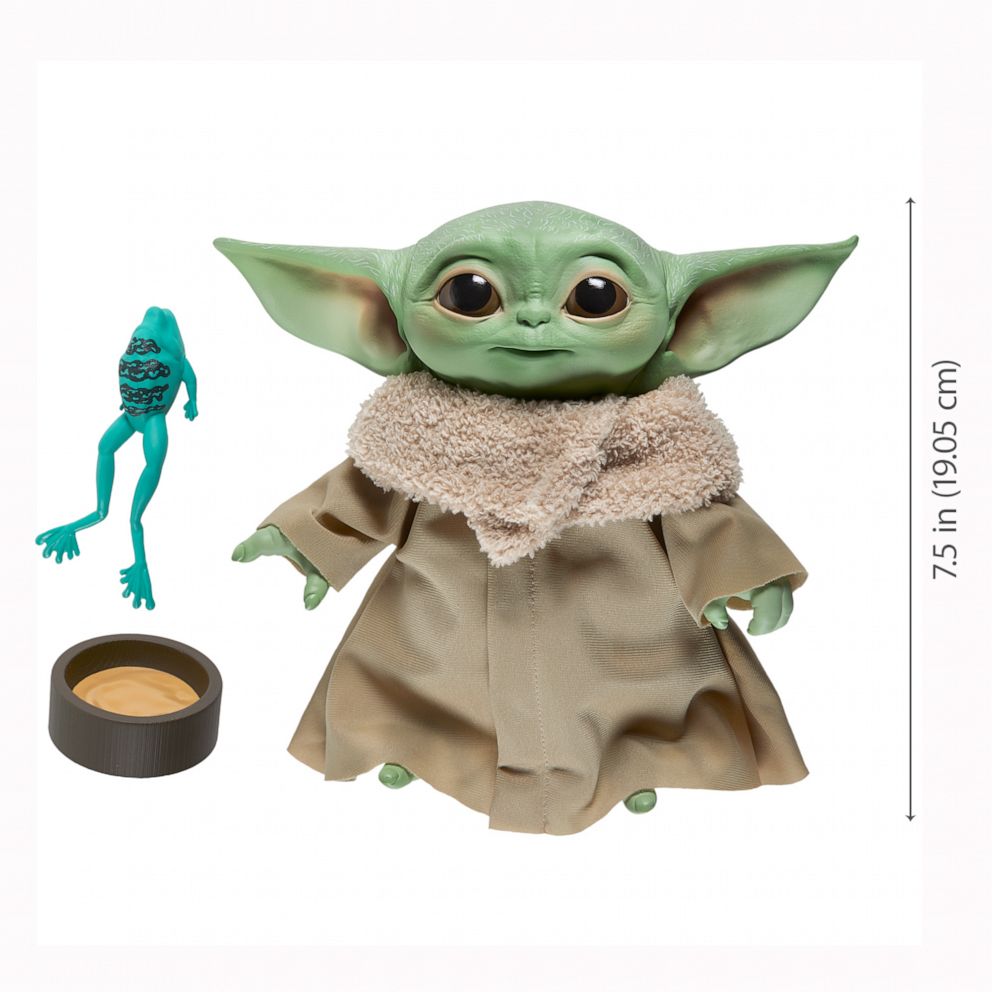 Do you think you'll be getting any of these for you or as a gift? Leave  a comment below and tell us which is your favorite!