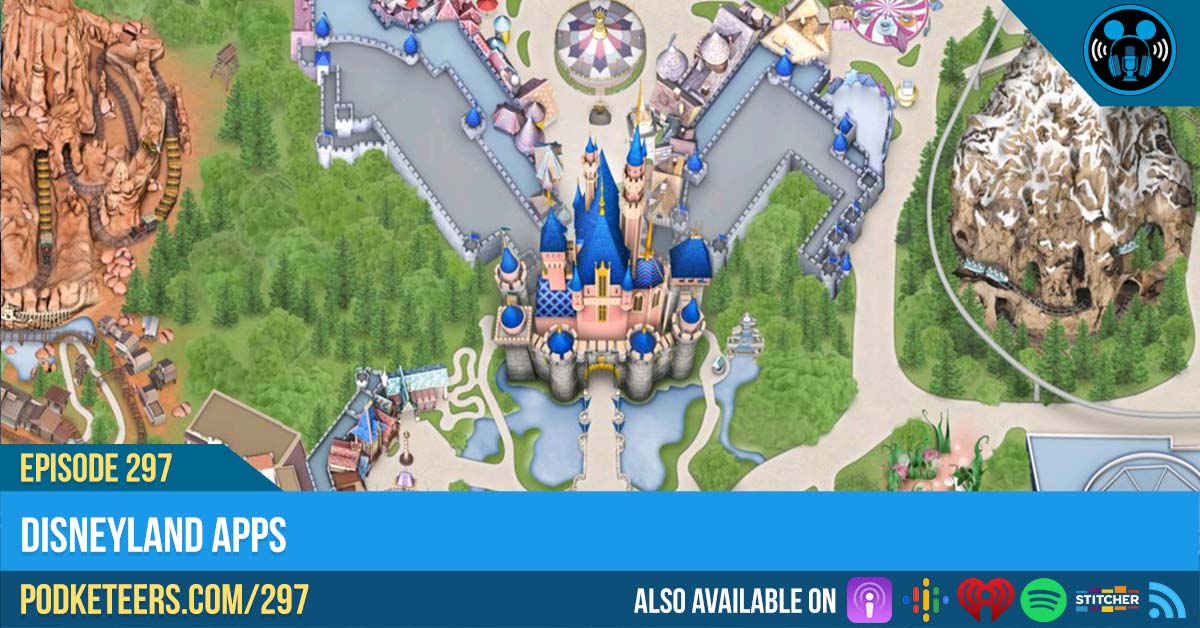 Podcast: Download (Duration: 1:03:21 — 88.2MB)
Subscribe: Apple Podcasts | Android | Google Podcasts | Stitcher | Spotify
This is episode of Podketeers is brought to you with support from Freshbooks!
Get a 30-Day Free Trial at www.gofreshbooks.com/podketeers or click the image below!

March Mayhem 2020
March Mayhem starts on Monday, March 2, 2020! We're pitting the different Disney animation eras against each other! The bracket will be reveal this coming Friday (February 28, 2020)!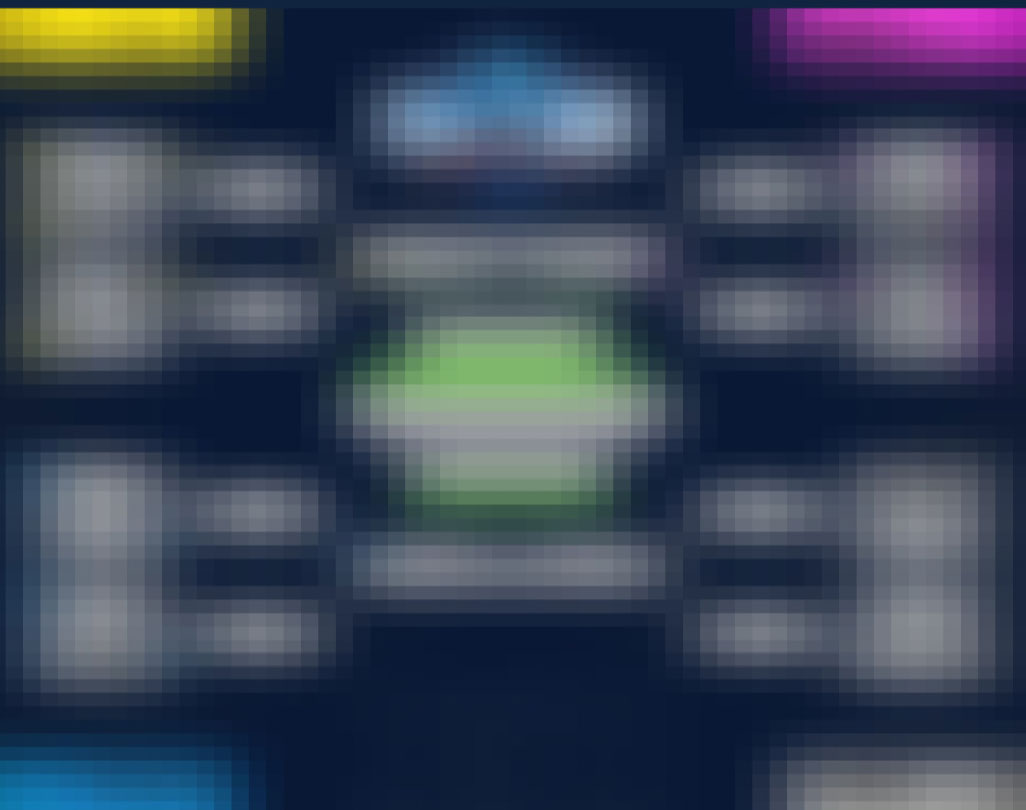 If you're part of the FGP Squad, though, you can log into Patreon for a special first look at this year's bracket! 
New March Mayhem Logo
We also have a new logo for the tournament this year! What do you think?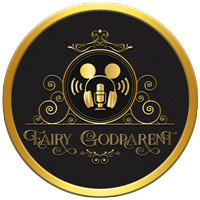 GET THE EXCLUSIVE Fairy Godparent BUTTON!
If you would like to become a Fairy Godparent of our podcast you can do so for as little as $1 per month! Plus, if you sign up for a contribution of at least $5 per month you will get the exclusive Podketeers Fairy Godparent button as a thank you for your support.
Using one of these links will take you to Amazon using our personal referral link which may result in us collecting a small commission from your purchase.