°o° --------------------- °o°
With the end of the Disneyland Diamond celebration ending, Heyzen made it a point to try to film Paint The Night (in case he couldn't watch it during the holiday season). Check out the vlog of one of the days he made it out to the park.
We had a chance to talk to our pal, Jeff Baham, about a new project that he's working on called the Storied podcast. Using a scripted podcast approach gives us a new way to listen to the story of the Haunted Mansion. To check it out click on the image below or go to www.thestoriedpodcast.com:

If you haven't had a chance to check out our chat with Jeff, click on the episode card below. We talk about his book, the Mansion, and the anticipation of bringing the HatBox Ghost back to the Mansion and what Disneyland is losing by bringing him back.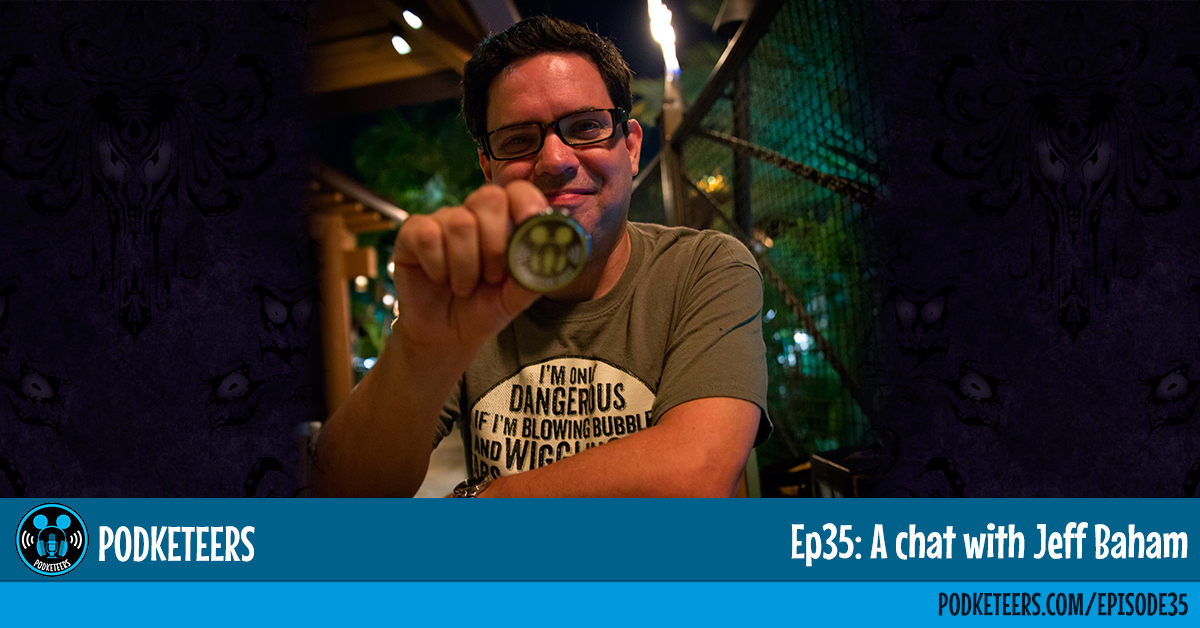 Since the Disneyland Diamond celebration is over, this year we get Christmas decorations on the castle again! Who's excited for the Christmas version of Sleeping Beauty Castle?
Here is the post to the Nightmare Before Christmas event at the Hollywood Bowl. Two nights will be available (October 29, 2016 at 8:00pm and October 30, 2016 at 6:30pm). Tickets range from about $37 through $200 (prices vary by section and day). Click on the image to see a larger version.