°o° --------------------- °o°
Recently a new Tiki-inspired cup made its way to the Disneyland Resort featuring the Hitchhiking Ghosts from the Haunted Mansion. The cup was a very popular among eBay sellers park goers that it sold out in about 2 hours. Disney has officially stated that a new batch will become available just before Halloween. Check out the awesome cup below!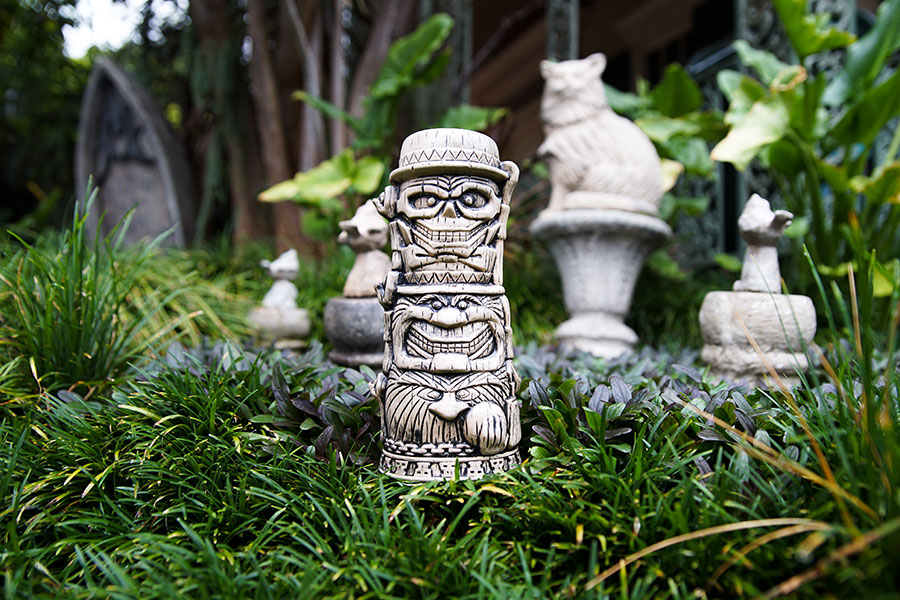 We recently posted that the So Cal Annual Pass is coming back. Although it's $100 more than the original that was available in 2014 before it was discontinued, it does allow you into both parks unlike the California Adventure "Fun Pass" currently (only) available at Costco locations.Many have started to speculate that the reintroduction of the So Cal AP is because Disney might be seeing a decline in AP sales. Along with the rumor that AP holders may be blocked out when Star Wars Land comes a long, a handful of people that we've asked have stated that they're not renewing this year because too many things are not available. We'd like to hear what you think so leave a comment down below!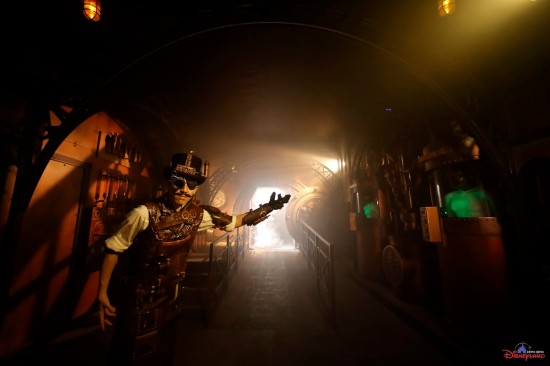 Hong Kong Disneyland is steering away from the traditional "Mickey's Halloween Party" and is catering to a different demographic using some of their villains: The Nightmare Experiment. The Hong Kong Disneyland website says:
"Step into a nightmarish world with strange visions inspired by the darker side of Disney lore, featuring some of Disney's most mischievous Villains."
Meet your guide for the journey, ominously known only as "The Professor," before being transported to the dark realm of The Princess & The Frog's Dr. Facilier to maybe meet some of his friends from the other side. Before you know it, you'll find yourself having to escape from jail with the Pirates of the Caribbean, meeting mutant toys from Toy Story and joining the Mad Hatter from Alice in the Wonderland, in his own private lunatic asylum. Just remember to tell yourself, it was only a nightmare…
This sounds awesome! It caters to the demographic of people that might feel too old for MHP but aren't really up for the full haunt experience at another park. Check out some of the photos from Hong Kong Disneyland. Click on each for a larger version.
So what do you think? Would you like to see something like this at California Adventure or Disneyland? Have you been to other haunts and if so, would you go to this one? Leave your comments down below!
This last week we posted a new Vlogmented Reality video on our YouTube channel about Heyzen checking out Sally for the first time in the Haunted Mansion. If you haven't had a chance to see it, you can watch it below!