°o° --------------------- °o°
This last week, Netflix announced that they are launching the ability to download "many of your favorite streaming series and movies" for offline playback. Many of the Netflix originals are currently taking advantage of the new feature and the company has stated that more titles will have the download ability in the future. You will have the option to download either a "High" (larger file, higher quality, slower download) or "Standard" (smaller file, slightly lower quality, faster download) resolution video. To download a movie to your device, simply search for the 'Download' option under the title and description. Also, while you're at it, we mention/recommend Disney Legend, Floyd Norman's documentary called 'Floyd Norman: An Animated Life" is now available (plus you can download it to watch later). Watch it when you get a chance, it's a great documentary.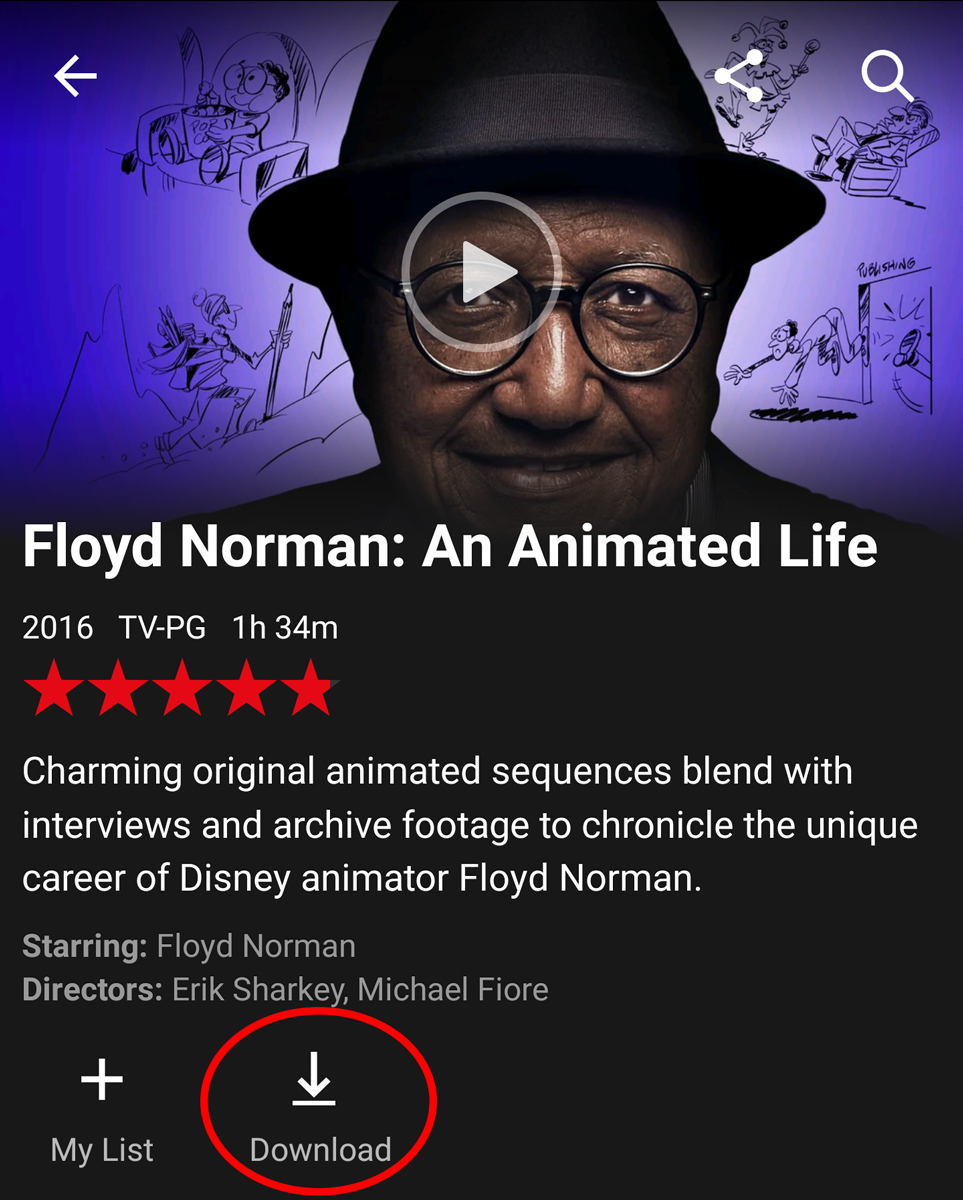 Nintendo and Universal Parks announced a partnership earlier this year but not much info was given. This last week an update video was released and we barely received a bit more info than we already knew. If you missed it, check out the video below.
If you missed the Rogue One special event live stream, the video is down below. We have to say that turning Spaceship Earth into the Deathstar was definitely awesome!