°o° --------------------- °o°
We'd like to thank everyone that came out to our Movie meet-up for Beauty and the Beast! We always love hanging out after the movie to discuss what we watched and just hanging out after. We're definitely looking forward to our next meet-up!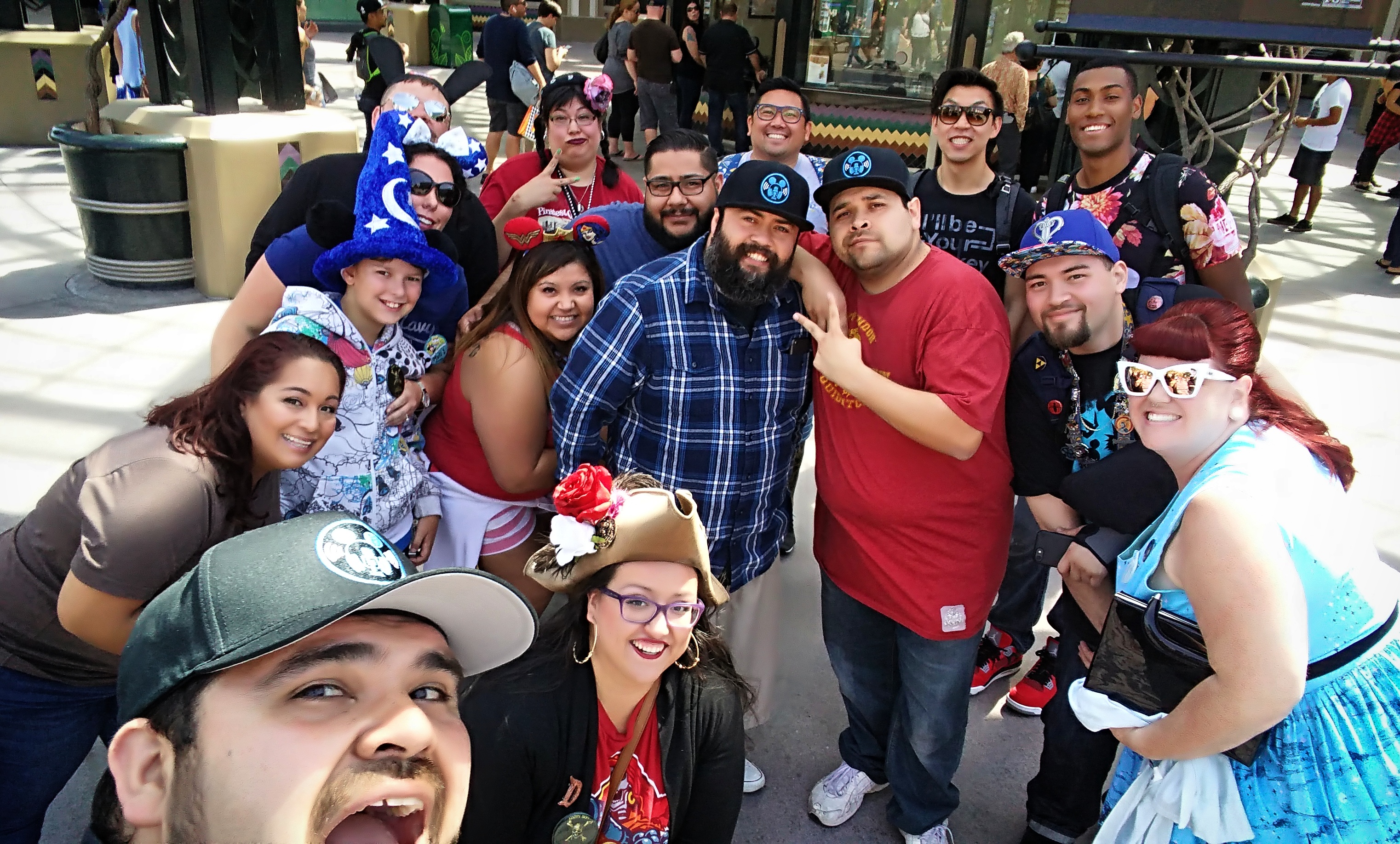 New things started popping up at the parks this past week! Two major additions happened in Star Wars land in the form of AT-ATs (or maybe AT-ACTs). This marks the first "official" Star Wars items to go into the land. Below is also a short video that Disney released giving you a sneak peek into what is coming. What are your thoughts on these additions? Leave your comments down below!
We even had a chance to see more of the Mission: Breakout! tower revealed this last week! Although not everyone on our team is on board with the change it's nice to see this new attraction come together.
Lindsey Stirling is a master at her craft! She has amazing videos on her YouTube channel and one of her latest is a wonderful Beauty and the Beast medley. Check out that video down below.
Congratulations to one of our Fairy Godparents, Ashley (@dolewhipdoll) on winning the Beast Funko from playing our trivia game!
Pirates of the Caribbean celebrated its 50th anniversary this last week and Disney had some great merchandise available to lust over. The "I was there" shirts available for AP holders were nice but the pirate stein was possibly took the prize for "coolest item available" for this celebration. Quantities were very limited for these steins. Were you one of the lucky group that was able to purchase one? Let us know down below!