°o° --------------------- °o°
As we gear up for the release of Guardians of the Galaxy Vol. 2 this May, Disney XD will be showcasing Rocket and Groot (unfortunately, not Baby Groot) on their adventures to replace their broken ship.
Based on the style of artist Skottie Young, the new animations will be made by Passion Pictures and directed by Arnaud Delord. You might remember us talking about Skottie when Heyzen was obsessed with collecting all of the Disney Kingdoms 'The Haunted Mansion' issue #001 cover variants.  The shorts will ultimately be aired on Disney XD on April 10, 2017 but starting March 27th, 2017 one short will be released every day and 4 of the shorts will also be available on YouTube. Check out the first of the series below and let us know what you think of the shorts in the comments section down below!
In this episode we mention 2 particular food items that Heyzen says he wants to try (as part of the special offerings for the Pirates of the Caribbean 50th anniversary celebration). They are the Buccaneer Pulled Pork Sandwich and the Steak Sandwich from Café Orleans. Mmmmmm…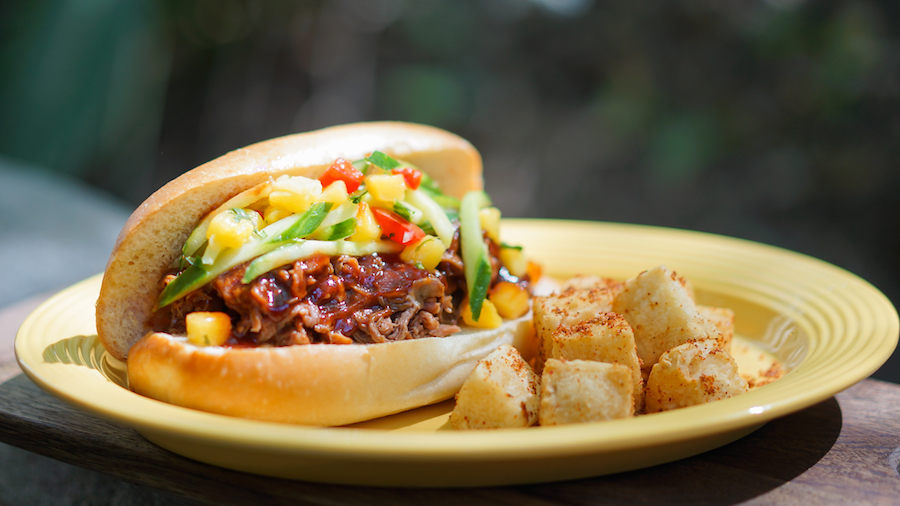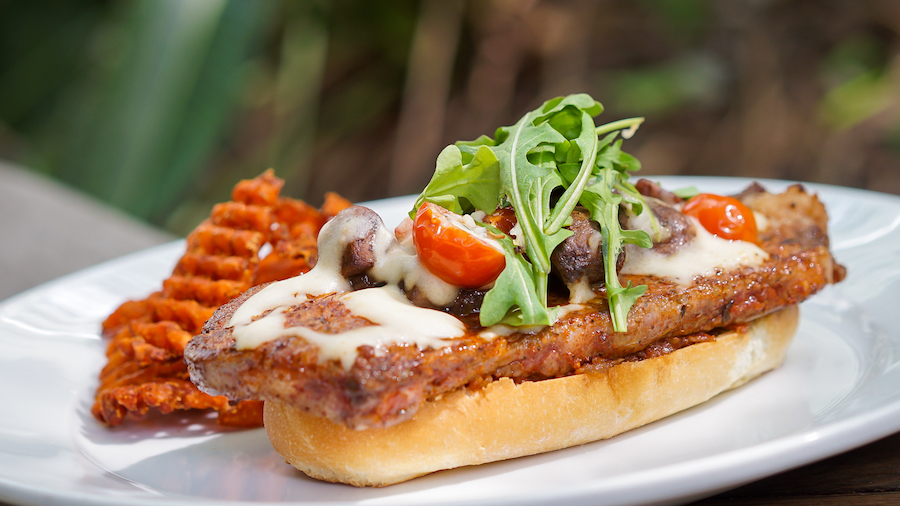 This last week, Autopia received an update to include the lovable robot ASIMO. He was joined by a new friend "Bird" (whom during the recording we didn't know it's name) who just seems to be getting into trouble all the time. When seeing the scenes for the first time the story didn't really stand-out except for the fact that new scenes existed but Imagineer Kim Irvine (she is also art director for Disneyland) explained that with the re-branding of Autopia to Honda as the sponsor, it would be nice to give it a story. She was quoted as saying to the OC Register:
ASIMO, or Robot, was going to go on a road trip and we would see him in various locations along the track on his road trip. We decided to add a friend so we developed "Bird".
Regarding "Bird's" story:
"…his thought is that he wants to go on a flying trip, not a road trip… but each time, unfortunately, Bird's flying machine didn't work out so well and Robot is helping him out of his predicament because after all that is what ASIMO is all about."
So, you do see these characters on the large screens while in the queue and if you don't take a moment to watch that you jump into the ride without much context.
Have you checked out the new Autopia? What did you think of the additions? Let us know in the comments section down below.