°o° --------------------- °o°
We'd like to say thank you to Melissa for co-hosting this week's episode! Melissa shared some experiences in the Haunted Mansion at Disneyland that many wold consider paranormal. Have you ever had that type of experience at Disneyland or anywhere else? Leave a comment down below! We'd love to hear your stories!
We also mentioned Joseph Titizian on the podcast. Joseph is an architect and historian and is also a featured writer for the Walt Disney Family museum. We talked about him getting a photo inside of the Indian Jones attraction which you can check out below. What's the best photo you've taken as part of a tour or event at the parks? Tag us or share it below.
Congratulations to Bill and Ashley on winning the auction items. Your generous donation will certainly help make someone's world a little more positive.
If you would like to help us raise money to benefit women's cancer research. You can donate by going to our fundraiser page (just click on the image below).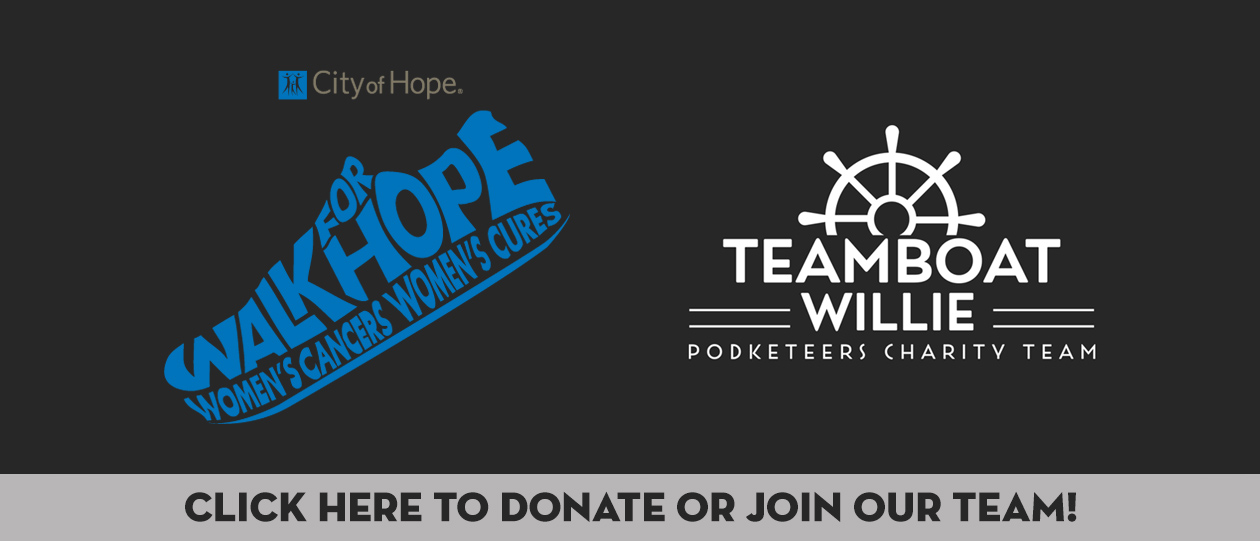 Start your 30-day free Audible Trial!