°o° --------------------- °o°
The tension is real. Waiting for December 15 is becoming difficult. Melissa mentioned during the episode that she had not seen the trailer for The Last Jedi and if you fall into that category. The trailer is down below. What are your theories about what happens to Leia in this film? Let us know in the comments down below.
Melissa's theory about the Porg's having a split personality and actually being very menacing is an intriguing one. She mentioned a toy called  "feisty pets". What if the porgs are a little evil? Feisty Porgs, anyone? FYI, this is not a real toy (yet?), this is just a mock-up we threw together as part of the conversation we had in this episode.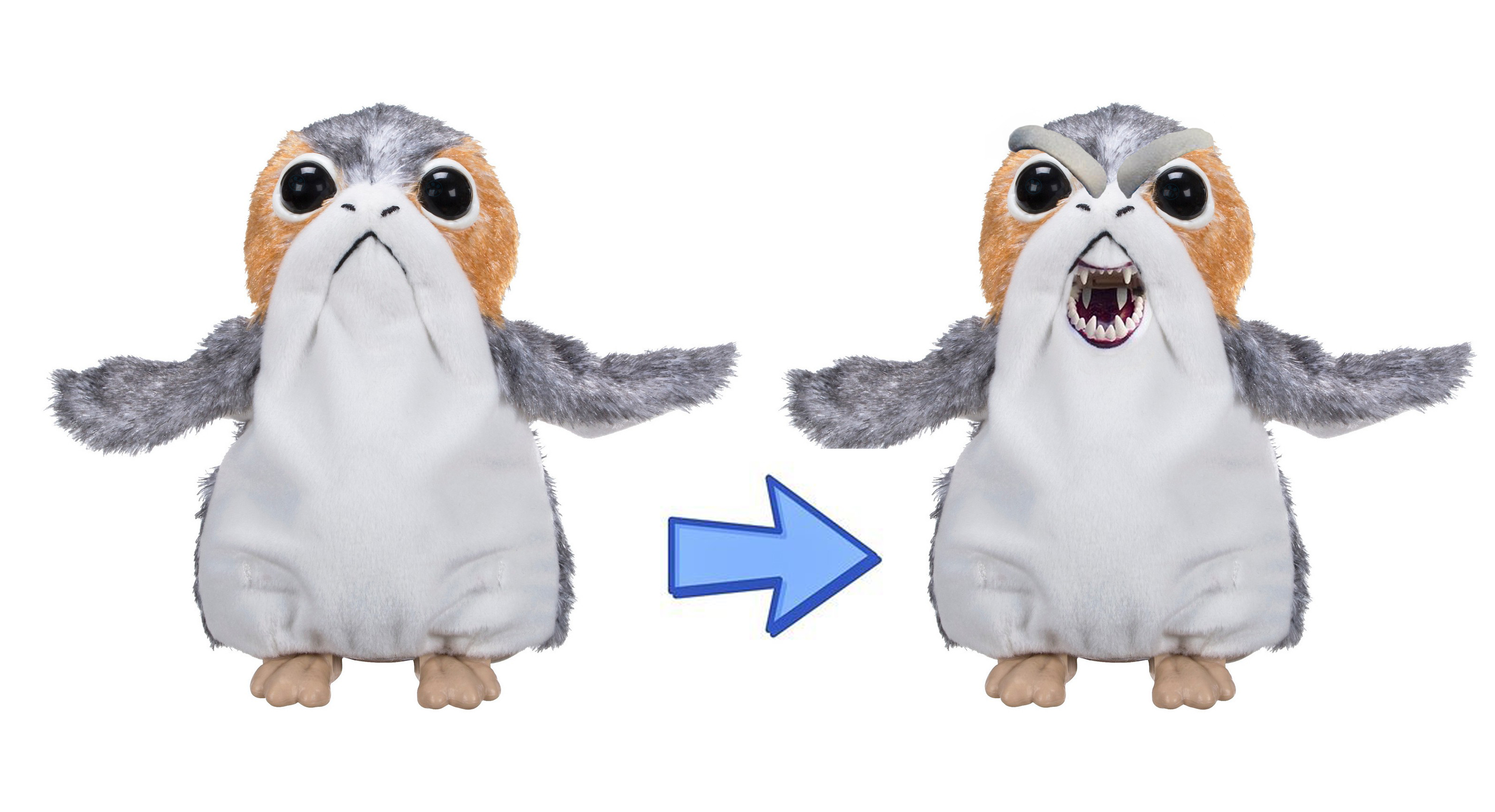 Big thanks to the sponsor of this episode Trader Sam's Coffee Company!
We are holding a contest on our Instagram account so make sure that you're following us @podketeers and @tradersamscoffee (click on the images below) to follow us and find out how you can enter for a chance to win a bag of delicious Trader Sam's coffee!
SPECIAL OFFER FOR PODKETEERS LISTENERS
Trader Sam's Coffee Company is offering our listeners a 20% discount off your first order! Just use discount code POD20 during checkout. Click the button below to check out their website!
If you would like to join our Facebook group? Here's the link:
GET THE EXCLUSIVE FAIRY GODPARENT BUTTON!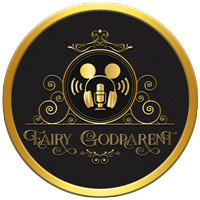 Being a part of the FGP Squad gives you access to additional content, giveaways and more! Plus, if you sign up for at least a $10 contribution you also get the exclusive Podketeers Fairy Godparent button as a thank you for your support!
If you would like to become a part of the FGP Squad family (aka one of our Podcast Fairy Godparents) you can use the 'Join the Squad' button below!