°o° --------------------- °o°
This week he had the pleasure of having our pal and fellow Disney fan, Jason, on the podcast! Jason works at the Arriba Brothers shop at Magic Kingdom (Walt Disney World) making pieces of art using extremely hot glass. He has been mastering his craft since 1999 and has since turned his passion into a business and he created an opportunity for himself by becoming a teacher in his craft.
Below you'll find some of the items that we talk about in this episode. Although we like all the pieces that he created, the story he tells about the rubber duckie just melted our hearts. Make sure to check out the episode to hear his story!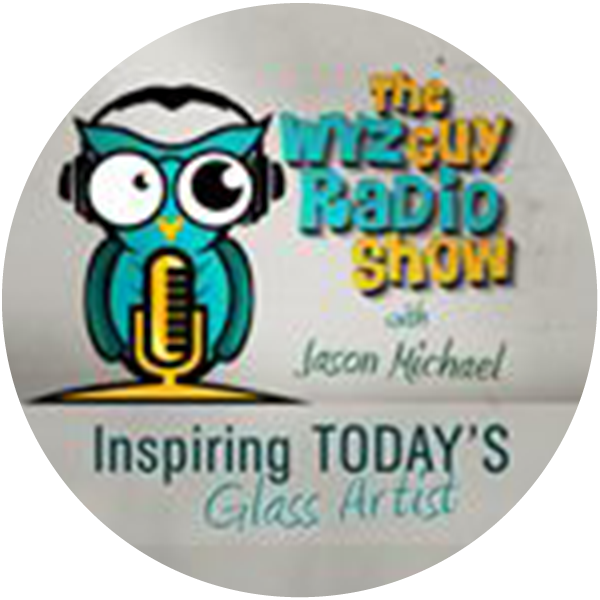 Jason is a glass artist that has been mastering his craft since the Spring of 1999 and works at the Arribas Brothers shop at Magic Kingdom at Walt Disney World. Jason is also the host of the The WyzGuy Radio Show which is dedicated to educating and inspiring today's glass artists.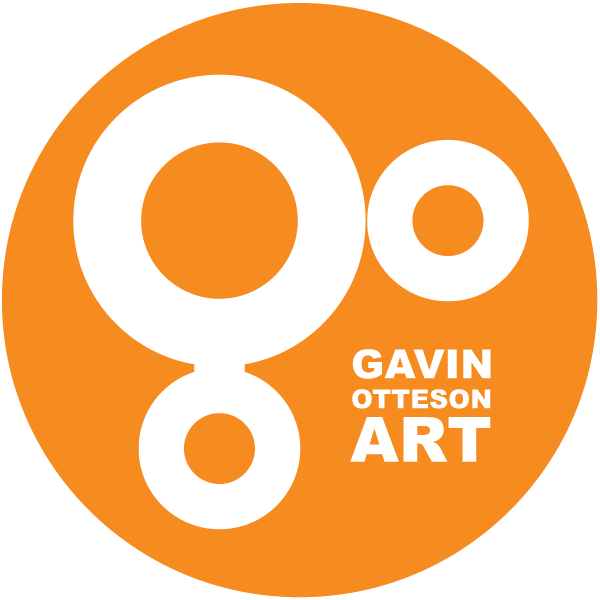 Gavin is an independant artist and podcaster on the weekly show the Animation Station Podcast. His painting "Not All Treasure Is Silver and Gold, Mate" was featured in the 2017 D23 Expo Design Challenge. Gavin is a frequent guest co-host and offers commentary and critiques on the happenings of the Disney company and community.