°o° --------------------- °o°
We recently posted a blog with the latest Incredibles 2 trailer which aired at the Olympics. If you haven't had a chance to check it out, here it is!
In the episode we talk about how this seems like a simple role-reversal from the first film, but we feel that there is going to be a twist. What do you think that twist will be? Leave a comment down below!
Have you had a chance to see Black Panther? How does it rank in among other movies in the MCU (Marvel Cinematic Universe) for you? We'll be talking about this film in an upcoming episode so leave your comment down below to join the conversation!
Thanks for our pal Andre from the Walt Vault Podcast for the mini review of Black Panther! Their links are down below, give them a follow and a listen!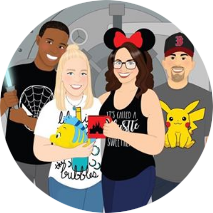 Four 20 something's talking 'bout Disney movies 🎥🖤🎬 #thewaltvault
Featuring: Andre, Michelle, Emily, & Luis.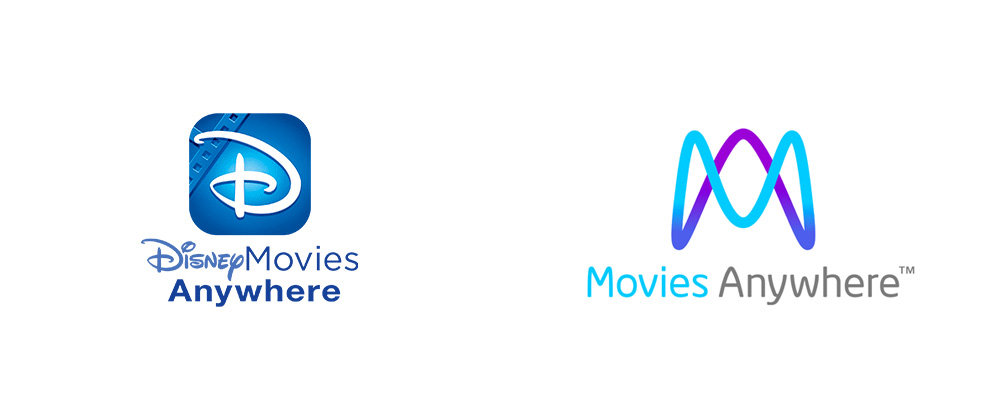 IMPORTANT: February 28, 2018 is the last day to move your movies to Movies Anywhere from Disney Movies Anywhere
In 2014 Disney launched 'Disney Movies Anywhere' in order to give consumers a way to view their digital Disney film libraries in a cross-platform app or online. The problem was that films that you purchased through other services didn't appear in the Disney app and you needed a handful of other apps for all digital purchases. In October 2017, the Disney Company launched an updated version of the service and called it Movies Anywhere. Disney had made a deal with Twentieth Century Fox (prior to their acquisition), Sony Pictures, Universal and Warner Bros. Don't take this lightly, either. This is kind of a big deal because now you'll only need one app to view your purchased movies from iTunes, Amazon Video, Google Play and Vudu. Plus, not only will you be able to access your films via an app on your mobile device, you will also be able to view them on your computer (PC or Mac) via MoviesAnywhere.com. As of us writing this, Ultraviolet movies cannot be linked to Movies Anywhere but you can merge those purchases with a Vudu account which can then be synced to Movies Anywhere.
The Movies Anywhere site provided simple instructions on how to merge (or import) your Disney Movies Anywhere collection to the new service. Here is the process the listed:
You can import your Disney Movies Anywhere Collection to Movies Anywhere during the registration process, from the Movies Anywhere app, and on the website.
IMPORTANT: You must have a valid Disney Movies Anywhere account that you can log into with at least one movie in your library. Please make sure your Disney Movies Anywhere account meets these requirements before proceeding.
During the Movies Anywhere registration process:
If you use the same email address associated with your Disney Movies Anywhere account to register on Movies Anywhere, you will be given the option during the registration process to transfer your Disney Movies Anywhere Collection over to your new Movies Anywhere account.
NOTE: If you did not transfer your Disney Movies Anywhere Collection during the registration process, you can take the following steps.
Movies Anywhere app: To transfer your Disney Movies Anywhere Collection to an existing Movies Anywhere account:
Open the Movies Anywhere settings
Select "Import Disney Movies Anywhere"
Enter your Disney Movies Anywhere account credentials
Follow the remaining prompts to complete the import
Website: To transfer your Disney Movies Anywhere Collection to an existing Movies Anywhere account:
From MoviesAnywhere.com, log in and click on your name in the top right
In the drop down menu, select "Import your DMA Account"
Log in to your Disney Movies Anywhere account to import your library into Movies Anywhere
For more information or if you run into any issues while merging your accounts, please visit: