°o° --------------------- °o°
Have you hoped on the latest social media craze? Back in 2015 a company named Vero came on the scene and over the last couple of weeks the service has grown exponentially because they promise a "true social experience". One of the biggest issues that we face with Instagram is that Facebook (they own and run Instagram) has decided that they want to show us what they think we want to see. This means that many posts from our peers show us days or weeks later in our general feed. Many have asked Instagram to turn the sort chronologically feature back on but they haven't budged.
Enter a service like Vero. Vero's popularity has exploded because the feature posts chronological plus offer a variety of post types including links that can be very helpful for small business artists and crafters trying to make a living from the things they make. Instagram offers similar features but you need to register as a business on Facebook or need a minimum of 10K followers for certain features to work.
Vero has suffered from some hits though because their services have not been able to handle the influx or new members very well with many of us suffering from login timeouts, search delays, missing likes, etc. even with all the problems we still think that those issues can be fixed and can really disrupt Instagram's user base even more than it already had.
Are you on Vero? What do you think of the service? If you're using the service give us a follow!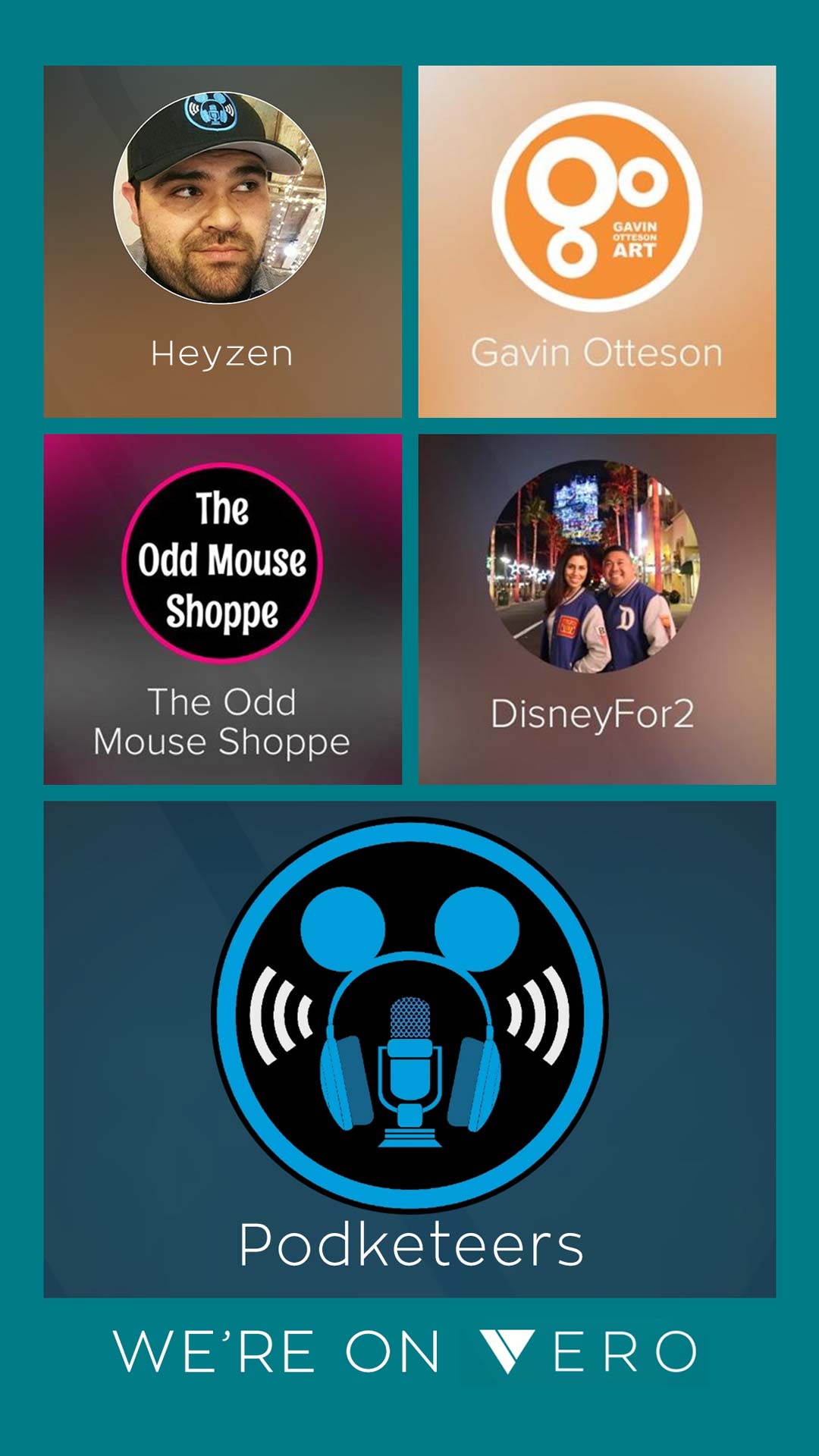 Using one of these links will take you to Amazon using our personal referral link which may result in us collecting a small commission from your purchase.
For the last 4 years, the Disney company has had an attraction tournament called March Magic (similar to the NCAA's March Madness basketball tournament) where 16 attractions face-off to establish park dominance! This year we have not heard if Disney will be doing March Magic again BUT we decided that it would fun to hold out own version and call it: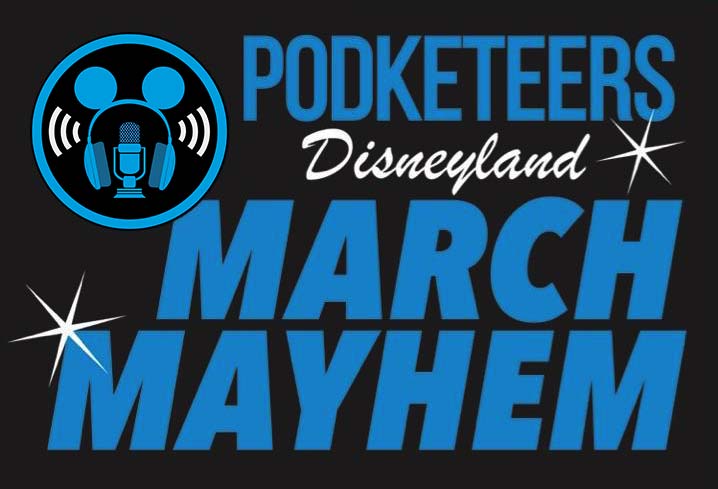 Keep an eye on our social media later this week as we reveal the bracket! Our first Face-off will begin on March 5, 2018. Each face-off will go on for 24 hours and then the next face-off will happen. A full schedule will also be released later this week. At the end, we will have a prize related to the winning attraction that we will give away to one of you! We think it'll be tons of fun!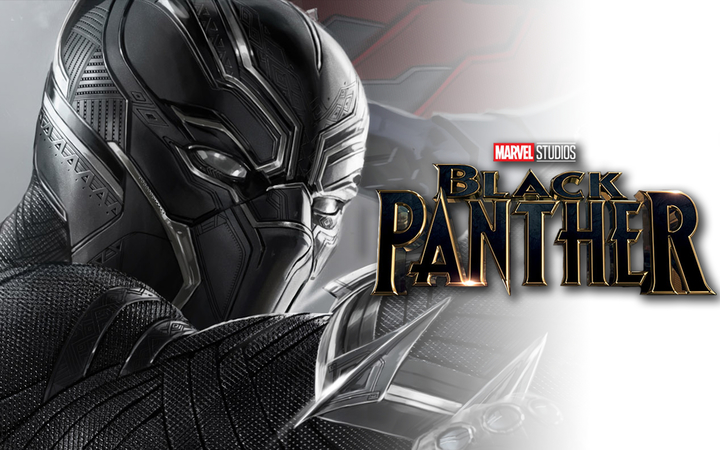 The film Black Panther has taken the world by storm and for good reason, the film is amazing! Since it's official US release on February 16, 2018 the film has broken many records which include (according to Forbes):
Smallest second-weekend drop for a MCU movie
Second-best hold for a $200 million+ opener
Second-biggest non-opening Saturday gross
Second-fastest to $350 million in North America
Second-fastest to $400 million domestic
Second-biggest ten-day total
Second-biggest superhero origin story
Third-biggest non-opening Sunday gros
Fourth-fastest to $300 million in North America
Sixth-biggest Friday which wasn't part of an opening weekend
Eighth-biggest comic book superhero movie ever
The film is very well written, directed and has an amazing cast. Black Panther has a lot of heart and emotions that you don't see or feel in the other films of the MCU primarily because of the deep seeded truths of within our society. It manages to speak about biases and problems that have been around for generations in such a way that you might begin to feel like they're breaking the fourth wall as you're watching.
One of the highlights of the film is Michael B. Jordan's character Erik "Killmonger" Stevens. He is former U.S. black-ops soldier that got his name will on active duty. Black Panther does such a stellar job at character development there are times in the film where you might fin yourself empathizing or sympathizing with Killmonger.  There are no "wasted" characters in this film. Every character introduced served a purpose and each was just as important as the last. We enjoyed the film very much and feel that Black Panther has set a high-bar for future releases in the MCU.
Have you seen Black Panther? What did you think? Leave us your thoughts down below!
By the way, we had an extended talk on the film that we'll be releasing as additional content for the #FGPSquad later this week! Below is some info if you're interested in becoming a Fairy Godparent of our podcast!
GET THE EXCLUSIVE FAIRY GODPARENT BUTTON!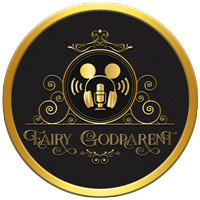 Being a part of the FGP Squad gives you access to additional content, giveaways and more! Plus, if you sign up for at least a $10 contribution you also get the exclusive Podketeers Fairy Godparent button as a thank you for your support!
If you would like to become a part of the FGP Squad family (aka one of our Podcast Fairy Godparents) you can use the 'Join the Squad' button below!