°o° --------------------- °o°
This week Pixar Fest finally kicks off! As part of one of the in-park experiences, the Disneyland Resort is adding characters to the Disneyland Monorails but not everyone agreed that they liked the designs. As of the posting of this episode, Monorail Red has yet to be revealed but here are the existing designs with the The Incredibles and Finding Nemo.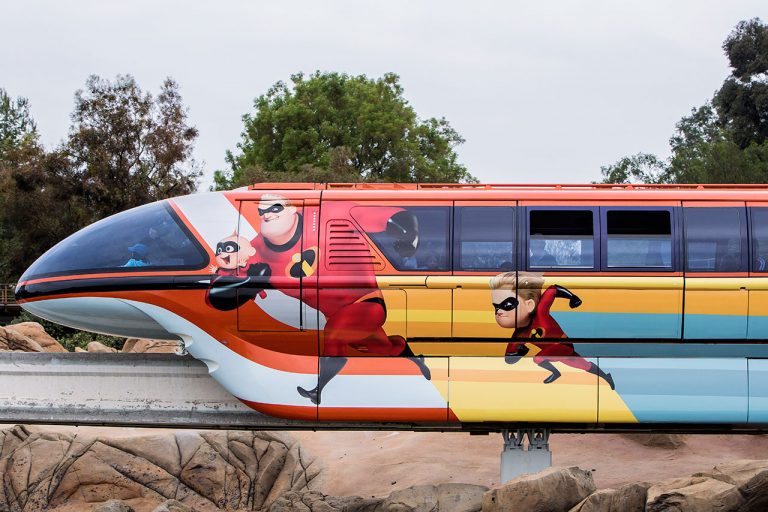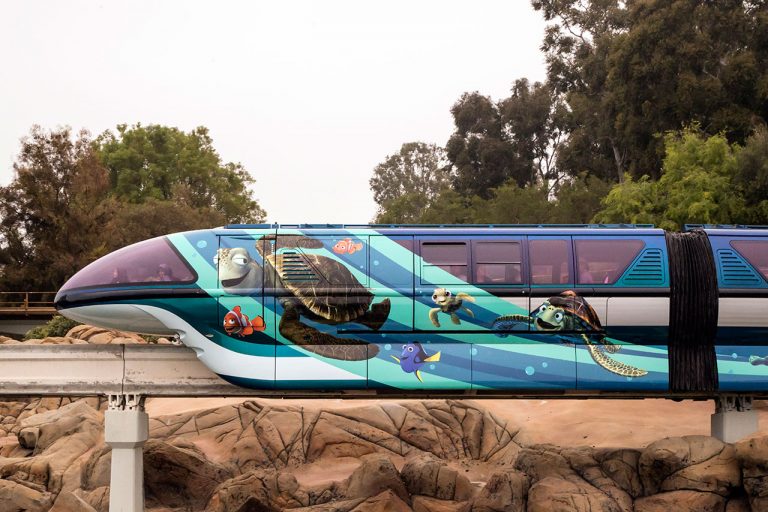 In comparison, here are some of the previous wraps that Heyzen was talking about: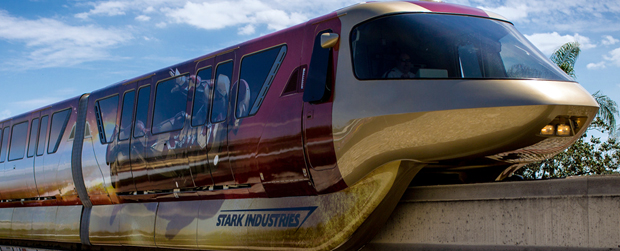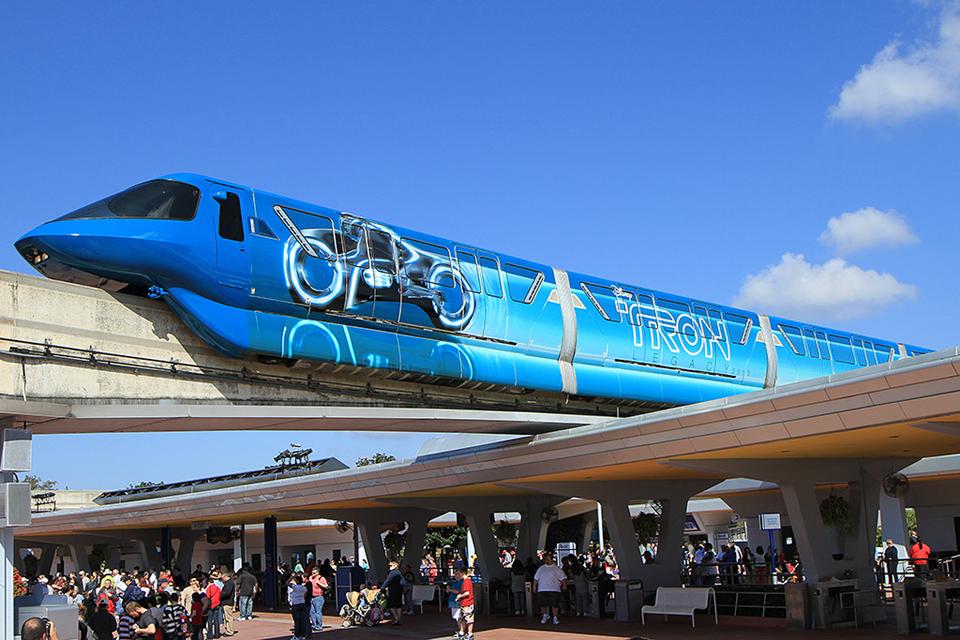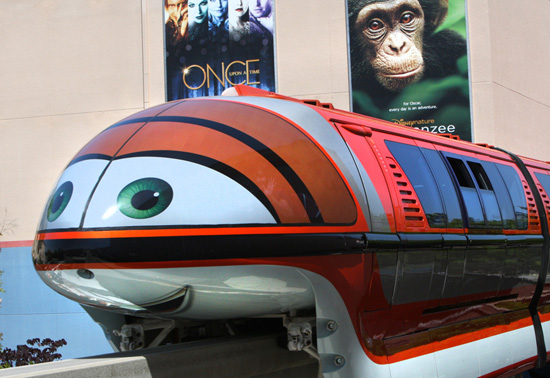 What are your thoughts on the Pixar Fest Monorail wraps? Leave a comment down below.
In case you haven't seen it, here's the trailer for Ready Player One.
Start your 30-day free Audible Trial!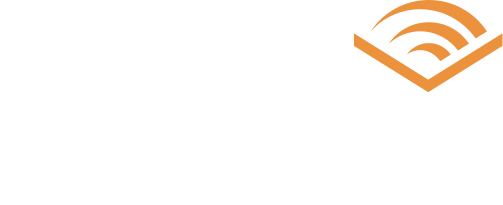 Prior to this episode, had you heard of Celebration, FL? Here's a short video that  Kissimmee Insight put together to promote the small town built by the Disney Company.
GET THE EXCLUSIVE FAIRY GODPARENT BUTTON!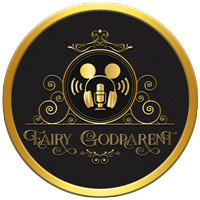 Being a part of the FGP Squad gives you access to additional content, giveaways and more! Plus, if you sign up for at least a $10 contribution you also get the exclusive Podketeers Fairy Godparent button as a thank you for your support!
If you would like to become a part of the FGP Squad family (aka one of our Podcast Fairy Godparents) you can use the 'Join the Squad' button below!