°o° --------------------- °o°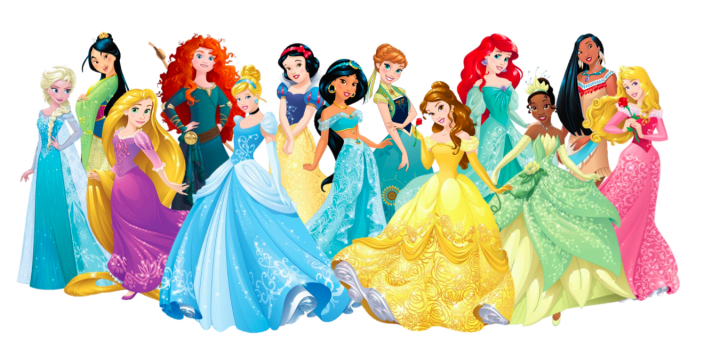 In this episode we discussed a ScreenRant article that ranked the Disney Princesses from "most worthless to most powerful". We decided to create our own rankings below:
Melissa's list:
Mulan
Tiana
Rapunzel
Merida
Pocohontas
Jasmine
Belle
Cinderella
Ariel
Snow White
Aurora
VJ's list:
Mulan
Merida
Jasmine
Ariel
Rapunzel
Tiana
Pocahontas
Belle
Cinderella
Snow White
Aurora
Heyzen's list:
Mulan
Merida
Rapunzel
Jasmine
Tiana
Belle
Ariel
Pocahontas
Cinderella
Snow White
Aurora
How does your list compare? Also, who do you think should be the next official Disney Princess? Leave your comment down below!
Click below if you'd like to check out the original ScreenRant article:
https://screenrant.com/disney-princesses-ranked-powerful-worthless/
We just posted Mickey and the Magical Map on our YouTube channel! What's your favorite part of this show?