°o° --------------------- °o°
Many were very excited to welcome Redd to the Disneyland resort. Not only does she appear in the attraction but she also walks around New Orleans Square. Check her out below:
With small tweaks throughout the attraction, the show was almost stolen by the newest scene featuring a pirate/skeleton that is trying to steal treasure along with a happy octopus (which we jokingly said resembles Hank from Finding Dory).
Using one of these links will take you to Amazon using our personal referral link which may result in us collecting a small commission from your purchase.
One of the wonderful things about this new scene is the practicality. We love how effective it is without the need of a bunch of projections. Don't get us wrong, we love that stuff, we just love that this was done with such a simple technique.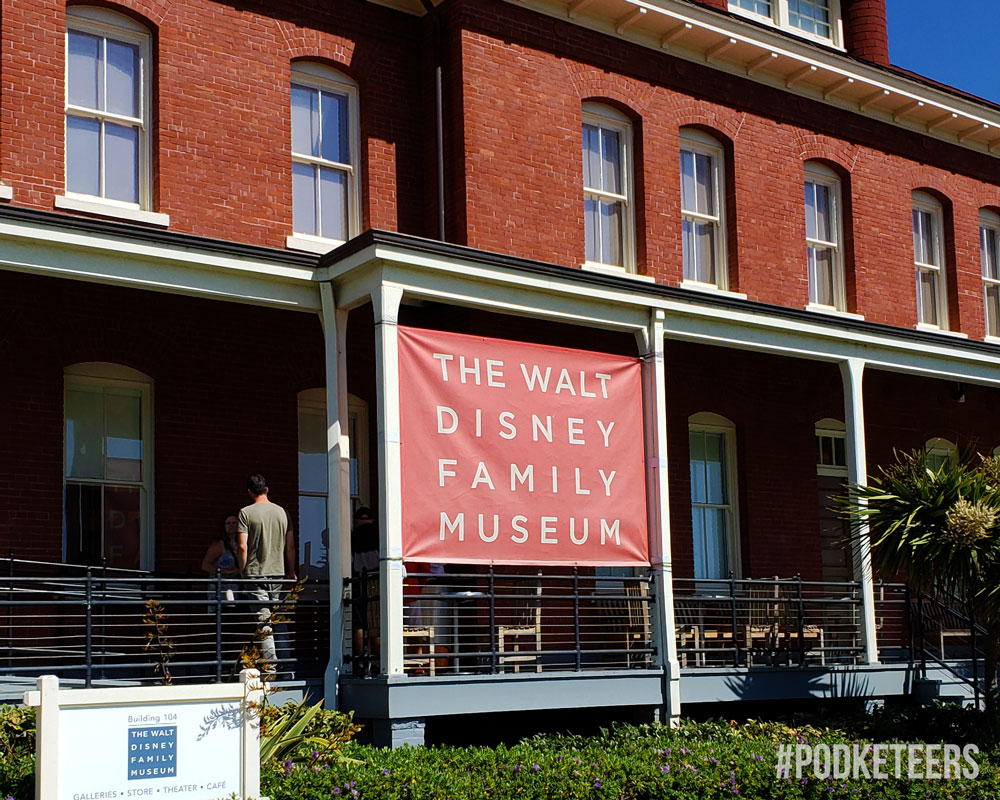 Information on tickets to the visit the Walt Disney Family can be found using the link below:
https://tickets.wdfmuseum.org/
The price breakdown is as follows:
General Admission
Adult – $25
Senior (ages 65 and over) – $20
Student (with valid ID) – $20
Youth (6-17) – $15
Children (5 and under) – $0
Add-on: Special exhibit* – $5
Add-on: Film of the month – $5
*(Note 17 and under do not need an additional ticket for this special exhibition)
As a follow-up to the talk in the last episode about ranking the existing Disney Princesses, Gavin came up with his own list:
Jasmine
Merida
Rapunzel
Tiana
Pocahontas
Belle
Snow White
Ariel
Mulan
Aurora
Cinderella
How does his list compare to yours? If you haven't heard the last episode, click the image below to check it out: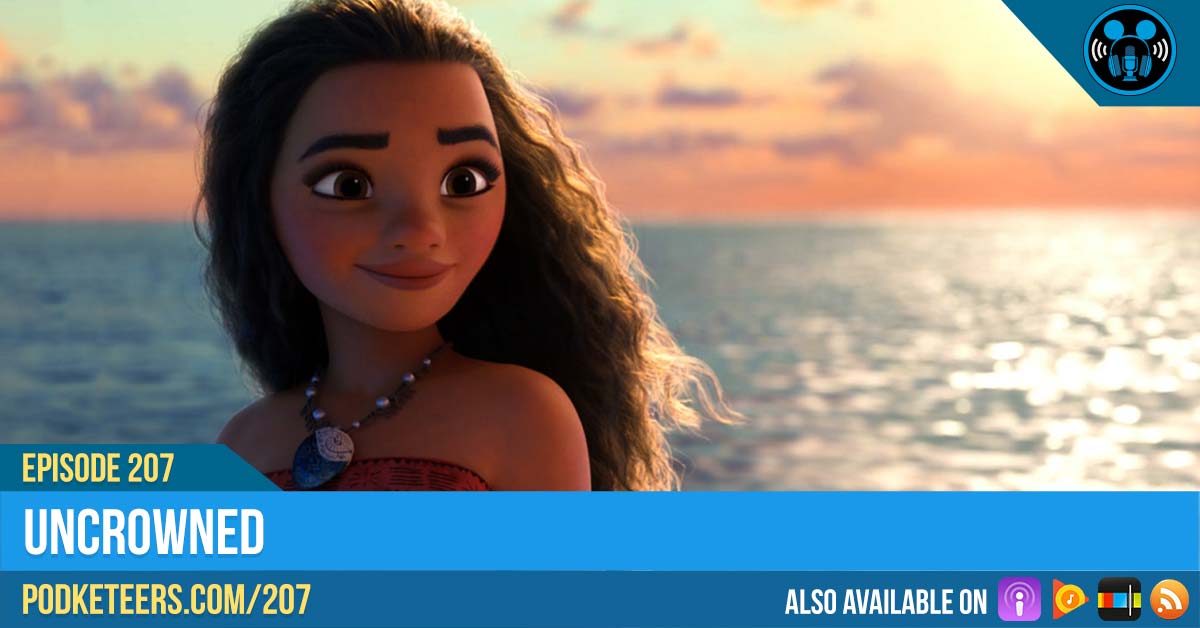 GET THE EXCLUSIVE FAIRY GODPARENT BUTTON!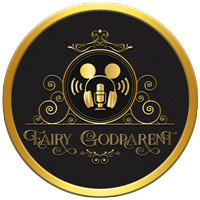 Being a part of the FGP Squad gives you access to additional content, giveaways and more! Plus, if you sign up for at least a $10 contribution you also get the exclusive Podketeers Fairy Godparent button as a thank you for your support!
If you would like to become a part of the FGP Squad family (aka one of our Podcast Fairy Godparents) you can use the 'Join the Squad' button below!
We're having a giveaway!
Details can be found on our Instagram account: