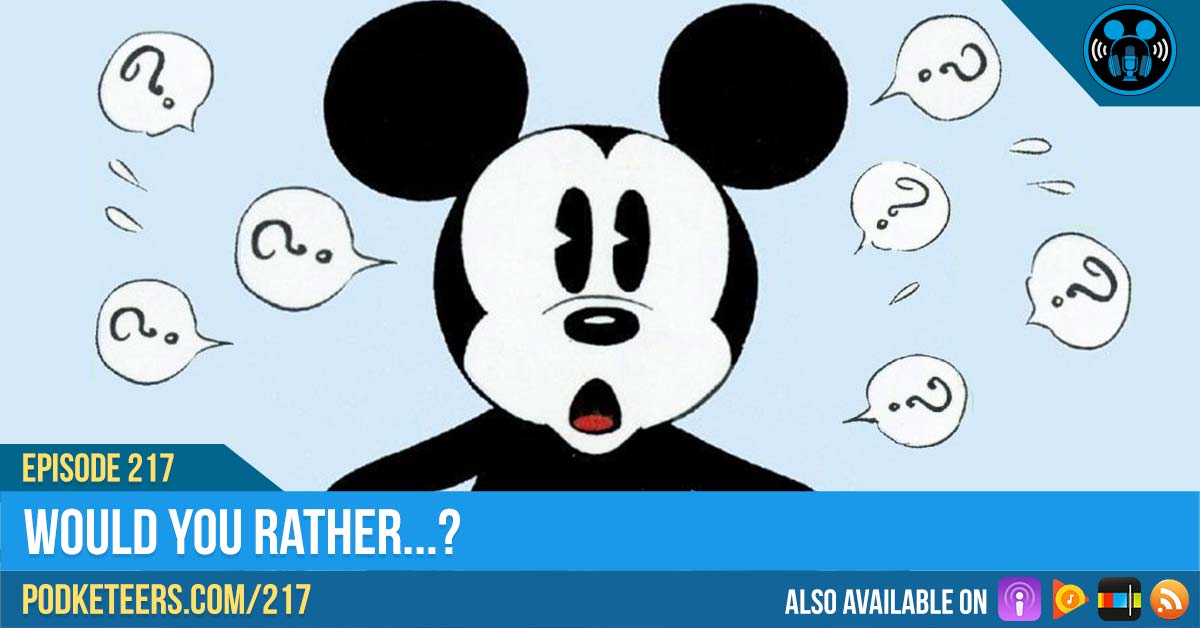 Ep217: Would you rather…?

Podcast: Download (Duration: 1:14:24 — 60.8MB)
Subscribe: Apple Podcasts | Android | Google Podcasts | Stitcher | Spotify | RSS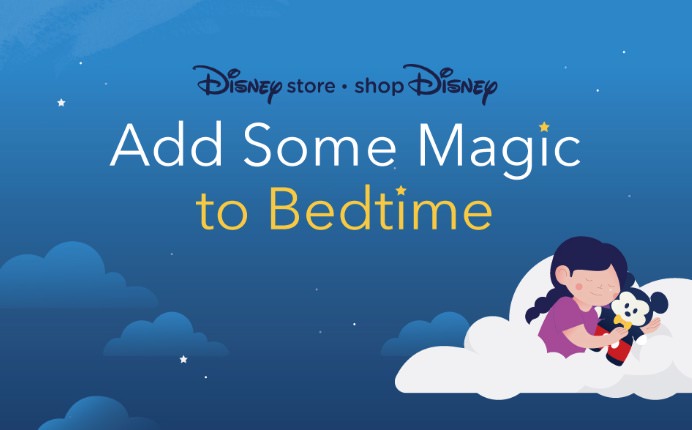 The Disney Store recently launched a special service that allows parents to send a special goodnight message from none other than Mickey, Minnie, Donald, Daisy or Goofy. The phone number to call is 1-877-7-MICKEY (or 1-877-7-642539). The phone number will be active through August 31, 2018.
In case you missed this limited magical offering, you can listen to the messages from each Disney friend below.
Gavin had a chance to check out the recent Nucleus Art Gallery show Dream Destinations: A Disney Travel Poster Exhibition which ran from August 4, 2018 – August 18, 2018. The concept and theme of the show is great and the art was fantastic! Check out some of the pics below:
Nucleus Gallery is located at: 210 E Main St, Alhambra, CA 91801
Helping the kids
The CHOC Walk is almost here and we need your help to reach our fundraising goal! We're trying to raise money to help the Children's Hospital of Orange County (CHOC) and we've updated our goal in an attempt to raise at least $1000! If you can spare a few dollars it would help us out a lot and we would sincerely appreciate your contribution! Thank you in advance for your support!
You can click on one of the images below to donate directly to one of our fundraising pages. 
Check out this vlog from our inaugural CHOCWalk!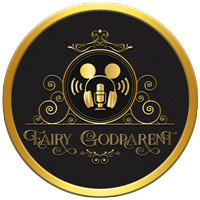 GET THE EXCLUSIVE Fairy Godparent BUTTON!
If you would like to become a Fairy Godparent of our podcast you can do so for as little as $1 per month! Plus, if you sign up for a contribution of at least $5 per month you will get the exclusive Podketeers Fairy Godparent button as a thank you for your support.