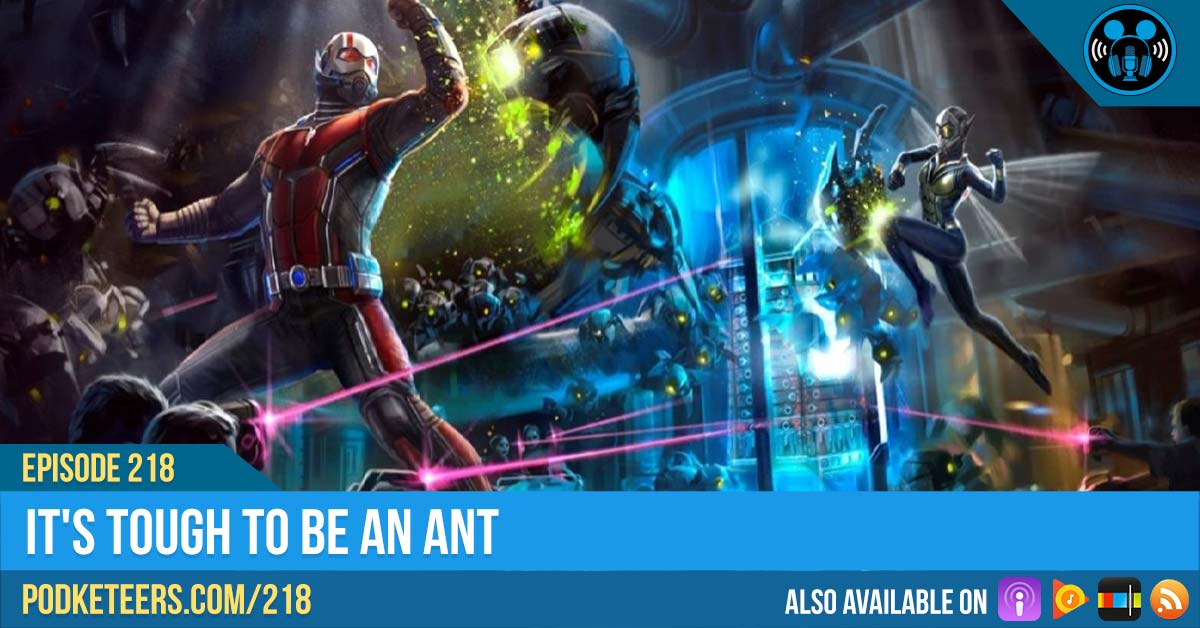 Ep218: It's tough to be an ant

Podcast: Download (Duration: 1:21:52 — 66.8MB)
Subscribe: Apple Podcasts | Android | Google Podcasts | Stitcher | Spotify | RSS
Helping the kids
The CHOC Walk is almost here and we need your help to reach our fundraising goal! We're trying to raise money to help the Children's Hospital of Orange County (CHOC) and we've updated our goal in an attempt to raise at least $1000! If you can spare a few dollars it would help us out a lot and we would sincerely appreciate your contribution! Thank you in advance for your support!
You can click on one of the images below to donate directly to one of our fundraising pages. 
Check out this vlog from our inaugural CHOCWalk!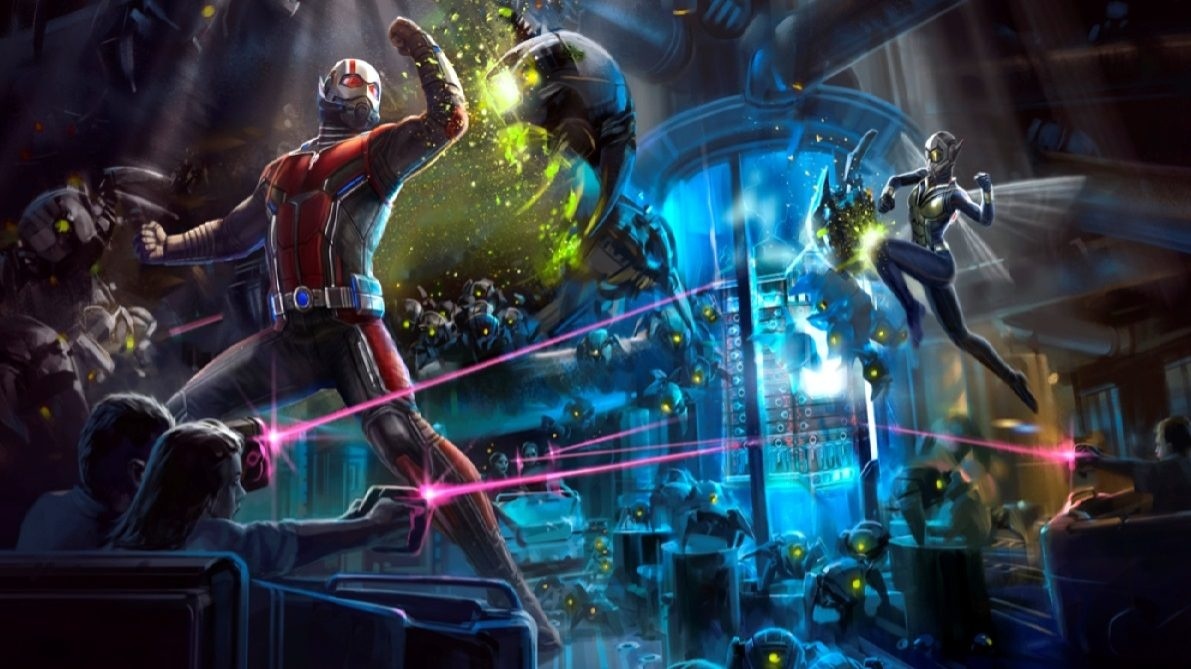 Earlier this year we talked about the announcement at the D23 Expo in Japan that Hong Kong Disneyland would be getting a new attraction based in their Marvel-themed area based on Ant-Man. We now have more information on the attraction which  will be called "Ant-Man and the Wasp: Nano Battle." The attraction will be an update to the current Buzz Lightyear attraction by using the existing ride system.
This attraction is part of a multi-year expansion plan for the Marvel-themed area that started with the launch of the "Iron Man Experience" in 2017 which the Disney company states is now one of the most visited attractions on the resort over the last year. Expansion plans will run through 2023.
"Buzzlight Year Astro Blasters" will officially close at Hong Kong Disneyland on August 31, 2018.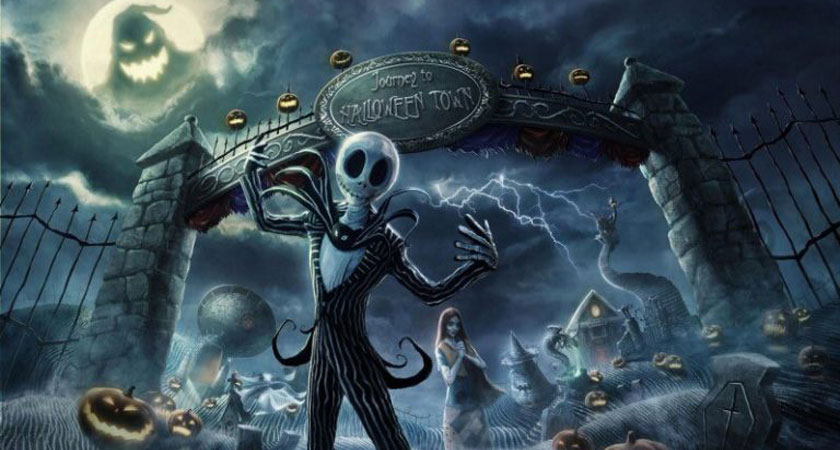 Speaking of cool stuff at Hong Kong Disneyland, "HalloweenTime" this year they will be getting a new walk-through attraction themed after The Nightmare Before Christmas called "Jack's Journey to HalloweenTown." Unlike other attractions, this won't be happening as a dark-ride overlay, instead, the park's Pavilion will be transformed into HalloweenTown! Although not much is known about the new experience, a short promo video for the park shows what some of the experience will look like as you come face-to-face with some of the characters from the film (check out the video below).
The Halloween festivities at Hong Kong Disneyland will run from September 13 – October 21, 2018.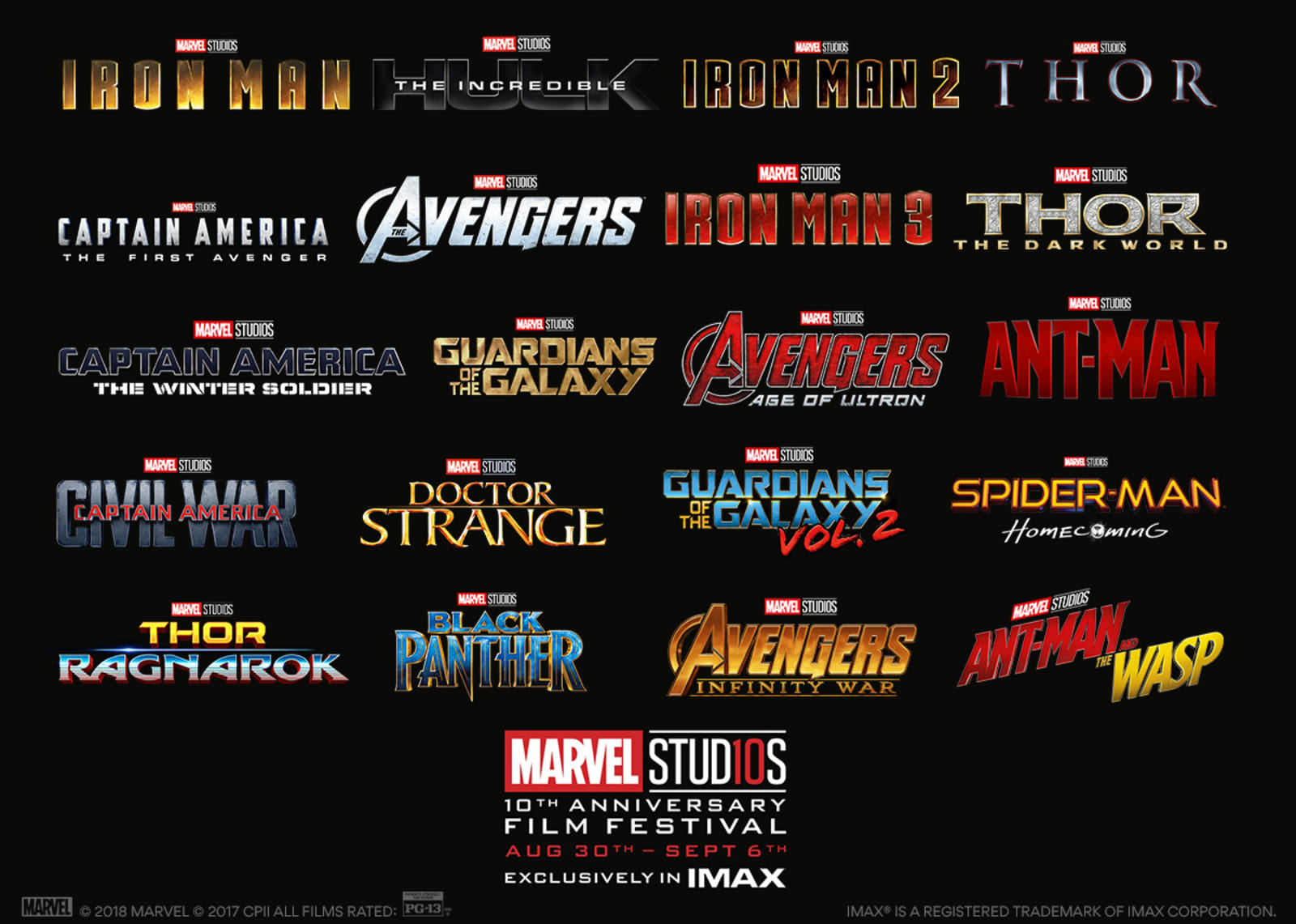 This labor day weekend, AMC will be putting on another MCU (Marvel Cinematic Universe) film festival as part of the 'Marvel Studios 10th Anniversary" celebration.  From August 30 through September 5 there will be four films each day and on September 6, AMC will screen two-fan favorite films (selected by fans). September 4 and 5 will feature themes like "Origin" and "Team-ups". Currently the schedule is as follows:
August 30
Matinee: IRON MAN
Late Afternoon: THE INCREDIBLE HULK
Prime: IRON MAN 2
Evening: THOR (3D)
August 31
Matinee: CAPTAIN AMERICA: THE FIRST AVENGER
Late Afternoon: THE AVENGERS (3D)
Prime: IRON MAN 3 (3D)
Evening: THOR: THE DARK WORLD (3D)
September 1
Matinee: CAPTAIN AMERICA: THE WINTER SOLDIER (3D)
Late Afternoon: GUARDIANS OF THE GALAXY (3D)
Prime: AVENGERS: AGE OF ULTRON (3D)
Evening: ANT-MAN (3D)
September 2
Matinee: CAPTAIN AMERICA: CIVIL WAR
Late Afternoon: DOCTOR STRANGE (3D)
Prime: GUARDIANS OF THE GALAXY VOL. 2 (3D)
Evening: SPIDER-MAN: HOMECOMING
September 3
Matinee: THOR: RAGNAROK
Late Afternoon: BLACK PANTHER
Prime: AVENGERS: INFINITY WAR
Evening: ANT-MAN AND THE WASP
September 4 — "Origins"
Matinee: IRON MAN
Late Afternoon: SPIDER-MAN: HOMECOMING
Prime: BLACK PANTHER
Evening: DOCTOR STRANGE (3D)
September 5 — "Team Ups"
Matinee: GUARDIANS OF THE GALAXY VOL. 2 (3D)
Late Afternoon: CAPTAIN AMERICA: CIVIL WAR
Prime: THE AVENGERS (3D)
Evening: AVENGERS: INFINITY WAR
September 6 — Fan Choice
TBA
Using one of these links will take you to Amazon using our personal referral link which may result in us collecting a small commission from your purchase.
Check out The Pixarmonic Orchestra (presented by TripleDent Gum) performing at the Paradise Garden Bandstand as part of Pixar Fest!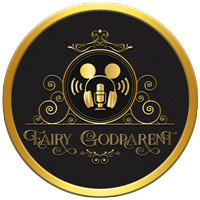 GET THE EXCLUSIVE Fairy Godparent BUTTON!
If you would like to become a Fairy Godparent of our podcast you can do so for as little as $1 per month! Plus, if you sign up for a contribution of at least $5 per month you will get the exclusive Podketeers Fairy Godparent button as a thank you for your support.