°o° --------------------- °o°
Tiki Hattie
In case you haven't had  chance to listen to this episode yet, (spoiler alert) Gavin's adventure to acquire the 1st Edition HatBox Ghost Tiki Cup from Trader Sam's was successful!
The cups themselves are absolutely gorgeous! Walt Disney World recently released their own version of the cup where the head was in the hatbox instead of Tiki Hattie's shoulders.
Auction time!
As of this post these cups were going on eBay for anywhere between $100 to $140. We will also be auctioning off this cup BUT all proceeds from our auction will go to benefit our fundraising goals to help the fight against women's cancers. Please make sure to follow us on Instagram for time/date information regarding this auction.
We are @Podketeers on Instagram
Helping beyond the auction
You can also help us reach our team goal of raising $1000 by donating to our team OR joining our team and walking with us on the morning of the event. The event is free to join and no minimum is required to participate but every dollar that we raise will go towards helping to find a cure for woman's cancers!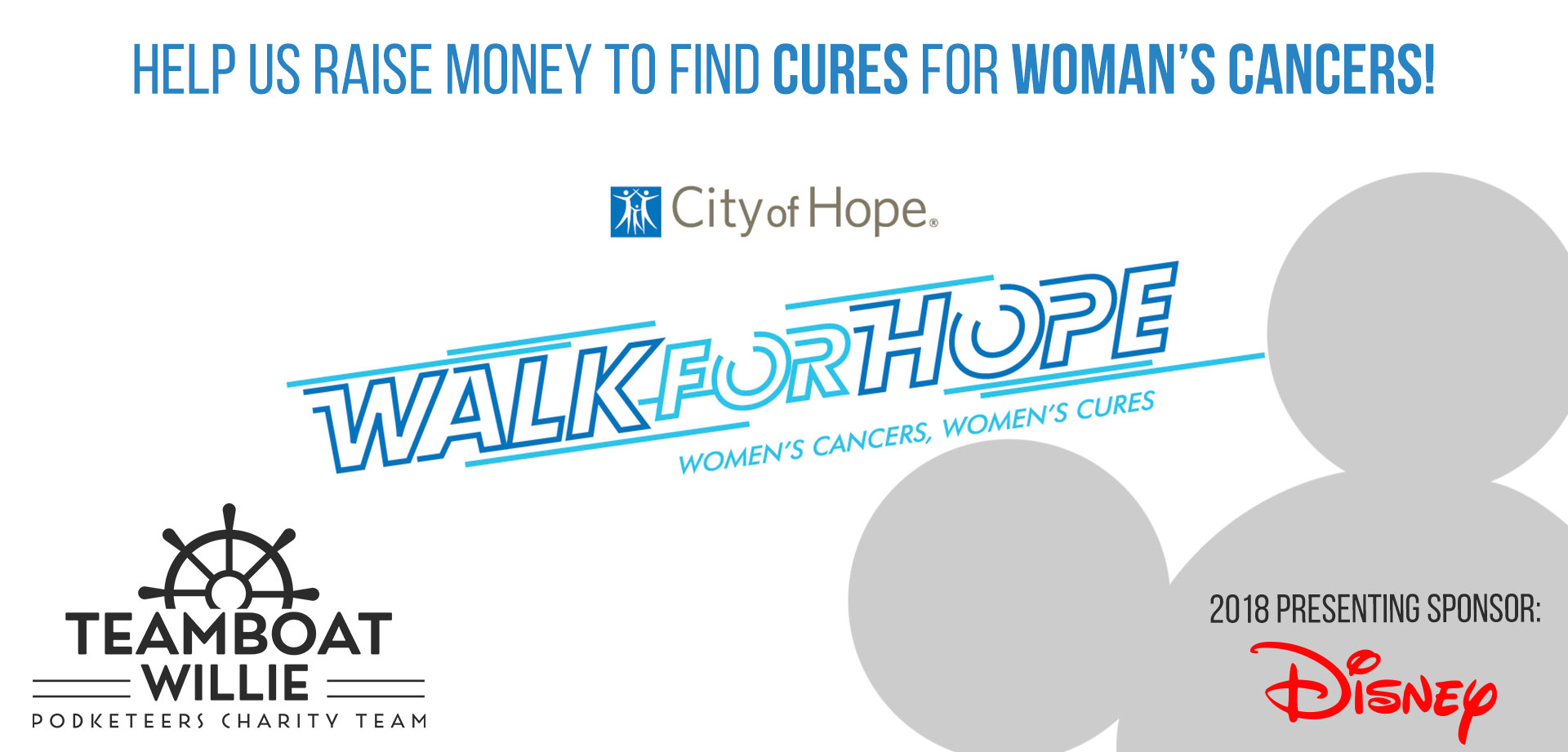 You can also donate directly to one of our personal fundraising pages by clicking on one of the images below!
Using one of these links will take you to Amazon using our personal referral link which may result in us collecting a small commission from your purchase.
Running the Kingdom
Since 2005, Bob Iger has been at the forefront of some of the most important and company altering decisions since taking the helm as CEO of the Disney Company. Under Iger's leadership, the Disney Company would come to acquire Pixar, Marvel, Oswald The Lucky Rabbit, LucasFilm and soon, 21st Century Fox.
The Time article written by Belinda Luscombe outlines a leader that is not only passionate about the monetary bottom line that stockholders hold dear, but it also highlights a leader that is a passionate fan of the brand that he represents.
You can read the entire article here:
http://time.com/5415019/bob-iger-disney/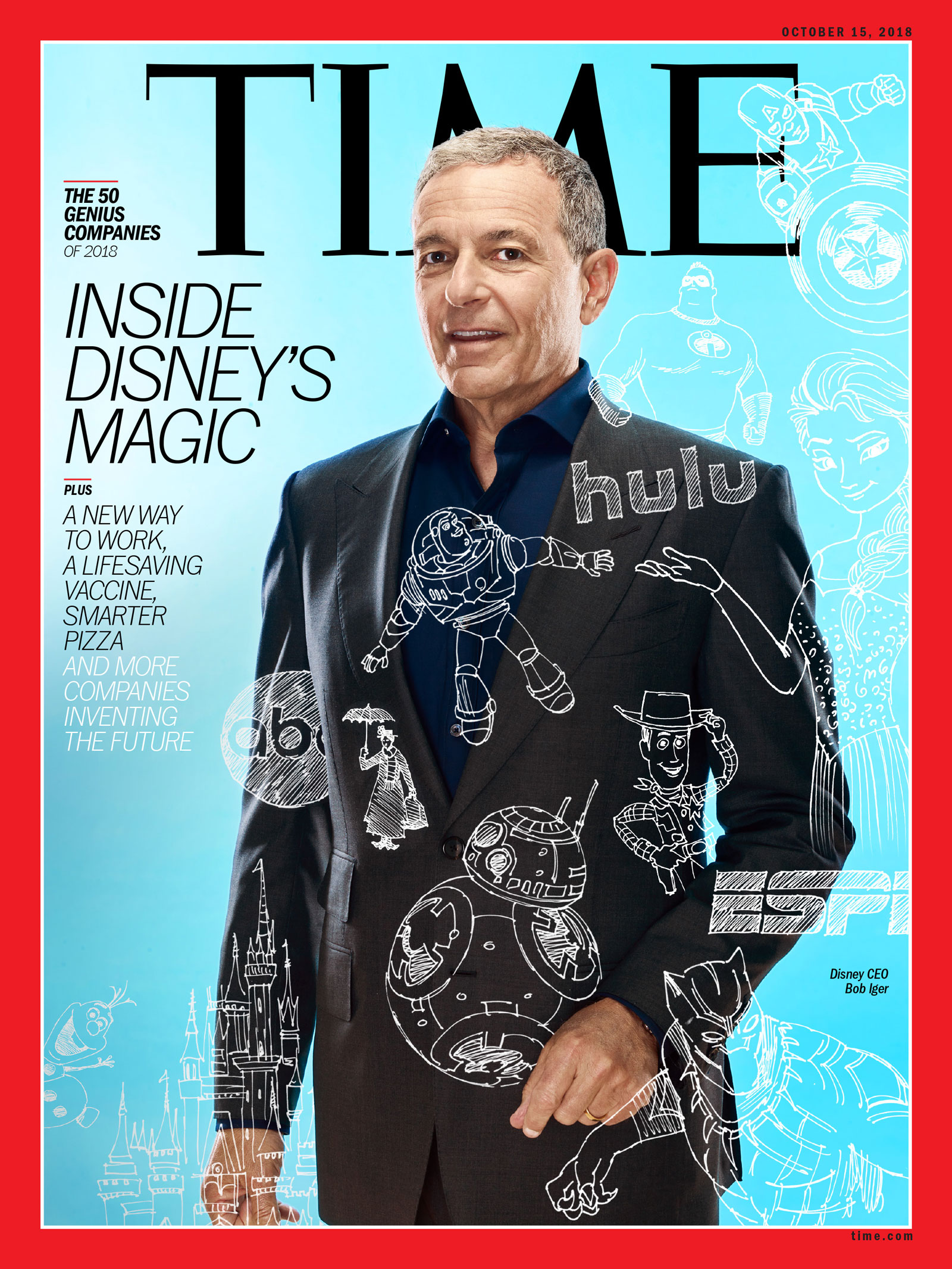 GET THE EXCLUSIVE FAIRY GODPARENT BUTTON!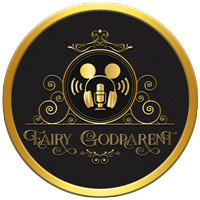 Being a part of the FGP Squad gives you access to additional content, giveaways and more! Plus, if you sign up for at least a $10 contribution you also get the exclusive Podketeers Fairy Godparent button as a thank you for your support!
If you would like to become a part of the FGP Squad family (aka one of our Podcast Fairy Godparents) you can use the 'Join the Squad' button below!
In this episode our pal, Jason, from Inspired on Main  joined us in the co-hosting chair. If you haven't had a chance to follow them on Instagram, click on their name in the image below to go to their profile page. Tell 'em Podketeers sent you!