°o° --------------------- °o°
This week we got word that two new Disney After Dark events would be happening in 2019:  Sweethearts' Nite on Feb. 7, 2019 and 90s Nite on Mar. 7, 2019. As before, both events will take place inside Disneyland park after closing and will begin at 6pm. Here are some of the details as outlined on the Disney Parks blog:
Sweethearts' Nite
The Happiest Place on Earth transforms into the most romantic on Feb. 7 and love will certainly be in the air! Dress to impress and bring your sweetheart to enjoy:
Love song-themed dance parties throughout the park, as well as a "Royal Ball" experience.
Encounters with beloved Disney couples, including Eugene and Rapunzel, Aladdin and Jasmine, and of course, Mickey Mouse and Minnie Mouse.
Immersive photo opportunities featuring romantic scenes from iconic Disney films.
Sweetheart-themed décor, as well as romantic food, beverage and merchandise offerings.
Unlimited Disney PhotoPass digital downloads of your photos captured during the event.
90s Nite
On Mar. 7, relive fond Disney memories and party like it's the '90s! Come dressed in your '90s-best attire and step back in time to experience:
Special '90s-themed fireworks show, throwback musical entertainment and more.
A re-imagined Disney Afternoon Avenue with special greetings from favorite Disney characters from the '90s and interactive photo opportunities.
Decade-inspired food, beverages and merchandise.
A commemorative fanny pack and unlimited Disney PhotoPass digital downloads of your photos captured during the event.
Tickets are now on sale. If you're interested in attending, tickets can be purchased using the following link: Disneyland.com
By the way, there are some similarities in these events to some that we talked about in episode 203. Click the image below to listen to that episode.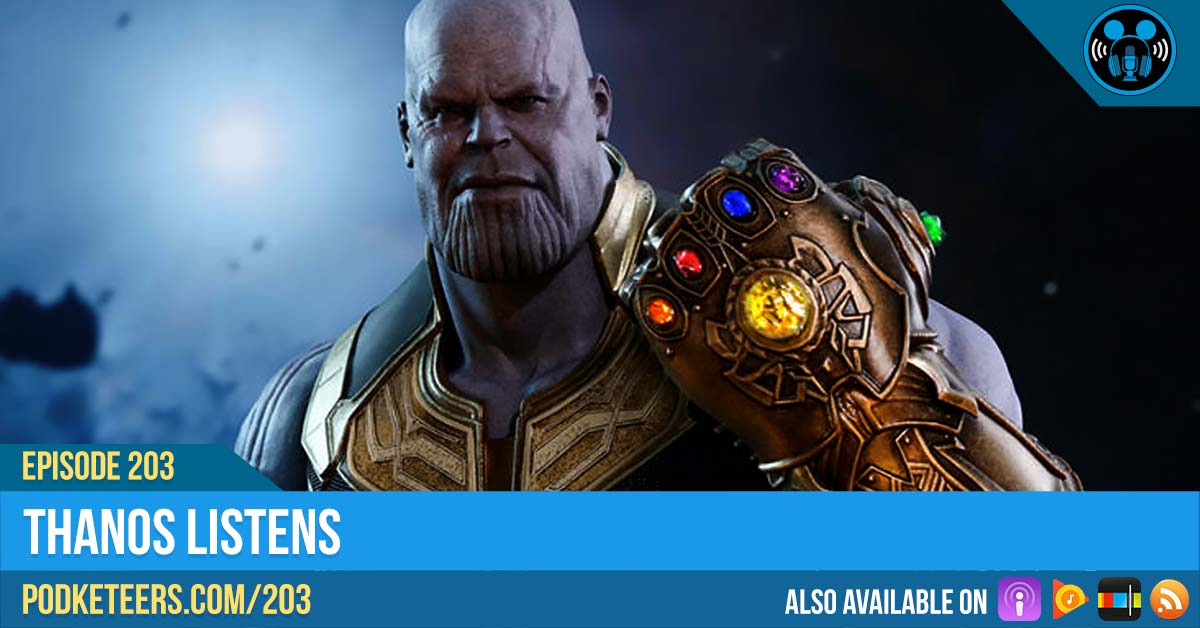 Using one of these links will take you to Amazon using our personal referral link which may result in us collecting a small commission from your purchase.
Check out this photo of Walt Disney riding on the Queen Mary!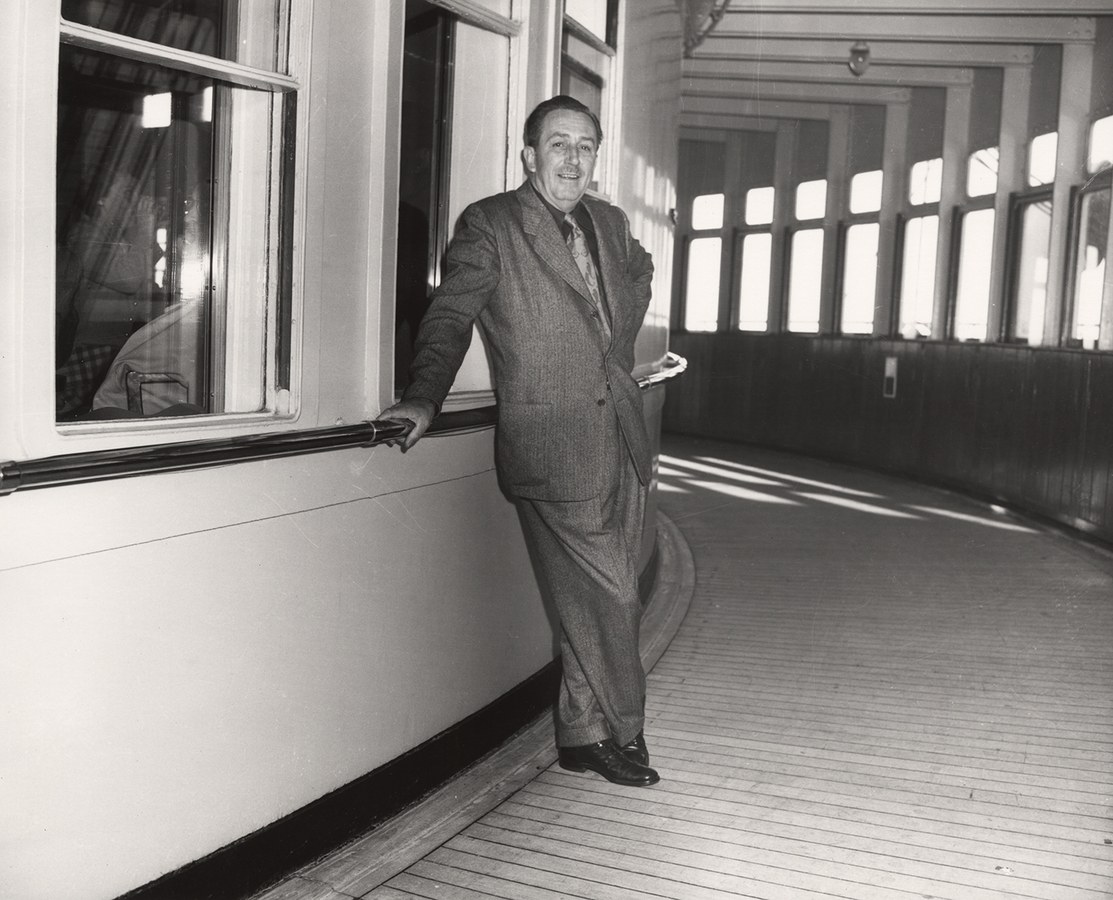 GET THE EXCLUSIVE FAIRY GODPARENT BUTTON!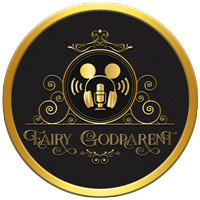 Being a part of the FGP Squad gives you access to additional content, giveaways and more! Plus, if you sign up for at least a $10 contribution you also get the exclusive Podketeers Fairy Godparent button as a thank you for your support!
If you would like to become a part of the FGP Squad family (aka one of our Podcast Fairy Godparents) you can use the 'Join the Squad' button below!
We found the carton that Melissa was talking about in this episode! If you've never had a chance to see it, watch Santa and the Three Bears below! By the way, we don't own this video so hopefully this YouTube video doesn't get pulled down from the channel it's on.