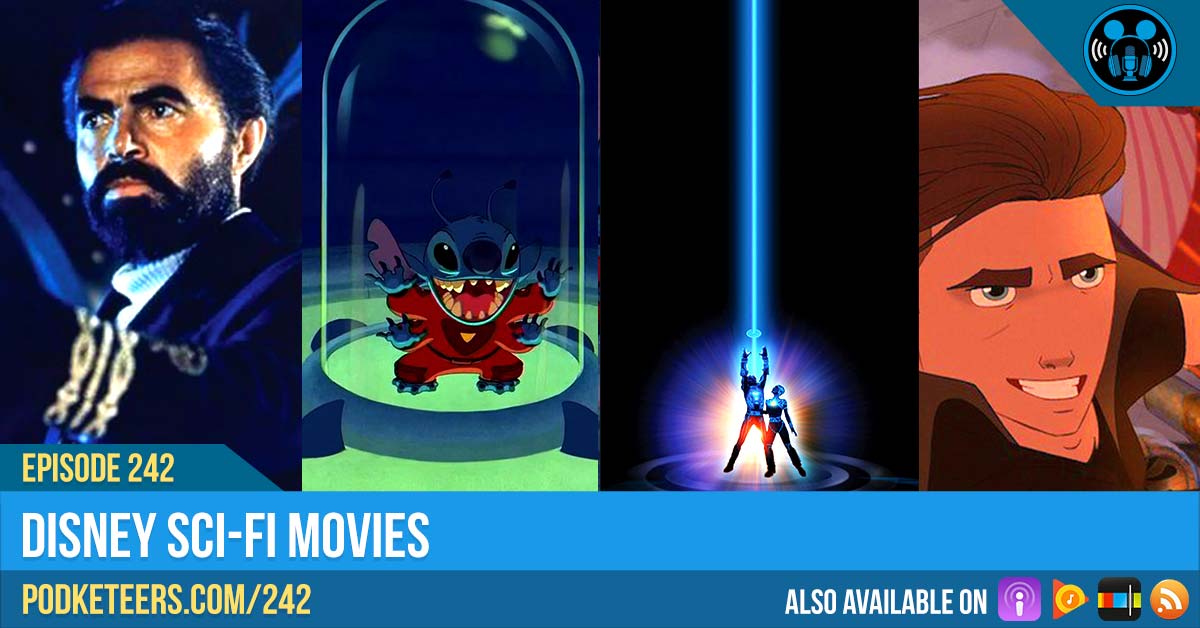 Ep242: Disney Sci-Fi movies

Podcast: Download (Duration: 1:32:45 — 75.5MB)
Subscribe: Apple Podcasts | Android | Google Podcasts | Stitcher | Spotify | RSS
We launched a new design in our Podketeers Gear store  based on our favorite hitchhikers! The design is currently available on shirts, sweatshirts and hoodies. To celebrate the release of the new design we're offering 10% off your entire order when using the coupon code HITCHHIKE during checkout.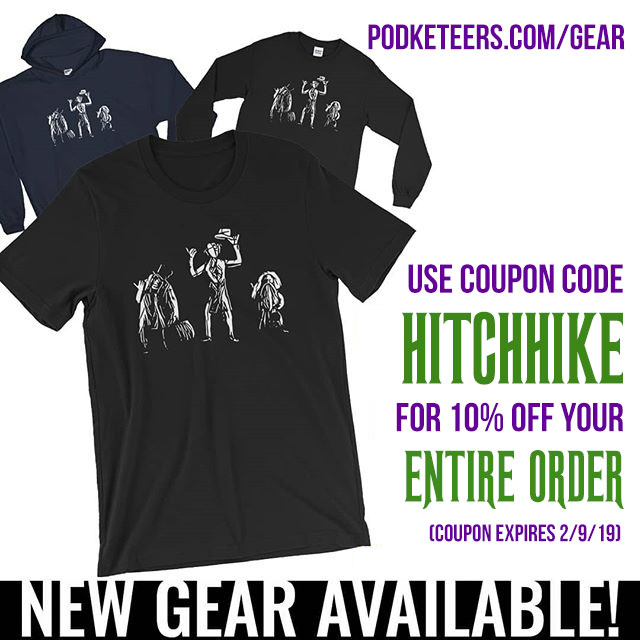 You can click on any of the products below to go to their product page.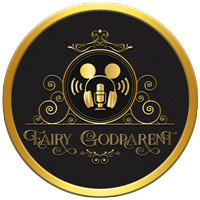 GET THE EXCLUSIVE Fairy Godparent BUTTON!
If you would like to become a Fairy Godparent of our podcast you can do so for as little as $1 per month! Plus, if you sign up for a contribution of at least $5 per month you will get the exclusive Podketeers Fairy Godparent button as a thank you for your support.
During the episode we had mentioned the Gavin's orange 3D print of his Space Mountain and the Death Star over Sleeping Beauty Castle photo that Heyzen posted. You can check each of those out below!
Some of the old Disney specials from tv brought us some golden moments! Check out the video of Ernest P. Worrell (Jim Varney) becoming the first person ever to ride Splash Mountain!
Also, in the event that you missed the trailers for Avengers: Endgame, Captain Marvel and Toy Story 4, here you go!
Start your 30-day free Audible Trial!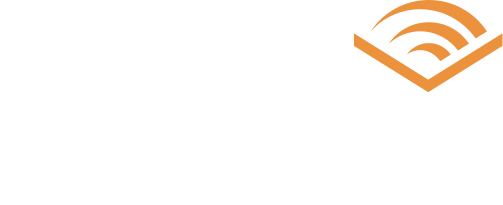 One of the coolest things we learned this episode was that Marc Okrand (the creator of the Klingon language in Star Trek) was contracted to create the Atlantean language and script. You can read more about "Atlantean" on this page:
https://en.wikipedia.org/wiki/Atlantean_language
Check out the script below: