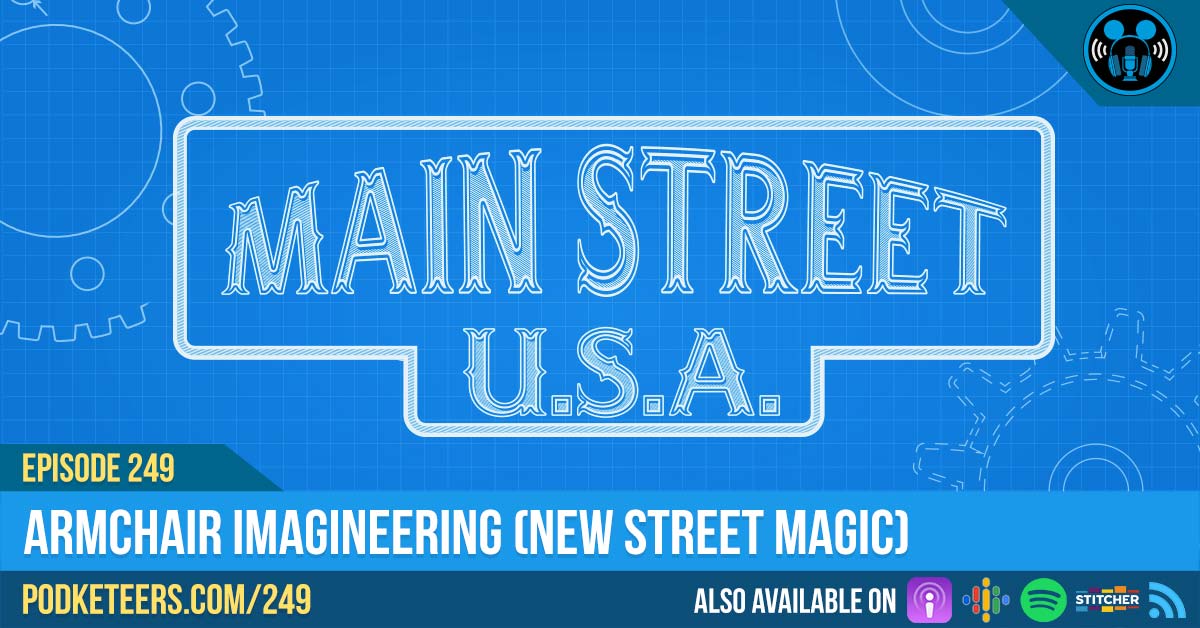 Ep249: Armchair Imagineering (New Street Magic)

Podcast: Download (Duration: 1:50:15 — 89.6MB)
Subscribe: Apple Podcasts | Android | Google Podcasts | Stitcher | Spotify | RSS
Jason Ratner is is a fantastic artist based out of Florida. His art can frequently be seen as part of events at Walt Disney World. This month he came to be a part of the Food & Wine Festival at California Adventure! Make sure to scope out the rest of his Instagram account for more great art!
Gavin made a phenomenal painting called "Beyond The Veil".  What do you think of the painting?
Melissa is still working on her piece for the competition, can you guess the character?
Start your 30-day free Audible Trial!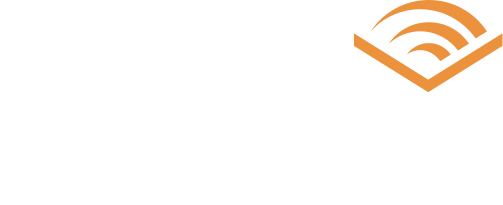 This week Melissa also had the opportunity to check out some limited time magic in the parks when the queue for Indiana Jones was opened up to the guests while the attractions is under refurbishment. Check out some of the photos below!
Big Al
In this episode we talked about where "Big Al" got his name, well, it was non other than "Big Al" Al Bertino a former Disney Animator! Check out the photo below, do you think they look alike.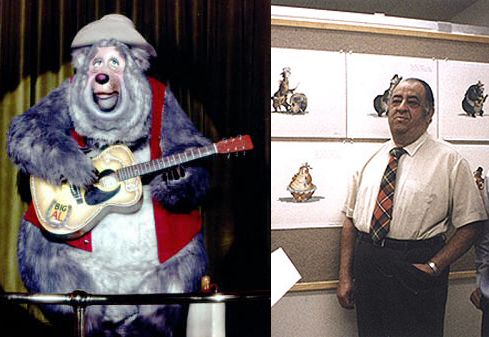 Using one of these links will take you to Amazon using our personal referral link which may result in us collecting a small commission from your purchase.