°o° --------------------- °o°
The Rise of Skywalker
Star Wars Celebration in Chicago was days worth of amazing Star Wars content, announcements, interviews and more. If you're a Star Wars fan we recommend checking out the Star Wars channel on YouTube to go through the videos from the event. One announcement was something many have been wanting to see for months. The teaser for the upcoming film titled Star Wars: The Ride of Skywalker has left us with so many questions. Will J.J. Abrams retcon Rian Johnson's last film? We don't know but the teaser made us more excited about the film. Check out the teaser below.
Star Wars: The Rise of Skywalker will be playing in U.S. theaters on December 20, 2019.
Disney's OTA service
There's been tons of speculation about Disney's upcoming OTA (over-the-air) service but during their Investor's Day event, we finally got a glimpse into the future streaming service.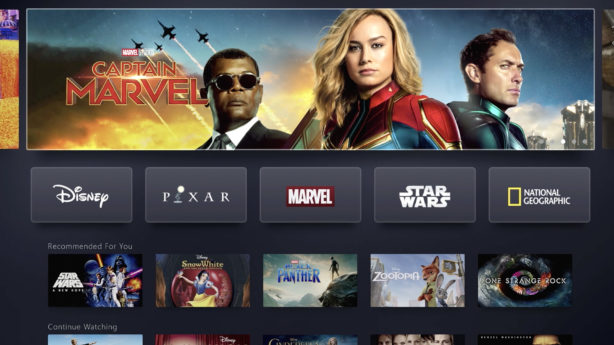 Disney+ was already positioned to be a juggernaut in the streaming industry with their own catalog along but add the properties once owned by 21st Century FOX and you have the makings of a successful launch.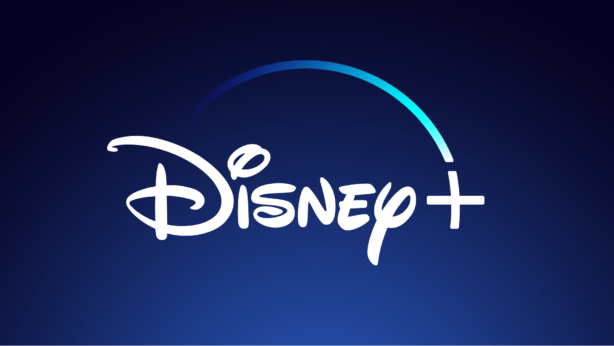 Disney+ will launch on November 12, 2019 and will only be $6.99 per month! $6.99! You can't get much in the realm of entertainment for less than $10 but this is a great deal. On launch day, the service will include programming from 5 of their major brands: Disney, Pixar, Marvel, Star Wars, and National Geographic. It will be available on a variety of devices including smart TVs, game systems, and streaming hardware plus it will have support for 4K  video playback.
During the event, Walt Disney Company, Chairman and Chief Executive Officer, Bob Iger stated:
"Disney+ marks a bold step forward in an exciting new era for our company—one in which consumers will have a direct connection to the incredible array of creative content that is The Walt Disney Company's hallmark. We are confident that the combination of our unrivaled storytelling, beloved brands, iconic franchises, and cutting-edge technology will make Disney+ a standout in the marketplace, and deliver significant value for consumers and shareholders alike."
During the first year Disney will release more than 25 original series and 10 original films, documentaries and specials created by some of the most prolific storytellers in the industry.  We already knew about The Mandalorian series, Loki, the exclusive new season of Star Wars: The Clone Wars; High School Musical: The Musical: The Series and more but check-out these other series, films and documentaries coming to Disney+ on day one:
Marvel Studios:
The Falcon and The Winter Soldier
WandaVision
Marvel's What If…?
Walt Disney Animation Studios:
Into the Unknown: Making Frozen 2 (documentary series)
Pixar Animation Studios:
Forky Asks a Question
Lamp Life
From National Geographic:
The World According to Jeff Goldblum
Magic of the Animal Kingdom
Disney Television Animation:
The Phineas and Ferb Movie (working title)
If all of that wasn't enough to peak your interest, the service will also launch with all 30 seasons of The Simpsons and over the course of a year will be adding over 7,500 television episode and 500 films.
You can read the entire announcement on Disney's website, here:
https://www.thewaltdisneycompany.com/disney-spotlights-comprehensive-direct-to-consumer-strategy-at-2019-investor-day/
You can also register for updates by visiting DisneyPlus.com.