Ep253: Armchair Imagineering (Mickey's Toontown)

Podcast: Download (Duration: 1:28:18 — 72.0MB)
Subscribe: Apple Podcasts | Android | Google Podcasts | Stitcher | Spotify | RSS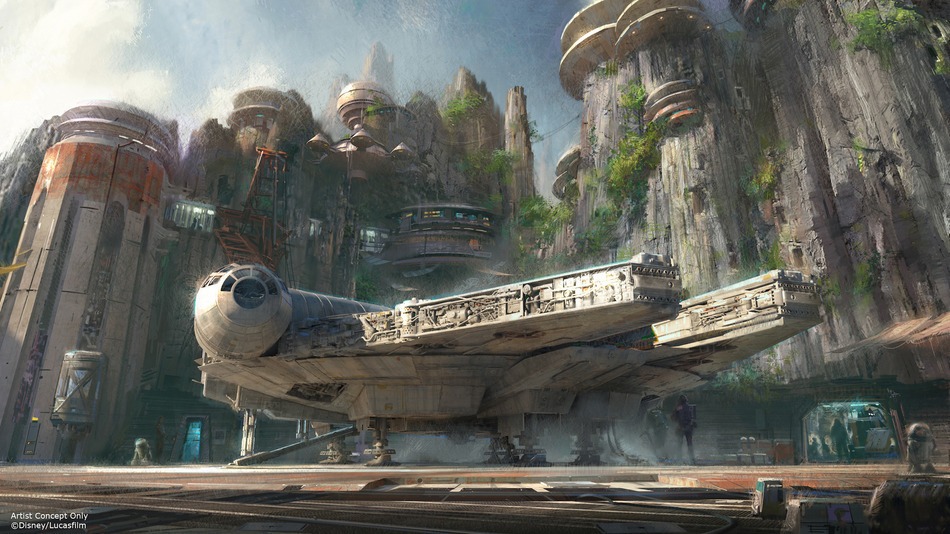 A peek of Galaxy's Edge
The big news this week from the Disney Parks Blog is that the date to (attempt to) reserve a spot to visit the preview of Galaxy's Edge will be on May 4th, 2019! More information can be found on the Disney Parks blog at: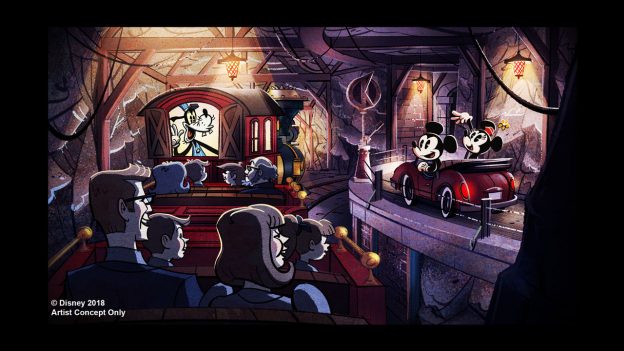 Mickey and Minnie Mouse have been the cornerstone of Disney Parks and after 60+ years they will finally get their own attraction! Although an exact date has not been set, we have confirmed that Mickey & Minnie's Runaway Railway will be opening in Spring 2020 at Disney's Hollywood Studios in Florida and at Disneyland in 2022.
Big Al
In this episode we talked about where "Big Al" got his name, well, it was non other than "Big Al" Al Bertino a former Disney Animator! Check out the photo below, do you think they look alike.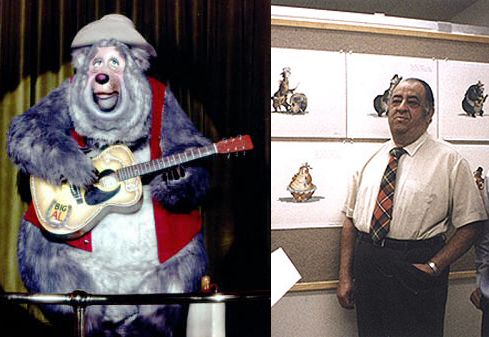 Using one of these links will take you to Amazon using our personal referral link which may result in us collecting a small commission from your purchase.