°o° --------------------- °o°
Dance all night
Mickey's Mix Magic will be closing on June 7, 2019 and in its place we'll be getting to see Disneyland Forever once again.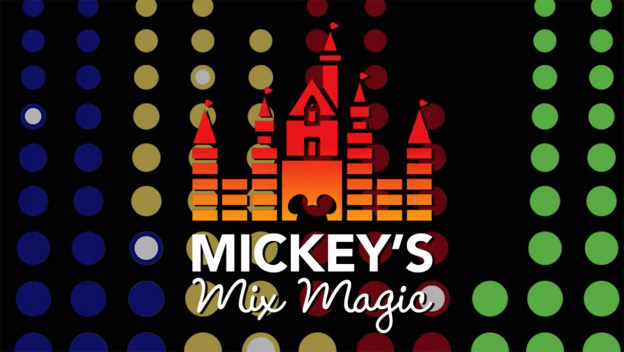 Have you had a chance to see it? What's your favorite part?
THE BLACK VORTEX (Episode 1 now available)
Back in episode 255  we talked about the Guardians of the Galaxy: Mission Beakout! animated series and the mini series is called "Black Vortex". The first episode is not available on the Disney XD YouTube channel. Check it out below.
Check out all 4 episodes on the DisneyNow app!
It's a dragon!
There ware some marketing campaigns that are unbelievable! When New Fantasyland first opened at Walt Disney World, they got to see a flying dragon!