Ep257: Armchair Imagineering (Fantasyland)

Podcast: Download (Duration: 1:48:53 — 88.5MB)
Subscribe: Apple Podcasts | Android | Google Podcasts | Stitcher | Spotify | RSS
Dance all night
Mickey's Mix Magic will be closing on June 7, 2019 and in its place we'll be getting to see Disneyland Forever once again.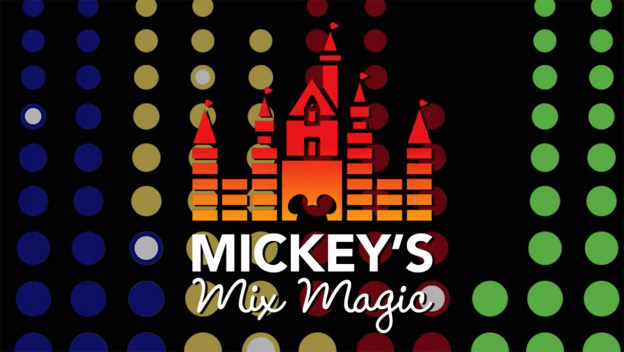 Have you had a chance to see it? What's your favorite part?
THE BLACK VORTEX (Episode 1 now available)
Back in episode 255  we talked about the Guardians of the Galaxy: Mission Beakout! animated series and the mini series is called "Black Vortex". The first episode is not available on the Disney XD YouTube channel. Check it out below.
Check out all 4 episodes on the DisneyNow app!
It's a dragon!
There ware some marketing campaigns that are unbelievable! When New Fantasyland first opened at Walt Disney World, they got to see a flying dragon!
Big Al
In this episode we talked about where "Big Al" got his name, well, it was non other than "Big Al" Al Bertino a former Disney Animator! Check out the photo below, do you think they look alike.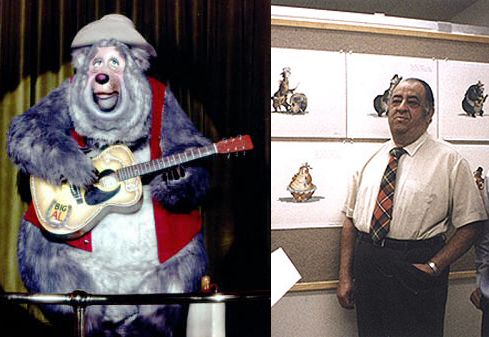 Using one of these links will take you to Amazon using our personal referral link which may result in us collecting a small commission from your purchase.