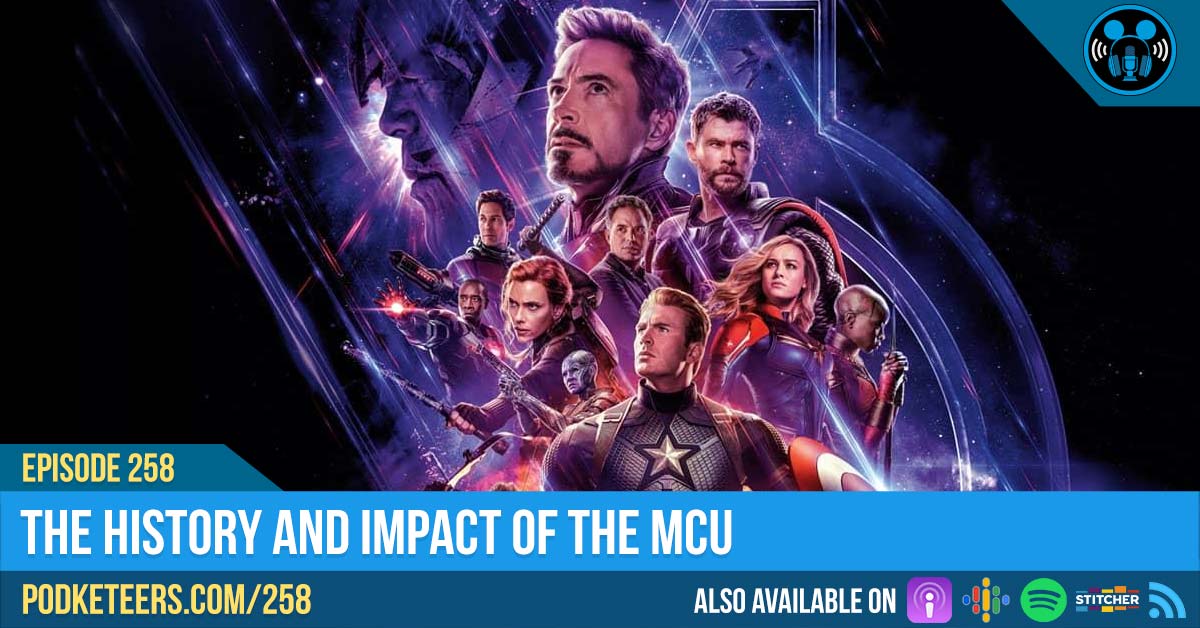 Ep258: The history and impact of the MCU

Podcast: Download (Duration: 1:30:03 — 73.4MB)
Subscribe: Apple Podcasts | Android | Google Podcasts | Stitcher | Spotify | RSS
New Bamboo
Have you checked out the new Adventureland sign? What do you think? Does it feel out of place? Does it look like the original never left? Let us know down below!
A huge thank you to our friends Liam and Jason for helping us out with our special MCU episode for the FGP Squad! Below you'll find some information about them!
Liam and Brittany are the husband and wife co-hosts of HYLT (Here You leave Today) Radio hyltradio.com  where they share their thoughts on Disney, Star Wars, and Marvel. 
Jason is an extremely talented glass artist. Alongside his own business ventures he also works at the Arribas Bros. at Disney Springs at Walt Disney World ceating magic for resort guests.  You can find more about Jason and the WyzGuy Radio Show at wyzguymedia.com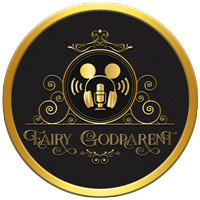 GET THE EXCLUSIVE Fairy Godparent BUTTON!
If you would like to become a Fairy Godparent of our podcast you can do so for as little as $1 per month! Plus, if you sign up for a contribution of at least $5 per month you will get the exclusive Podketeers Fairy Godparent button as a thank you for your support.
Using one of these links will take you to Amazon using our personal referral link which may result in us collecting a small commission from your purchase.