°o° --------------------- °o°
New Shoppe!
Congratulations to Melissa who just recently opened her own website/shoppe over at:
https://www.theoddmouseshoppe.com/theshoppe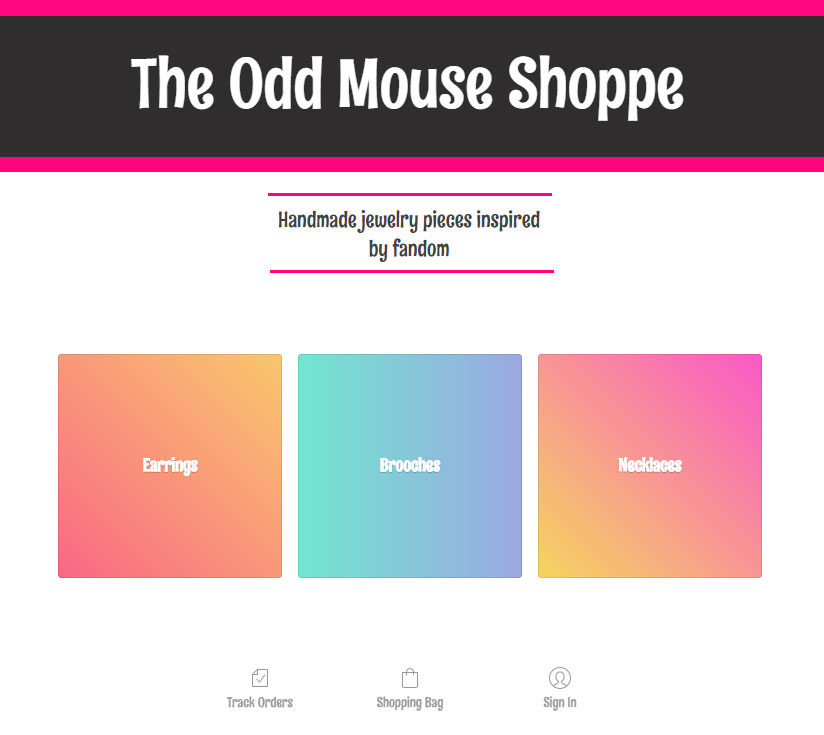 Moving from a service like Etsy to run your own site/shoppe is a huge step and we're very proud of Mel!
In His Own Words
Bob Iger's book is finally available! If you'd like to purchase your own copy,  you can click on the book image to to be taken to Amazon's website. If you prefer we also have a link to sign up for Audible! Click on the box below to find out more!
Start your 30-day free Audible Trial!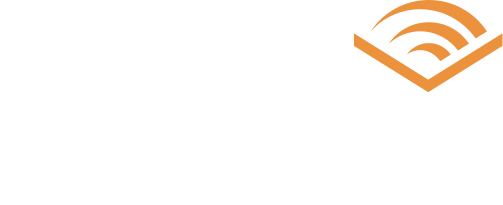 Teamboat Willie (Change The World) Mug
It may not happen all at once but together we can change the world!
JOIN US FOR OUR NEXT EVENT!
We are excited to once again be participating in City of Hope's Walk for Hope event on Sunday, November 3 ,2019 to help find cures for woman's cancers!
The walk will take place on the City of Hope campus in Duarte, CA. The campus is located at: 1500 E Duarte Rd, Duarte, CA 91010
Help us make a difference by joining our team to help raise money or by making a donation. Our goal is to raise $1000. Your donations don't just help put us get closer to our fundraising goal, they help us get closer to a cure. We would also like to encourage you to share our donation link as we work towards building a better future.
Together we can MAKE A DIFFERENCE! Thank you for your support!
LET'S DO THIS!