°o° --------------------- °o°
Lessons from the top
Bob Iger's book is now available on Amazon! If you're interested in picking up a copy we've added links below (these are affiliate links and we get a small commission from Amazon when used). 
We look forward to talking about this book in an upcoming episode!
TW on IG
Teamboat Willie now has its own Instagram account! use the image below to follow! 
JOIN US FOR OUR NEXT EVENT!
We are excited to once again be participating in City of Hope's Walk for Hope event on Sunday, November 3 ,2019 to help find cures for woman's cancers!
The walk will take place on the City of Hope campus in Duarte, CA. The campus is located at: 1500 E Duarte Rd, Duarte, CA 91010
Help us make a difference by joining our team to help raise money or by making a donation. Our goal is to raise $1000. Your donations don't just help put us get closer to our fundraising goal, they help us get closer to a cure. We would also like to encourage you to share our donation link as we work towards building a better future.
Together we can MAKE A DIFFERENCE! Thank you for your support!
LET'S DO THIS!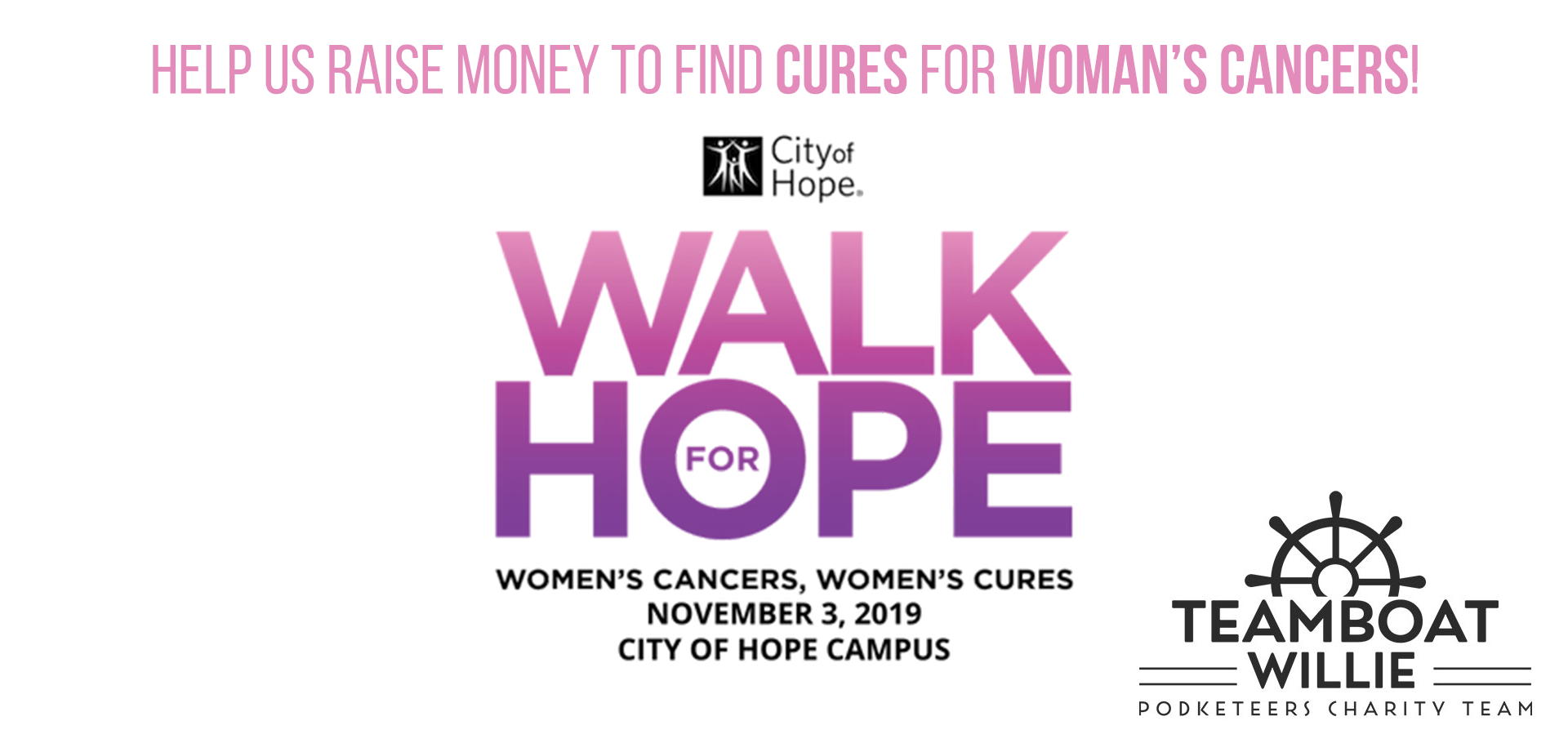 GET THE EXCLUSIVE FAIRY GODPARENT BUTTON!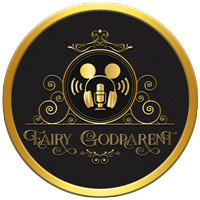 Being a part of the FGP Squad gives you access to additional content, giveaways and more! Plus, if you sign up for at least a $10 contribution you also get the exclusive Podketeers Fairy Godparent button as a thank you for your support!
If you would like to become a part of the FGP Squad family (aka one of our Podcast Fairy Godparents) you can use the 'Join the Squad' button below!