°o° --------------------- °o°
The rumors are false
A Disney fans, we always love sharing knowledge and learning from other crazy fans like us, Rob Plays on YouTube has great videos and this last week he posted a video dispelling the rumor that Disney's turkey legs were made of emu plus why they are SO BIG!
A Dragon Nest
In this episode we talked about a rumor that an X-Wing would be flying over Galaxy's Edge during the official opening of Rise of the Resistance. This was exciting news to us because it was a very similar situation to when a dragon flew over Walt Disney World during the opening of New Fantasyland. Check out the video of the dragon flyover below!
We started talking about the story in this episode because of marketing of new "baby Yoda" merchandise and it compared it to how we thought the dragon story was genius! You see, before the opening of New Fantasyland, rumors and photos leaked about a dragon making possibly making an appearance over the new Fantasyland.
Thinking on your dragon foot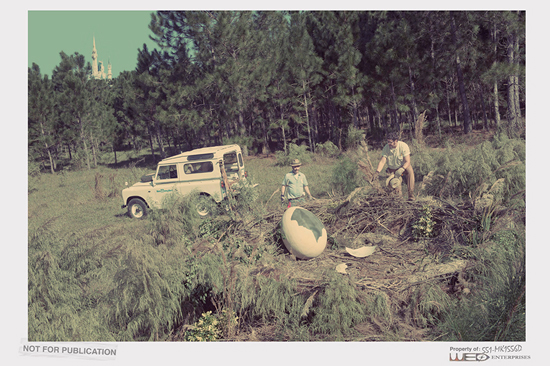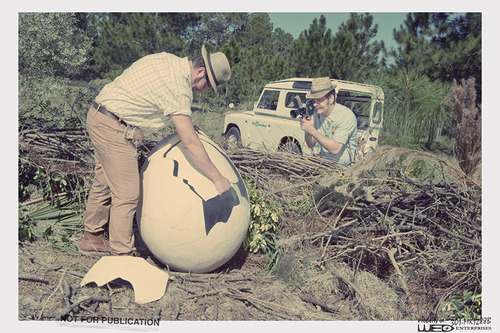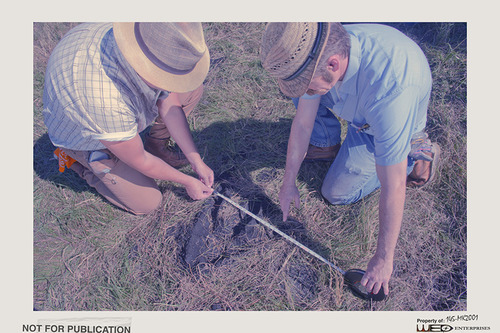 Instead of hiding it, a great story/marketing campaign kicked into gear with a story about a curse, the villains's possibly vanishing the dragon from Fantasyland, and more! There was even "found footage" of an "unusual nest". Although not created by the same people, this seems similar to how The Optimist story line played out several years ago. Below are a couple of links to articles written about the mysterious creature and some of the videos created as part of the story being told.
Mysterious Film, Photos Emerge in Disney Dragon Dilemma at New Fantasyland at Magic Kingdom Park
Did the Villains Banish the Dragon from New Fantasyland? When is He Coming Home? Finding Out the Truth Directly from Princesses, Villains and an Anonymouse Source
COPPA
We talked a bit about what COPPA is in this episode and how it may affect what content we create going forward (specifically for YouTube) or if it's something we'll even continue doing it. 
The TL;DR: The Children's Online Privacy Protection Act (COPPA) is a law created in 1998 and has served as a form to try to protect the privacy of children while they are online. Since then technology has drastically changed but the law hasn't been updated. Google (aka YouTube) recently received reached a landmark settlement worth $170 million with the FTC for allegedly violating COPPA. YouTube is now working on "correcting" this by drastically limiting what creators can/can't do on the platform. The new binary system of "kids content" or "not for kids" is very flawed as any middle ground is removed. The law is very vague about what can be considered "kids content" and as a result creators are being forced to mark their content as "for kids" as a way to try to prevent being fined up to $42,530 by the FTC. Aside from losing targeted ads, creators who's channels are marked "for kids" will lose end screens, comments, being recommended and/or appearing in search results. 
If you would like to sign the petition to help request that YouTube go back and rethink some of these changes you can click the link below:
https://www.change.org/p/youtubers-and-viewers-unite-against-ftc-regulation?recruiter=1015502725
Also, here are some videos from YouTube explaining the changes and some from different creators talking about what they've learned, how it will affect their channels, etc.