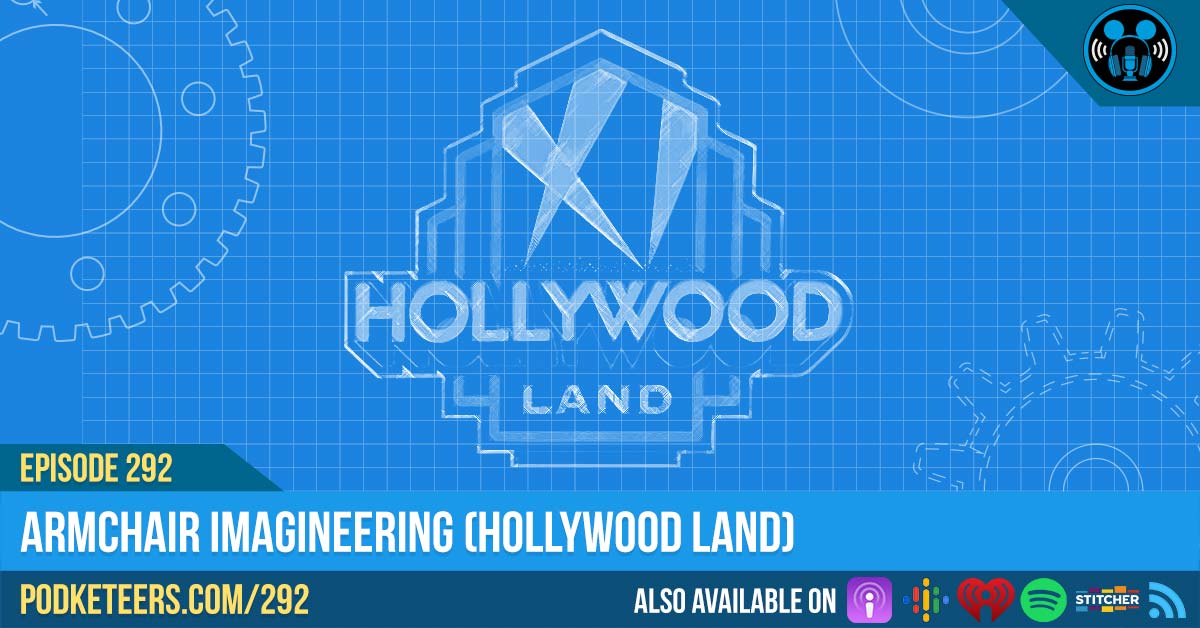 Ep292: Armchair Imagineering (Hollywood Land)

Podcast: Download (Duration: 1:04:00 — 52.5MB)
Subscribe: Apple Podcasts | Android | Google Podcasts | Stitcher | Spotify
This is episode of Podketeers is brought to you with support from Freshbooks!
Get a 30-Day Free Trial at www.gofreshbooks.com/podketeers or click the image below!

Ideas!
Not much to add to this week's blog post. If you have any ideas for Hollywood Land, please share them below!
Using one of these links will take you to Amazon using our personal referral link which may result in us collecting a small commission from your purchase.