°o° --------------------- °o°
Holey Moley!
Holey Moley on ABC is such a fun show! If you've ever seen the show Wipeout! then you'll love this show with a miniature golf twist! Check out the Season 2 preview below:
Can you smell it?
Are you a fan of scented candles? So are we! Gavin and his wife recently purchased candles from a company called Magic Candle Company which has scents inspired by things from the parks like attractions, foods and the lands themselves.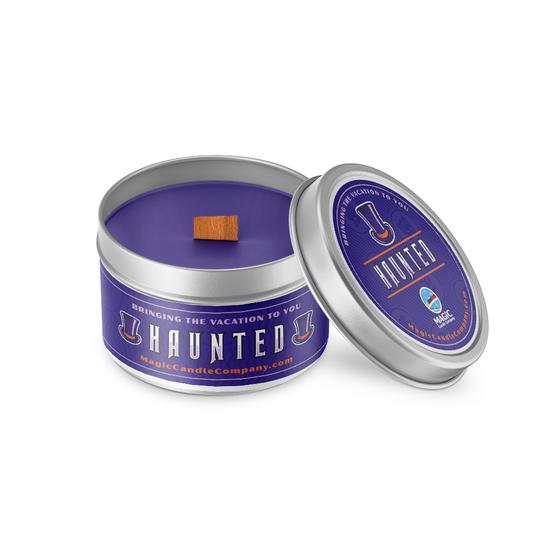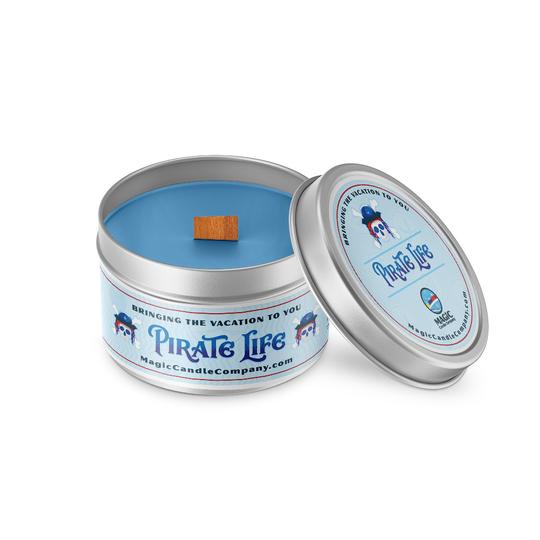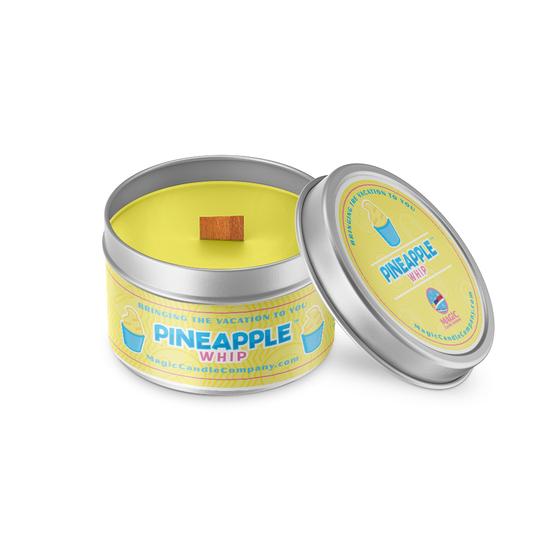 Products from the Magic Candle Company range from around $6-$30 depending on the product. A majority of their scents appear to be available in a variety of forms including candles,  room sprays, wax melts, fragrance oils, air fresheners (like the ones you hang from your car's rearview mirror), bath products, electric warmers (for the wax) and hand sanitizer. 
If you'd like to check out what the Magic Candle Company has to offer, go to:
https://magiccandlecompany.com/
Note: This post is not sponsored.
May The Easter Egg Be With You
There is a super cool Easter Egg in Spotify for Star Wars fans! This Easter Egg has been around since about 2015 and it will change the track progress bar to a lightsaber!
There are two ways to do this. The first is to search for Star Wars and play something from one of the (official) Star Wars soundtracks. Once the track starts playing the progress bar will change to a lightsaber!
Changing the lightsaber is simple, just click on the hilt! It will change between one of the 3 lightsabers shown above.
FGP Squad Happy Hour
Our next FGP Squad Happy Hour is set! We received from messages about the last meet-up being too late (especially for those on the East Coast) so we've moved the meet-up to an earlier time in an effort to help more people attend.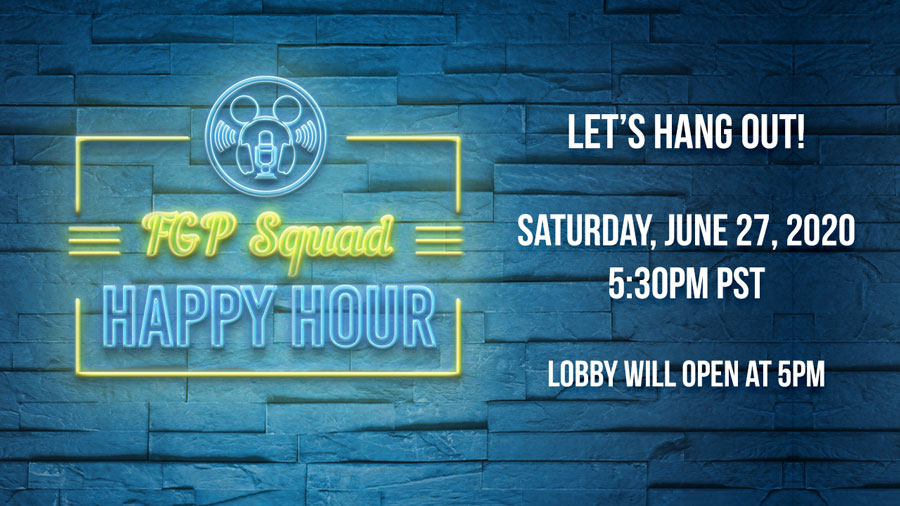 The Zoom link will be available on Patreon the day before our hang-out. If you have any questions, please feel free to reach out to us! Hope to see you there!
GET THE EXCLUSIVE FAIRY GODPARENT BUTTON!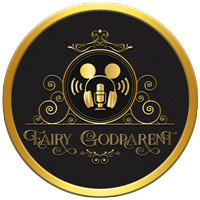 Being a part of the FGP Squad gives you access to additional content, giveaways and more! Plus, if you sign up for at least a $10 contribution you also get the exclusive Podketeers Fairy Godparent button as a thank you for your support!
If you would like to become a part of the FGP Squad family (aka one of our Podcast Fairy Godparents) you can use the 'Join the Squad' button below!
John Legend to Host Father's Day Special
EGOT winner John Legend will be hosting a one-hour variety special on Father's Day called, "John Legend and Family: A Bigger Love Father's Day".
From the press release:
The evening will be a tribute to fathers everywhere and will blend live musical performances with some much-needed levity and touching moments, and plenty of surprises. John will perform new material from his highly anticipated new album, "Bigger Love," due out June 19. Some of John's celebrity friends, and fellow dads, will join him for a hilarious "Fatherly Feud" game. Chrissy Teigen, John's wife and co-ruler of their little kingdom, will make sure viewers have the perfect gift for dad, in case they forgot. Additionally, John and Chrissy's kids, Luna and Miles, are going to pamper their father in ways that only kids under age 5 can, and much more.

Special guest appearances in "John Legend and Family: A Bigger Love Father's Day" include  Anthony Anderson, Ike Barinholtz, Common, Michael Ealy, Jesse Tyler Ferguson, Jim Gaffigan, Tony Gonzalez, Lil Rel Howery, Taran Killam, Ne-Yo, Shaquille O'Neal, Patton Oswalt, Scottie Pippen, Ahmad Rashad, Andy Roddick, Deion Sanders, Marlon Wayans, Stevie Wonder and Roy Wood Jr.
"John Legend and Family: A Bigger Love Father's Day". will air on Sunday, June 2, 2020 at 8PM EST on ABC.
Magic REOPENING
The Disney Company has submitted a proposal to the state of California in an effort to reopen the Disneyland Resort but is it too soon? Although the company is doing everything they can to keep cast members and guests safe, there is still a possibility of contracting COVID-19.
Since the announcement of the reopening proposal on March 27, 2020, an online petition has launched in an effort to stop the opening of the Disneyland Resort via Change.org. As of the posting of this episode the petition has over over 38,000 people (out of the 50,000 signatures that they are seeking) in support of the parks opening at a later date.
What do you think about the Disneyland Resort reopening? Do you think it's too soon? Leave your comments down below or on the Instagram post for this episode.