°o° --------------------- °o°
Tribute for a king
Sadly, this week we lost Chadwick Boseman after a 4 year battle with colon cancer. His roles were transcendent and allowed people to hope and dream. Perhaps Chadwick's most memorable role will be that of T'Challa, the Black Panther. His role as King of Wakanda helped people understand what a true leader can be. Check out the tribute by Marvel Studios below.
Our deepest condolences to Chadwick's wife, children, family and friends.
JOIN US FOR OUR NEXT EVENT!
We are excited to announce that we're once again participating in City of Hope's Walk for Hope on Sunday, October 4, 2020 to aid in the effort of finding cures for woman's cancers!
For the first time, this year's walk will be a virtual experience! Even though this year has been a less than optimal #WeStillWalk to help those affected and move us closer to world without cancer. 
You can make a difference by making a donation using the link below or by joining our team to help raise money! Our current goal is to raise $500. We would also like to encourage you to share our donation link as we work towards building a better future.
Together we can MAKE A DIFFERENCE! Thank you for your support!
LET'S DO THIS!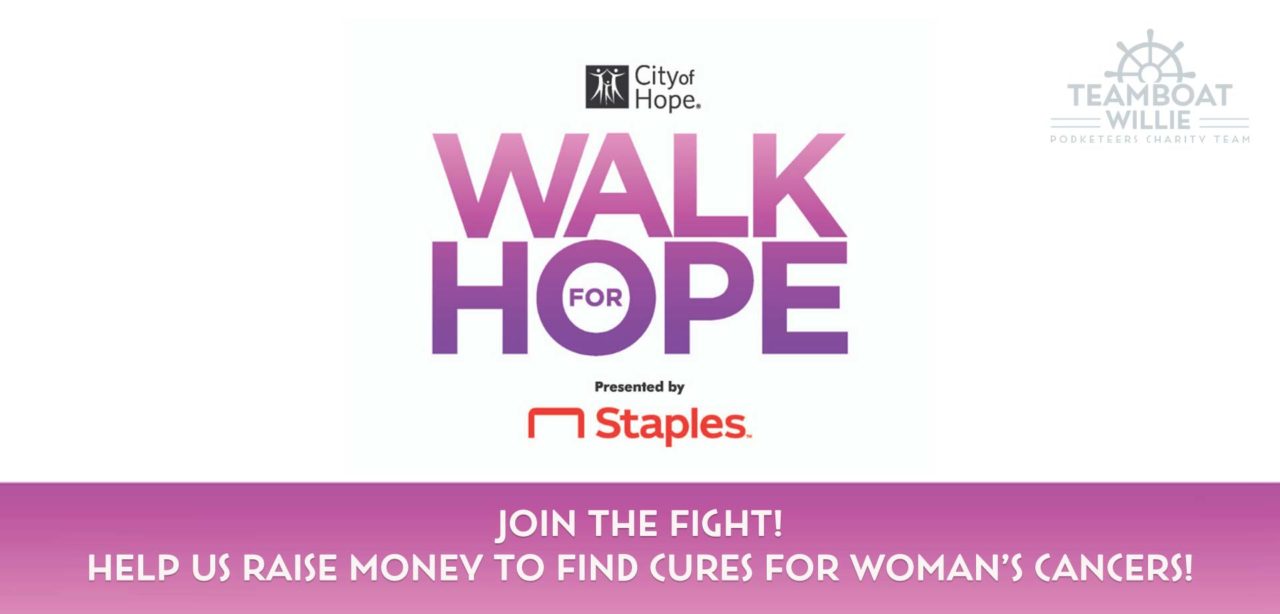 New Popcorn Bucket
A new popcorn bucket has been spotted at Hollywood Studios at Walt Disney World which features Guinevere! Yes! Barley Lightfoot's blue van from the film Onward is getting a collectable popcorn bucket!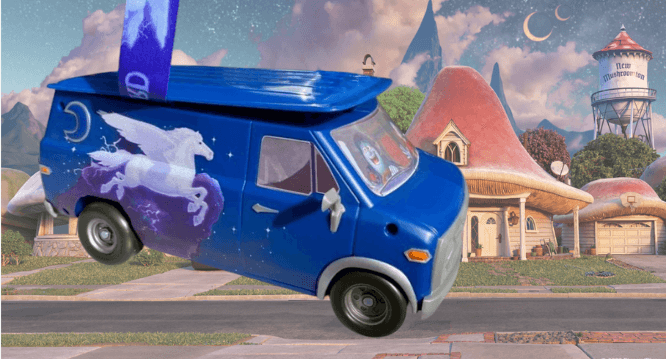 The new collectable bucket costs around $18 and features front lights that turn on! 
What do you think of the new popcorn bucket? Leave your comments down below!
GET THE EXCLUSIVE FAIRY GODPARENT BUTTON!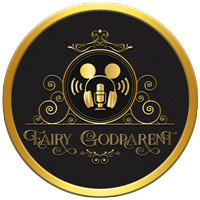 Being a part of the FGP Squad gives you access to additional content, giveaways and more! Plus, if you sign up for at least a $10 contribution you also get the exclusive Podketeers Fairy Godparent button as a thank you for your support!
If you would like to become a part of the FGP Squad family (aka one of our Podcast Fairy Godparents) you can use the 'Join the Squad' button below!