°o° --------------------- °o°
Tunnel of Terror
This Halloween season has been tough for scare junkies because seasonal Haunts are not currently available… at least not in their traditional sense.
The Russell Fischer Xpress car wash in Huntington Beach is converting their car was into the Tunnel of Terror. Here is a portion of the description from their website:
From the comfort of your own vehicle, get a world class car wash, and experience a haunted tunnel that you and loved ones will never forget. 

The Tunnel of Terror is a carefully curated experience,  with ghouls and ghosts popping up throughout the wash, and special effects providing a terrifying ambiance. Participants can also expect unique surprises each night! 
The Tunnel of Terror will be open from 5-10pm on:
October 15-17th (Thurs-Sat)
October 22-24th (Thurs-Sat)
October 29-31st (Thurs-Sat)
Admission starts at $20 per car.
More details can be found at: 
https://russellfischercarwash.com/terror
License plates and milestones
The state of Florida will be issuing a special license plate to celebrate the 50th anniversary of Walt Disney World. Proceeds from the sale of the license plates will go to benefit Make-A-Wish of Central and Northern Florida.
The license plate design has not yet been revealed but information on how you can get yours should be available on the Florida Highway Safety and Motor Vehicles website at: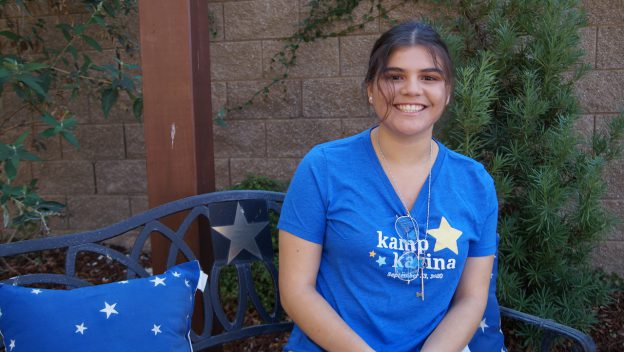 The relationship between the Make-A-Wish Foundation and Disney goes back to the early 1980's and since then, the Disney Company has helped grant over 140,000 wishes. Recently they hit a huge milestone with the Make-A-Wish as they granted the foundations 500,000 wish!
The milestone was done to celebrate 16-year-old, Karina. Inspired by her memories of summer camp, Disney and Make-A-Wish created Kamp Karina to put a smile on her and her guest's faces. You can checkout the blog post on the Disney Parks Blog at:
Disney Helps Make-A-Wish Grant 500,000th Wish During Their 40th Anniversary
JOIN US FOR OUR NEXT EVENT!
We are excited to announce that we'll be participating in the first ever Virtual CHOC Walk to benefit the Children's Hospital of Orange County!
 or the first time, this year's walk will be a virtual experience! Even though this year has been a less than optimal we still want to do what we can to help the children at CHOC!  
You can make a difference by making a donation using the link below or by joining our team to help raise money! Our current goal is to raise $1000. We would also like to encourage you to share our donation link as we work towards building a better future.
Together we can MAKE A DIFFERENCE! Thank you for your support!
LET'S DO THIS!
Wear A Mask
Wearing a mask has been found to be one of the most effective means of reducing the risk of contracting COVID-19, however, it hasn't been widely accepted.
This parody by Noah Lindquist with Ashley Young takes the debate introduces some facts to a familiar tune. 
GET THE EXCLUSIVE FAIRY GODPARENT BUTTON!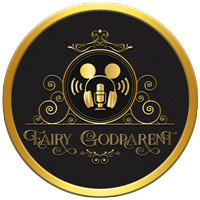 Being a part of the FGP Squad gives you access to additional content, giveaways and more! Plus, if you sign up for at least a $10 contribution you also get the exclusive Podketeers Fairy Godparent button as a thank you for your support!
If you would like to become a part of the FGP Squad family (aka one of our Podcast Fairy Godparents) you can use the 'Join the Squad' button below!