°o° --------------------- °o°
Chapter One: Slow Down
Huge thanks to Marco for his time this week! It was a fun talk that we hope can help you make some positive changes in your life. To connect with Marco check out the links below: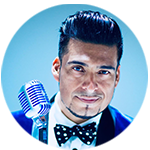 Marco is a saxophonist. songwriter, producer and the co-founder of "Hollywood's Little-Big Band" Phat Cat Swinger!
Marco's passion for music has helped him build a career spanning almost 2 decades and is now working on exploring new facets of his love for music as he prepares for the release of his first solo album.
The Little Big Band
Phat Cat Swinger has been around almost two decades and the shows we've had the opportunity to see at California Adventure are always super fun! Below you'll find one of the performances ofPure Imagination that we talked about in this episode.  
Here is one of their entire performances while at the Festival of Holidays
Phat Cat Swinger Tube
The fellas from Phat Cat Swinger will be back live on YouTube in December! Make sure to subscribe to their channel using the link below to enjoy their live streams!
Returning the magic!
Sadly, the Disney Company laid off over 28,000 cast members (and counting) at Disneyland and Walt Disney World due to the pandemic. There have been many initiatives setup to help cast members and in this episode we talk about shifting our current Teamboat Willie fundraising efforts to help cast members in need.
We've setup our own food drive to try to help as many cast members as possible, One of the things we love about what Second Harvest Food Bank of Orange County is doing is that for every dollar donated will provide the equivalent of 3 meals per person. That's amazing! To help, you can click the image below to make a donation or help us out by sharing our donation page with your friends and family so that we can try to help as many cast members as possible.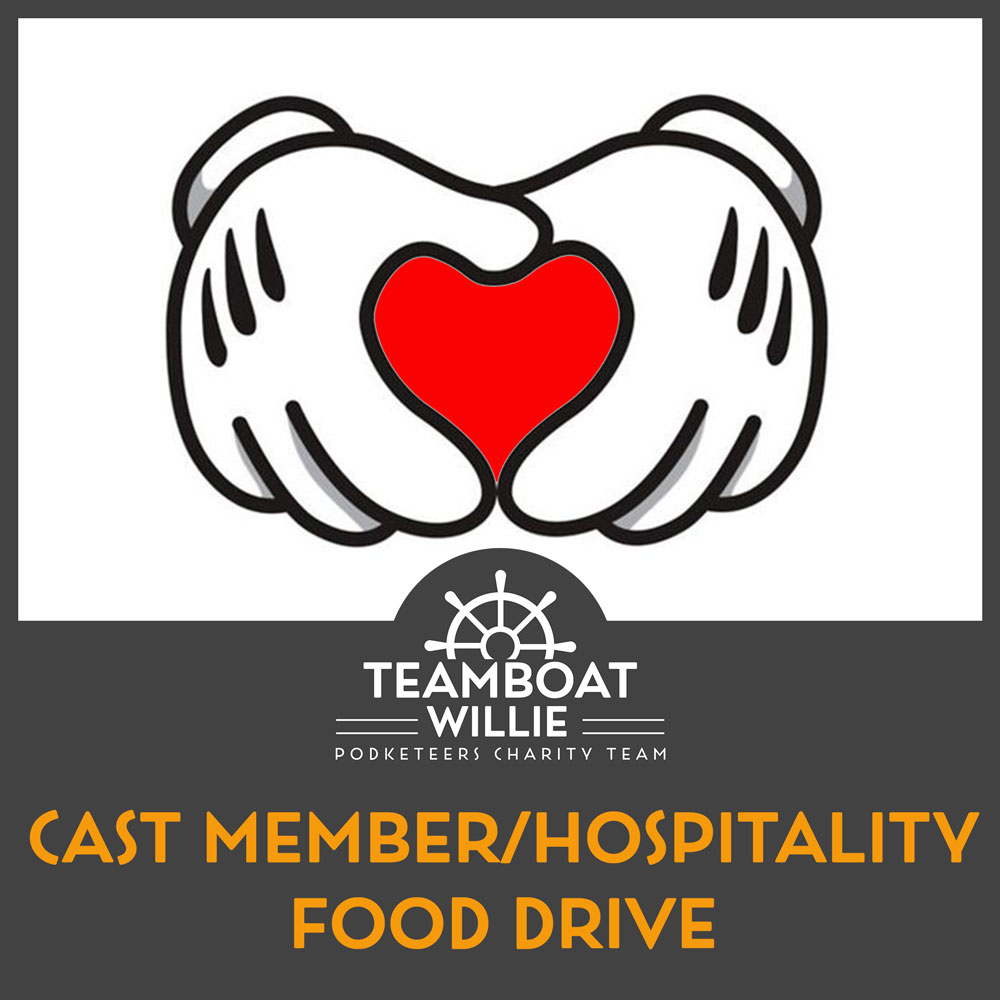 Below are other resources you can use to help furloughed and recently laid off cast members. 
 Disneyland
Cast Member Food Bank, Hosted by Workers United Local 50
Walt Disney World
Second Harvest Food Bank of Central FL
Cast Member Small business and services
Laid off and furloughed CM Support Sheet
How to help Disney Cast Members – Resource List
If you would still like to donate to our CHOC Walk fundraiser to help the Children's Hospital of Orange County the information is listed further down in this post.
JOIN US FOR OUR NEXT EVENT!
We are excited to announce that we'll be participating in the first ever Virtual CHOC Walk to benefit the Children's Hospital of Orange County!
 or the first time, this year's walk will be a virtual experience! Even though this year has been a less than optimal we still want to do what we can to help the children at CHOC!  
You can make a difference by making a donation using the link below or by joining our team to help raise money! Our current goal is to raise $1000. We would also like to encourage you to share our donation link as we work towards building a better future.
Together we can MAKE A DIFFERENCE! Thank you for your support!
LET'S DO THIS!
GET THE EXCLUSIVE FAIRY GODPARENT BUTTON!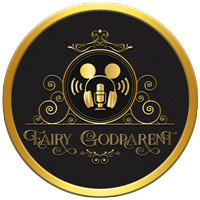 Being a part of the FGP Squad gives you access to additional content, giveaways and more! Plus, if you sign up for at least a $10 contribution you also get the exclusive Podketeers Fairy Godparent button as a thank you for your support!
If you would like to become a part of the FGP Squad family (aka one of our Podcast Fairy Godparents) you can use the 'Join the Squad' button below!