°o° --------------------- °o°
Disney Collectables
Disney collectables are some of the most lucrative items the collecting world.
For Walt's birthday this year, Funko released a Sleeping Beauty Castle Funko Pop with Walt Disney holding Mickey Mouse. Little was known about when and where this "parks exclusive" would be released due to the pandemic,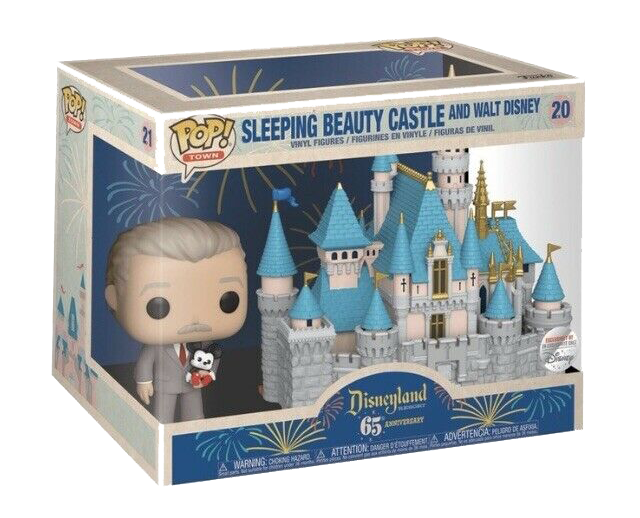 At midnight on December 5, 2020, the Funko was released. Many scrambled to get their hands on one but even with little notice word spread quickly and in just about an hour, the item was sold out. As of this post there is no info on whether more of these will be produced. Were you able to purchase on of these? Let us know in the comments section below.
By Candlelight
Due to the parks being unable to hold the Candlelight Processional this year, The Disney Company has posted last year's ceremony of the semi-private event for us to enjoy featuring Neil Patrick Harris!
Life Day and More
In this episode we mentioned the Star Wars Holiday special. Although no official release exists for this special, here is a good copy we found on YouTube. Enjoy!
The Complete Star Wars Saga (we think)
Quick notes:
Items in bold are available on the LEGO YouTube channel
Items in italic are not available for streaming
Here is the list that we talked about in the episode:
Episode I: The Phantom Menace (1999)

Episode II: Attack of the Clones (2002)

Lego Star Wars: The [New] Yoda Chronicles (2013 to 2014)
Lego Star Wars: The Padawan Menace (2011)
The Clone Wars (2008 to 2014)

Episode III: Revenge of the Sith (2005)

Solo: A Star Wars Story (2018)

Star Wars Rebels (2014 to 2018)
Star Wars Rebels Shorts (2014)

Rogue One: A Star Wars Story (2016)

Star Wars: Droids (1985 to 1986) [official streaming unavailable]

Episode IV: A New Hope

Phineas and Ferb: Star Wars (aka Episode IVa: May the Ferb Be with You) (2014)
Star Wars: Holiday Special (1978) [official streaming unavailable]

Lego Star Wars: The Empire Strikes Out (2012)

Episode V: The Empire Strikes Back (1980)

Episode VI: The Return of the Jedi (1983)

Lego Star Wars: The Freemaker Adventures (2016 to 2017)
Lego Star Wars: Droid Tales (2015)
Ewoks (1985 to 1986) [official streaming unavailable]
The Mandalorian (2019)
Star Wars: Resistance (2018 to Present)
Lego Star Wars: The Resistance Rises [Shorts] (2016)

Episode VII: The Force Awakens (2016)

Episode VIII: The Last Jedi (2017)

Episode IX: The Rise of Skywalker (2019)

Star Wars: Forces of Destiny [Shorts] (2017 to Present)

Did we miss any? Let us know so we can correct the list!
Returning the magic!
Sadly, the Disney Company laid off over 28,000 cast members (and counting) at Disneyland and Walt Disney World due to the pandemic. There have been many initiatives setup to help cast members and in this episode we talk about shifting our current Teamboat Willie fundraising efforts to help cast members in need.
We've setup our own food drive to try to help as many cast members as possible, One of the things we love about what Second Harvest Food Bank of Orange County is doing is that for every dollar donated will provide the equivalent of 3 meals per person. That's amazing! To help, you can click the image below to make a donation or help us out by sharing our donation page with your friends and family so that we can try to help as many cast members as possible.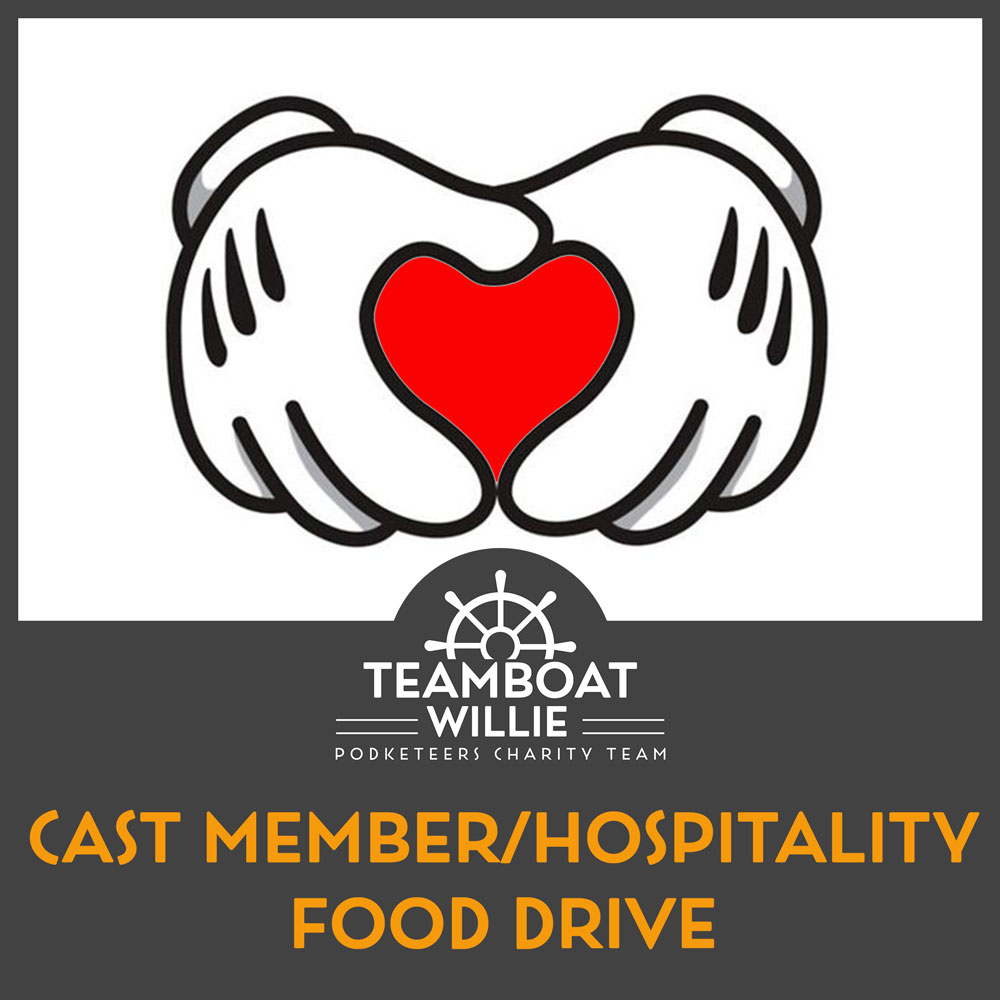 Below are other resources you can use to help furloughed and recently laid off cast members. 
 Disneyland
Cast Member Food Bank, Hosted by Workers United Local 50
Walt Disney World
Second Harvest Food Bank of Central FL
Cast Member Small business and services
Laid off and furloughed CM Support Sheet
How to help Disney Cast Members – Resource List
If you would still like to donate to our CHOC Walk fundraiser to help the Children's Hospital of Orange County the information is listed further down in this post.
JOIN US FOR OUR NEXT EVENT!
We are excited to announce that we'll be participating in the first ever Virtual CHOC Walk to benefit the Children's Hospital of Orange County!
 or the first time, this year's walk will be a virtual experience! Even though this year has been a less than optimal we still want to do what we can to help the children at CHOC!  
You can make a difference by making a donation using the link below or by joining our team to help raise money! Our current goal is to raise $1000. We would also like to encourage you to share our donation link as we work towards building a better future.
Together we can MAKE A DIFFERENCE! Thank you for your support!
LET'S DO THIS!
GET THE EXCLUSIVE FAIRY GODPARENT BUTTON!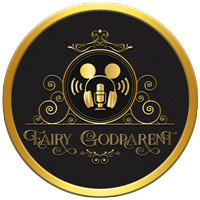 Being a part of the FGP Squad gives you access to additional content, giveaways and more! Plus, if you sign up for at least a $10 contribution you also get the exclusive Podketeers Fairy Godparent button as a thank you for your support!
If you would like to become a part of the FGP Squad family (aka one of our Podcast Fairy Godparents) you can use the 'Join the Squad' button below!