°o° --------------------- °o°
Annual Passports Discontinued
Disney fans collectively gasped when the announcement was made stating that the annual pass program would be "sunsetting" the current annual passport program.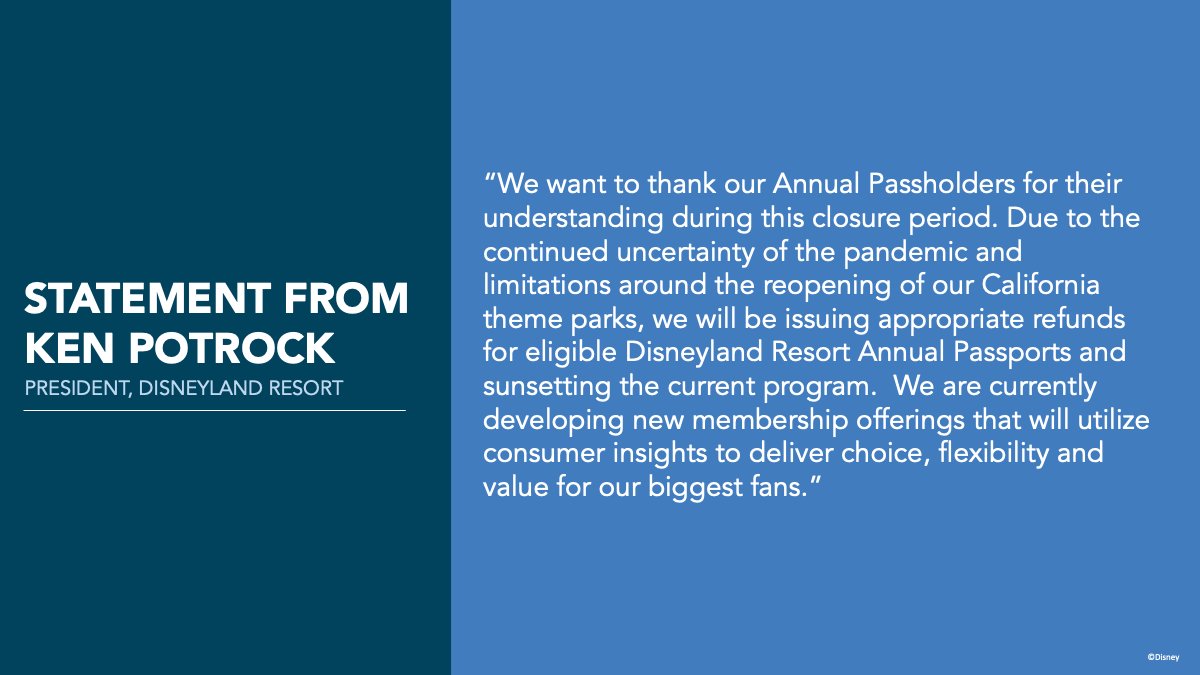 No details have been given on when annual passes will be available again but this announcement certainly came as a shock to many Disney fans. How do you feel about this change? Let us know in the comments section below.
Wandavision
Have you watched WandaVision? What are your thought on using Wanda as the catalyst for bringing mutants into the MCU?
JOIN US FOR OUR NEXT EVENT!
We are excited to announce that we'll be participating in the first ever Virtual CHOC Walk to benefit the Children's Hospital of Orange County!
 or the first time, this year's walk will be a virtual experience! Even though this year has been a less than optimal we still want to do what we can to help the children at CHOC!  
You can make a difference by making a donation using the link below or by joining our team to help raise money! Our current goal is to raise $1000. We would also like to encourage you to share our donation link as we work towards building a better future.
Together we can MAKE A DIFFERENCE! Thank you for your support!
LET'S DO THIS!
GET THE EXCLUSIVE FAIRY GODPARENT BUTTON!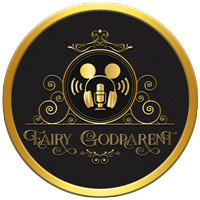 Being a part of the FGP Squad gives you access to additional content, giveaways and more! Plus, if you sign up for at least a $10 contribution you also get the exclusive Podketeers Fairy Godparent button as a thank you for your support!
If you would like to become a part of the FGP Squad family (aka one of our Podcast Fairy Godparents) you can use the 'Join the Squad' button below!