°o° --------------------- °o°
Annual Passport surveys
On the heels of the Disneyland Annual Passports program being cancelled, some Disney fans got a look at some of the new potential options that might be available for annual passes soon. New options such as "Anytime reservations" and Friends & Family ticket discounts are just some of what the new offerings may have. The breakdowns below are not all of the offerings being sent out to former and possible passholders but they give you an idea of how the potential offerings compare.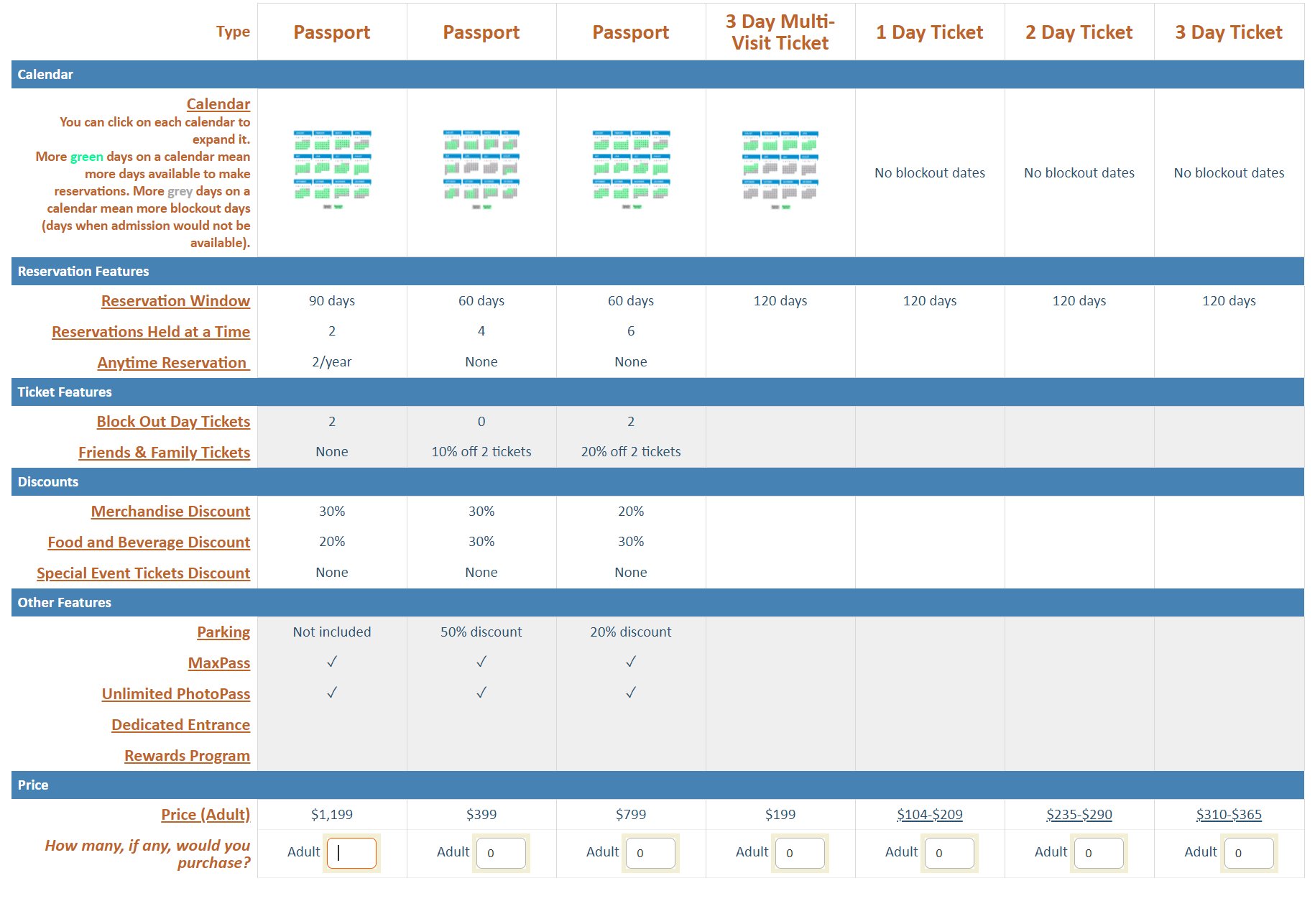 Here is another version: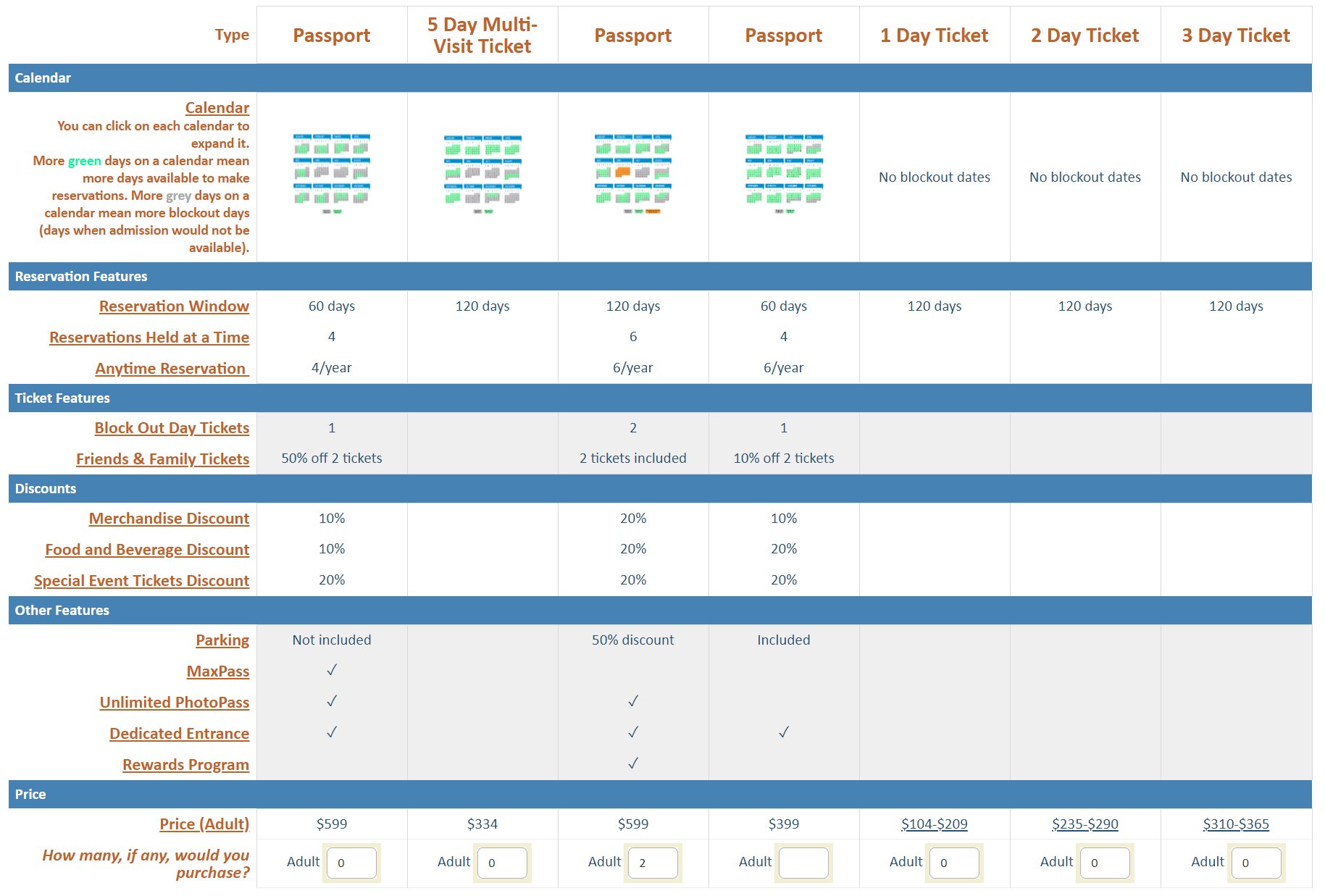 What do you think? Do you like any of these plans? Leave a comment below or join us on Discord to discuss (invite link below).  
Jungle Cruise Updates
The Jungle Cruise at Disneyland and Walt Disney World will be getting updates this year! The new story on the attraction will revolve around Skippers lost during their expedition (and maybe helping them along the way?). Check out the video below for a quick intro:
We have to say that one of the coolest things about this video is the S.E.A (Society of Explorers and Adventurers) pin on Kevin's sweater. Could this mean that we're going to see more S.E.A content on the attraction? We sure hope so! Here is some the concept art presented: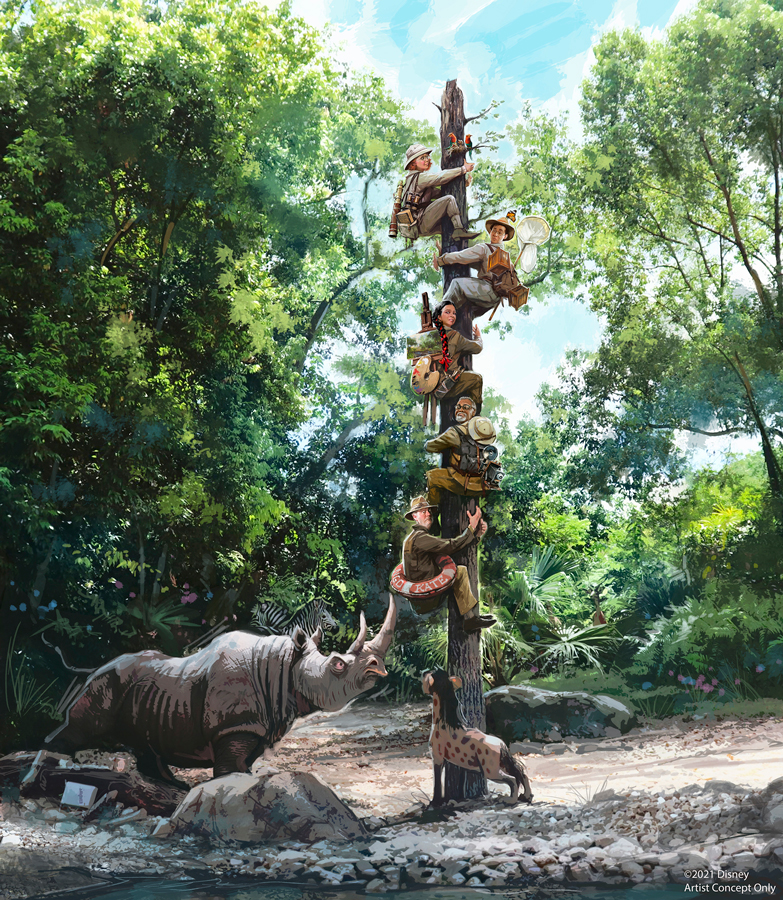 Here is some additional info provided by Disney about the Imagineers that are working to make these updates a reality: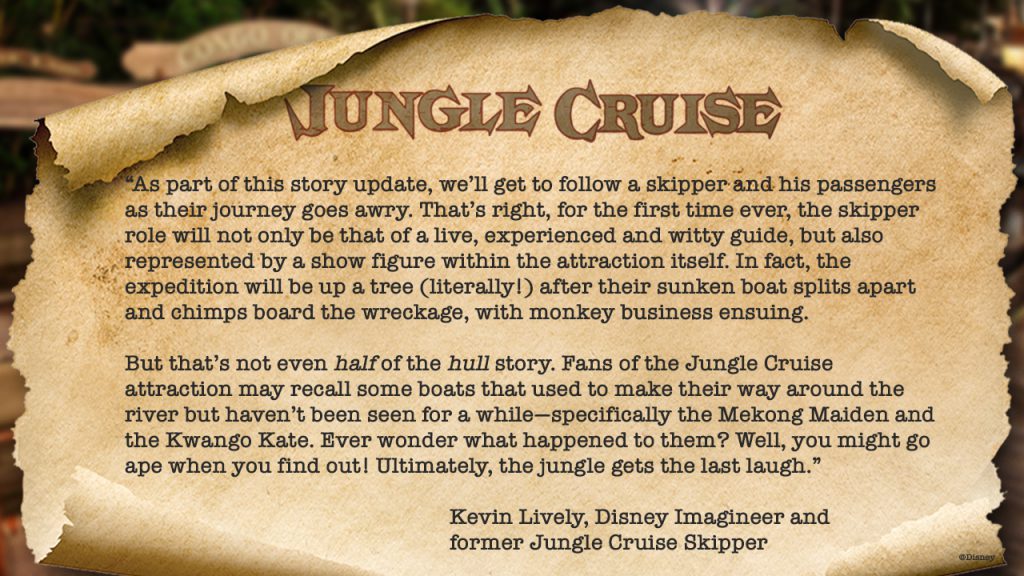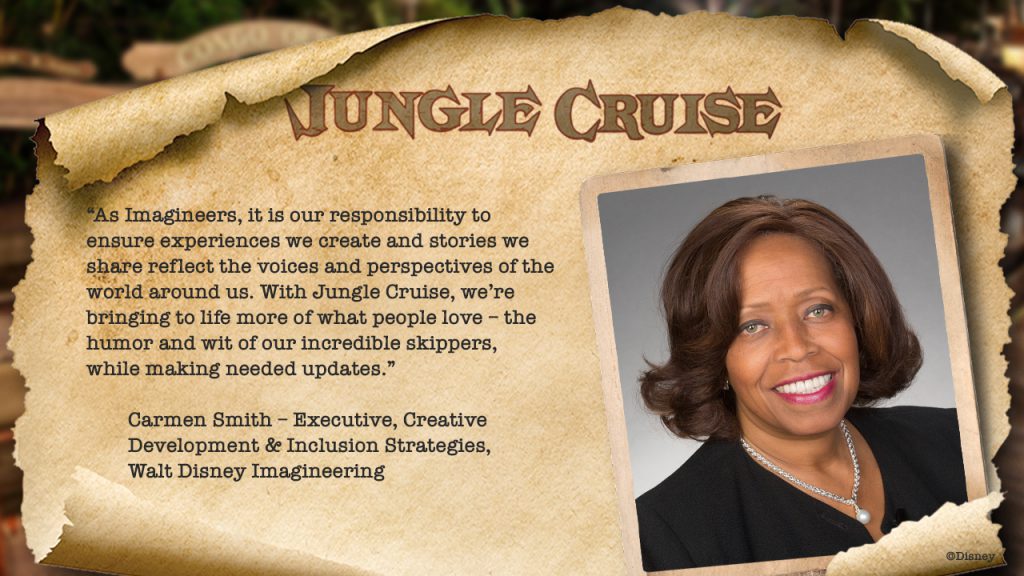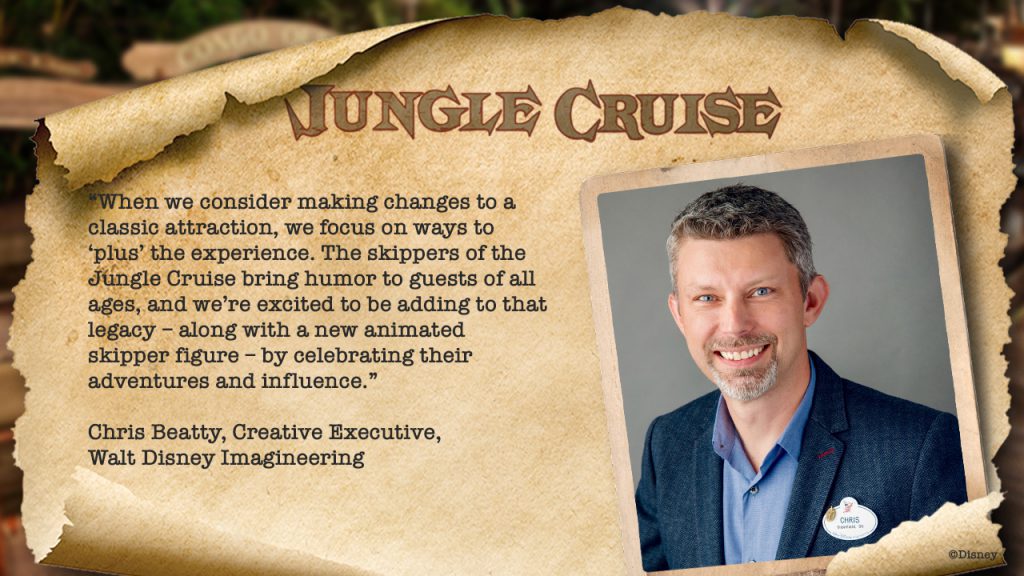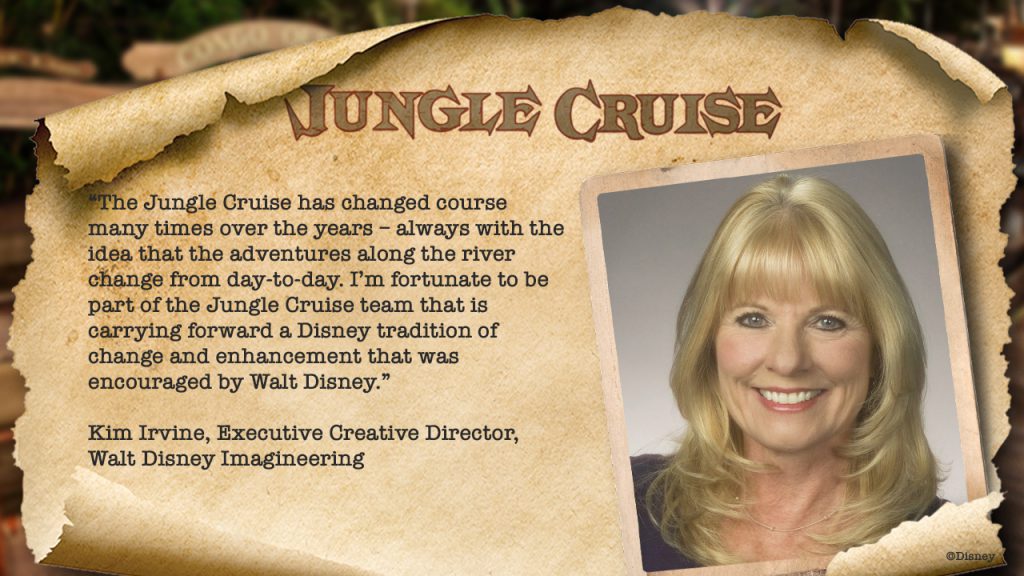 JOIN US FOR OUR NEXT EVENT!
We are excited to announce that we'll be participating in the first ever Virtual CHOC Walk to benefit the Children's Hospital of Orange County!
 or the first time, this year's walk will be a virtual experience! Even though this year has been a less than optimal we still want to do what we can to help the children at CHOC!  
You can make a difference by making a donation using the link below or by joining our team to help raise money! Our current goal is to raise $1000. We would also like to encourage you to share our donation link as we work towards building a better future.
Together we can MAKE A DIFFERENCE! Thank you for your support!
LET'S DO THIS!
GET THE EXCLUSIVE FAIRY GODPARENT BUTTON!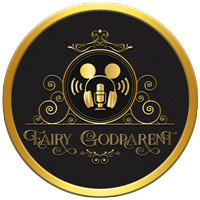 Being a part of the FGP Squad gives you access to additional content, giveaways and more! Plus, if you sign up for at least a $10 contribution you also get the exclusive Podketeers Fairy Godparent button as a thank you for your support!
If you would like to become a part of the FGP Squad family (aka one of our Podcast Fairy Godparents) you can use the 'Join the Squad' button below!