°o° --------------------- °o°
let's join the fight against cancer!
We are excited to announce that we'll be once again participating in City of Hope's Walk for Hope as we join the fight to find a cure for women's cancers! 
You can make a difference by making a donation using the link below or by joining our team to help raise money! Our current goal is to raise $1000. We would also like to encourage you to share our donation link as we work towards building a better future.
Together we can MAKE A DIFFERENCE! Thank you for your support!
LET'S DO THIS!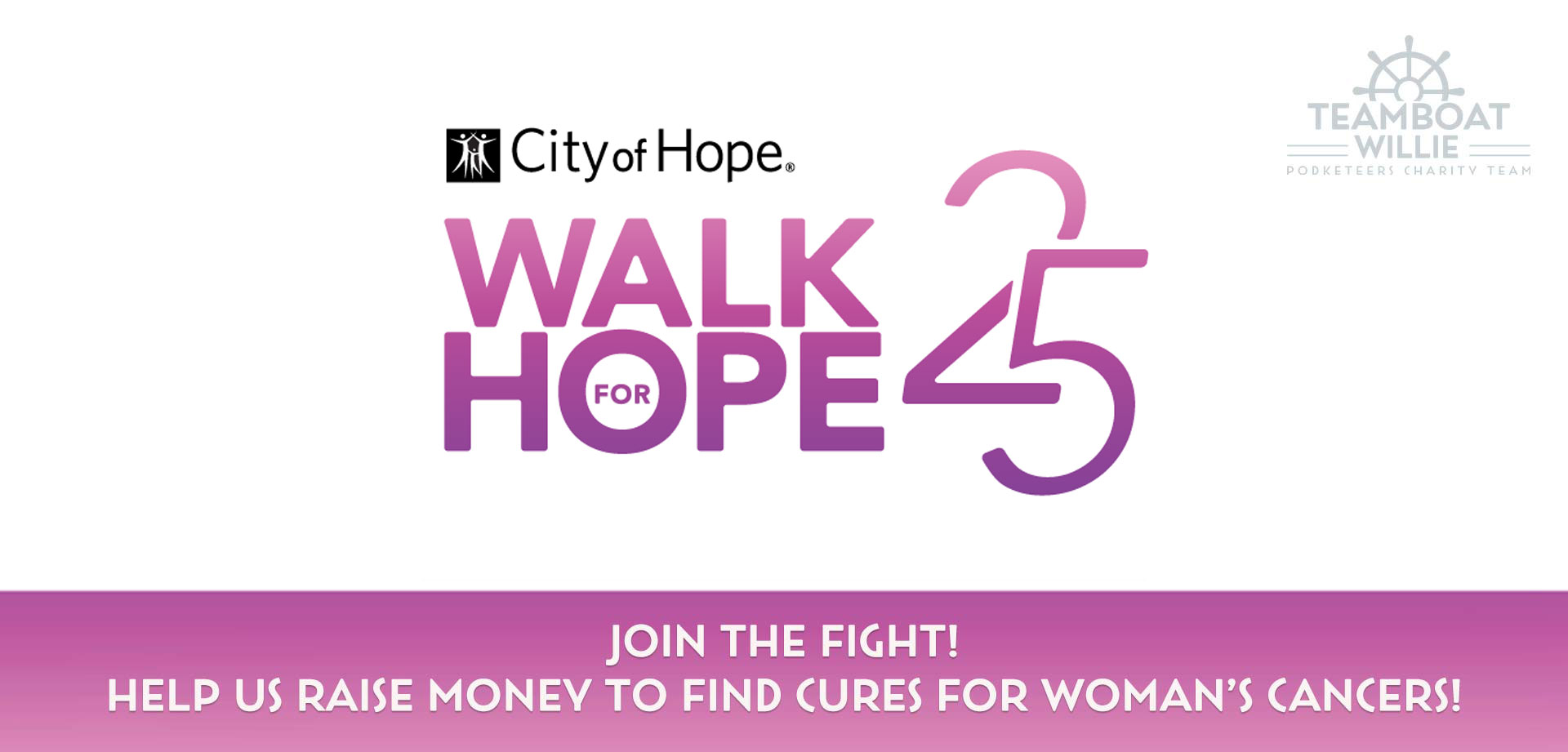 Exploring hidden art 
In this episode, we mentioned a series of books by Didier Ghez called They Drew As They Pleased… The 6 volume series ranges from what is considered Disney's Golden Era of animation through the "new" Golden Era featuring films like Frozen. Below are links to the books on Amazon if you're interested in purchasing them for yourself but please keep in mind that these are affiliate links. This means that if you buy these books using our links, it won't cost you anything extra but Amazon will provide us with a little something because you went through our link.
In celebration of…
The statues coming for the 50th ANniversary of Walt Disney World are gorgeous! Check out how these pieces of art are made! 
GET THE EXCLUSIVE FAIRY GODPARENT BUTTON!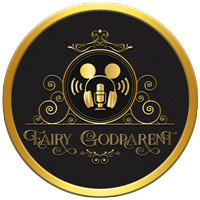 Being a part of the FGP Squad gives you access to additional content, giveaways and more! Plus, if you sign up for at least a $10 contribution you also get the exclusive Podketeers Fairy Godparent button as a thank you for your support!
If you would like to become a part of the FGP Squad family (aka one of our Podcast Fairy Godparents) you can use the 'Join the Squad' button below!
Art of the ride
In 2019 YouTuber James St. Onge created a video titled How Disney's Tower of Terror Works. Imagine his surprise when drawings very similar to ones he created for his video outlining the function of the attraction appeared on the Disney+ series Behind the Attraction. We've included the tweet that highlights what happened below. 
Since recording this episode, conversations have been held between St. Onge and Brian Volk-Weiss, the director of Behind the Attraction and CEO of The Nacelle Company. Volk-Weiss explained how and why this happened, took full responsibility and St. Onge's name will be added to the credits of the Behind the Attraction episode. We have also included this Twitter thread below.
Several people have mentioned that the graphics in the Tower of Terror episode of 'Behind the Attraction' are very similar to my YouTube video, so I decided to give it a watch for myself.

Left is my original artwork from my video.

Right is from Behind the Attraction on Disney+ pic.twitter.com/Sf1biymTSz

— James St.Onge - Art of Engineering (@aoEngineering) September 16, 2021
I just had a productive phone call with Brian Volk-Weiss, director of 'Behind the Attraction' and CEO of The Nacelle Company.

He took full responsibility for the Tower of Terror situation and offered a genuine apology on behalf of Disney, Nacelle, and Seven Bucks Productions.

— James St.Onge - Art of Engineering (@aoEngineering) September 22, 2021
The episode of how the attraction works on the YouTube channel Art of Engineering is great! if you haven't had the opportunity to watch it, we have included it below.