°o° --------------------- °o°
let's join the fight against cancer!
We are excited to announce that we'll be once again participating in City of Hope's Walk for Hope as we join the fight to find a cure for women's cancers! 
You can make a difference by making a donation using the link below or by joining our team to help raise money! Our current goal is to raise $1000. We would also like to encourage you to share our donation link as we work towards building a better future.
Together we can MAKE A DIFFERENCE! Thank you for your support!
LET'S DO THIS!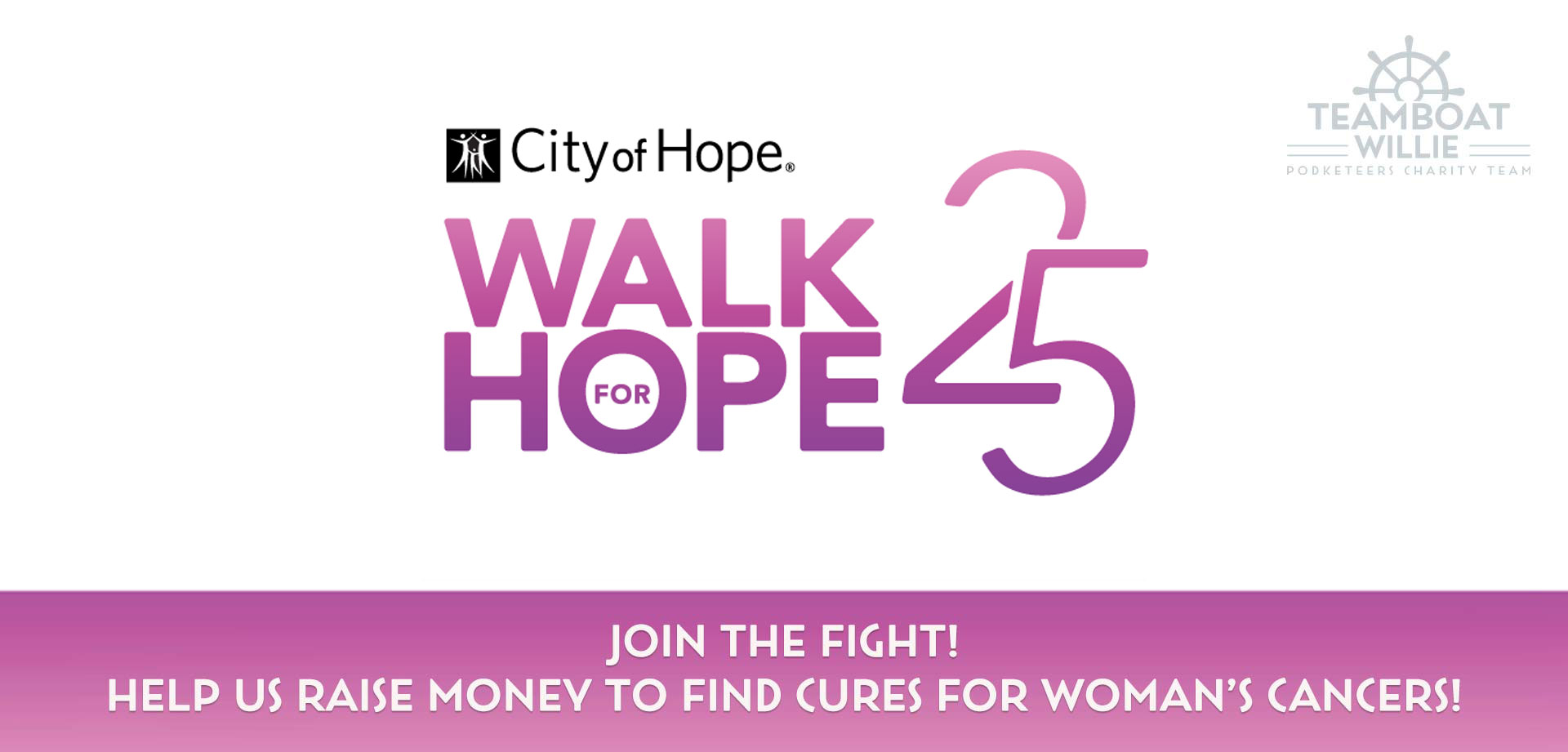 MUPPETS IN THE MANSION!
We finally have a full trailer for the upcoming original special Muppets Haunted Mansion and it does not disappoint! 
The Odd Mouse Shoppe
Check out the earrings that Mel has available for purchase in her Shoppe! Proceeds from the sale of these earrings will go to our Walk for Hope campaign in support of finding a cure for women's cancers!
You can also check out all of the other amazing things Mell has to offer by visiting her website at:
In celebration of…
The statues coming for the 50th ANniversary of Walt Disney World are gorgeous! Check out how these pieces of art are made! 
GET THE EXCLUSIVE FAIRY GODPARENT BUTTON!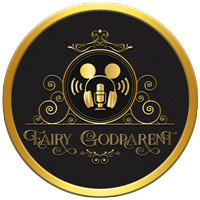 Being a part of the FGP Squad gives you access to additional content, giveaways and more! Plus, if you sign up for at least a $10 contribution you also get the exclusive Podketeers Fairy Godparent button as a thank you for your support!
If you would like to become a part of the FGP Squad family (aka one of our Podcast Fairy Godparents) you can use the 'Join the Squad' button below!
Disney+ Hallowstream 2021
Here is the full list of content that will be in the Hallowstream section on Disney+!
New Releases
Premiering Fri., Oct. 1 – LEGO Star Wars Terrifying Tales
Premiering Fri., Oct. 8-Muppets Haunted Mansion
Premiering Fri., Oct. 8 – Under Wraps (2021)
Premiering Wed., Oct. 1 3 (all episodes streaming) – Just Beyond 
Movies and Series
Bride of Boogedy
Can of Worms
Don't Look Under the Bed
Edward Scissorhands
Frankenweenie (2012)
Gargoyles
Girl vs. Monster
Gravity Falls
Halloweentown
Halloweentown High
Halloweentown II: Kalabar's Revenge
Return to Halloweentown
Hocus Pocus
Invisible Sister
James and the Giant Peach
Maleficent
Maleficent: Mistress of Evil
Miss Peregrine's Home For Peculiar Children
Mom's Got A Date With A Vampire
Mr. Boogedy
Phantom of the Megaplex
So Weird
Spooky Buddies
The Adventures of Ichabod and Mr. Toad
The Ghosts of Buxley Hall
The Haunted Mansion
The Scream Team
Tim Burton's The Nightmare Before Christmas
Twitches
Twitches Too
Vampirina
Wizards of Waverly Place
Wizards of Waverly Place: The Movie
ZOMBIES
ZOMBIES 2
The Simpsons Treehouse of Horror (I – XXX) and The Simpsons Horror Collection
Shorts and Specials
Captain Sparky Vs. The Flying Saucers
Frankenweenie (1984)
Lonesome Ghosts
Mater and the Ghostlight
The Legend of Mor'du
Toy Story of Terror!
Trick or Treat
Vampirina Ghoul Girls Rock!