°o° --------------------- °o°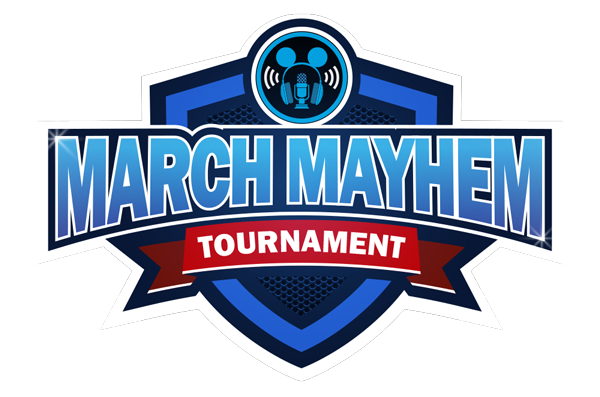 March Mayhem is back!
March Mayhem has officially started! This year we're putting Disney snacks up against each other so make sure to join us on Instagram to vote for your favorites!
Check out the official March Mayhem page for weekly updates!
March Mayhem 2022 – Podketeers.com
Minnie Takes Center Stage
For over 60 years the centerpiece at the entrance of Disneyland has been a floral arrangement in the shape of Mickey's head. To celebrate International Women's Month, that centerpiece has been transformed into floral Minnie! As Horticulture Manager, Sarah Day started for the Parks Blog:
"There have been some seasonal changes over the years, but Mickey Mouse has always been the star of the show … until now!"
Creative Job Hunting
What's the most creative way you've gone job hunting? Jessie Plascencia, a junior art student at San Francisco State University, is using her artistic skills but creating chalk drawings in front of the company she would like to be employed by – Pixar!
GET THE EXCLUSIVE FAIRY GODPARENT BUTTON!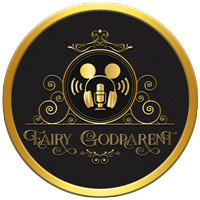 Being a part of the FGP Squad gives you access to additional content, giveaways and more! Plus, if you sign up for at least a $10 contribution you also get the exclusive Podketeers Fairy Godparent button as a thank you for your support!
If you would like to become a part of the FGP Squad family (aka one of our Podcast Fairy Godparents) you can use the 'Join the Squad' button below!