°o° --------------------- °o°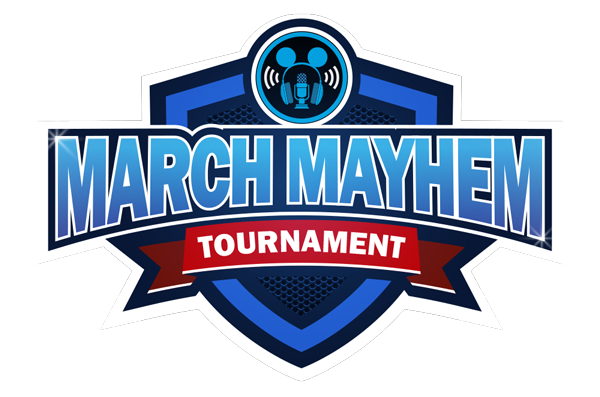 March Mayhem is back!
March Mayhem has officially started! This year we're putting Disney snacks up against each other so make sure to join us on Instagram to vote for your favorites!
Check out the official March Mayhem page for weekly updates!
March Mayhem 2022 – Podketeers.com
GET THE EXCLUSIVE FAIRY GODPARENT BUTTON!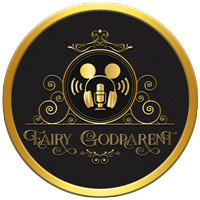 Being a part of the FGP Squad gives you access to additional content, giveaways and more! Plus, if you sign up for at least a $10 contribution you also get the exclusive Podketeers Fairy Godparent button as a thank you for your support!
If you would like to become a part of the FGP Squad family (aka one of our Podcast Fairy Godparents) you can use the 'Join the Squad' button below!