°o° --------------------- °o°
Eggstravaganza returns to DLR!
The annual Eggstravaganza is returning to the Disneyland Resort starting March 31, 2022! Once again you'll be able to choose from 3 game boards (or maps) of Disneyland, Disney California Adventure, and Downtown Disney. Keep in mind that prize redemption is valid through April 30, 2022 and each person is limited to purchasing 6 game boards. 
According to the Disney Parks Blog, here are the locations you'll be able to purchase the game boards and redeem your prizes:
Disneyland Park
Purchase at:
20th Century Music Company
Adventureland Bazaar
Bonanza Outfitters
Disney Showcase
Disneyana 
Emporium
Le Petite Chalet
Little Green Men Store Command
Pieces of Eight
Plaza Point
Pooh Corner
"it's a small world" Toy Shop
Redemption Location: 
Disney California Adventure Park
Purchase at:
Acorns Gifts & Goods
Elias & Co.
Gone Hollywood
Humphrey's Service & Supplies
Oswald's
Ramone's House of Body Art
Rushin' River Outfitters
Seaside Souvenirs
Trolley Treats
Redemption Location: 

Downtown Disney District
Purchase at:
Acorns Gifts & Goods
Disney Home
Disney's Pin Traders
Disney's Fantasia Shop
Mickey in Paradise
Wonderground Gallery
World of Disney
Redemption Locations:
Disney's Pin Traders
World of Disney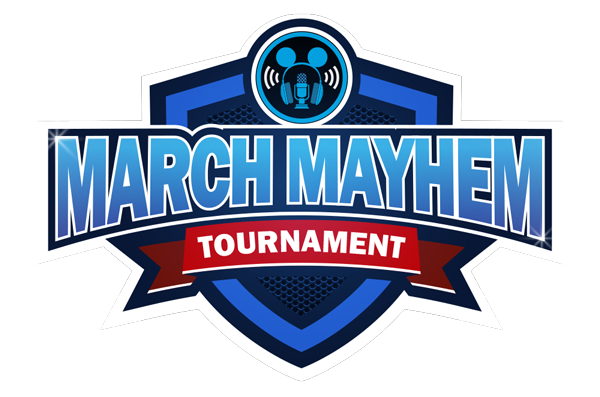 Congratulations – Dole Whip!
March Mayhem has officially ended. We're considering having another tournament in April, putting savory snacks up against sweet snacks – what do you think? Should we bring back March Mayhem in April?
GET THE EXCLUSIVE FAIRY GODPARENT BUTTON!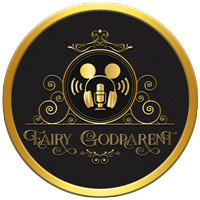 Being a part of the FGP Squad gives you access to additional content, giveaways and more! Plus, if you sign up for at least a $10 contribution you also get the exclusive Podketeers Fairy Godparent button as a thank you for your support!
If you would like to become a part of the FGP Squad family (aka one of our Podcast Fairy Godparents) you can use the 'Join the Squad' button below!