°o° --------------------- °o°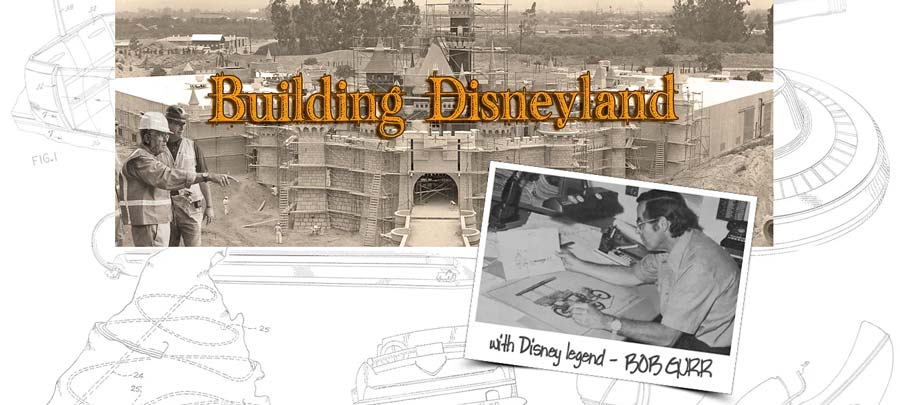 Building Disneyland with Disney Legend Bob Gurr
The Bower's Museum will be holding an event on May 7, 2022, featuring Disney Legend Bob Gurr! The event will be hosted by former Imagineer and Historian, Tom Morris and is being produced by Fandom Productions. Tickets for the event are $49.
The Bower's Museum is located at:
2002 N Main St
Santa Ana, CA 92706
For more information, visit:
GET THE EXCLUSIVE FAIRY GODPARENT BUTTON!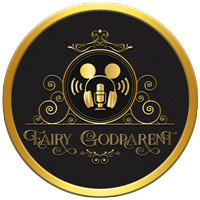 Being a part of the FGP Squad gives you access to additional content, giveaways and more! Plus, if you sign up for at least a $10 contribution you also get the exclusive Podketeers Fairy Godparent button as a thank you for your support!
If you would like to become a part of the FGP Squad family (aka one of our Podcast Fairy Godparents) you can use the 'Join the Squad' button below!