°o° --------------------- °o°
Kingdom Hearts 4 is coming!
Just when we thought Sora's adventures were over several new Kingdom Hearts games have been announced! Kingdom Hearts 4 is the showstopper in this trailer with amazing new graphics that will be being powered by Unreal Engine 5 and the game promises a new story arc – The Lost Master. While the trailer might be available now it's going to be some time before you can play the title. As part of a 20th-anniversary stream, the trailer was shown to avoid spoilers but regardless of the reason, we're excited! The KH4 trailer starts at 4:06.
One popular observation floating around is that this game may include Star Wars characters due to a 1-2 second glimpse or of what people are saying looks like the foot of an AT-ST on the forest moon of Edor. Do you think that's what is this clip (at 4:42)? Do you think this opens the door to Marvel characters in the game? Let us know below or join the conversation on our Discord server!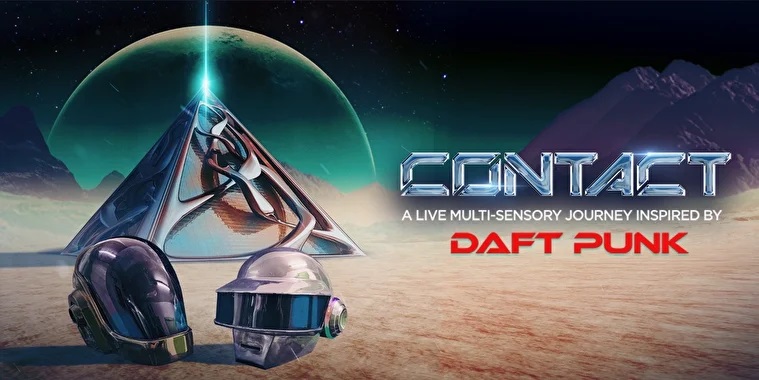 The show that Mel and Larry went to was CONTACT: A Live Multi-Sensory Journey Inspired by Daft Punk. For more info about the event and available tickets check out the link below
Tickets for CONTACT: A Live Multi-Sensory Journey Inspired by Daft Punk
GET THE EXCLUSIVE FAIRY GODPARENT BUTTON!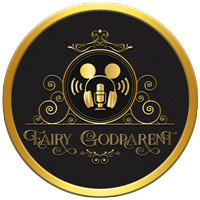 Being a part of the FGP Squad gives you access to additional content, giveaways and more! Plus, if you sign up for at least a $10 contribution you also get the exclusive Podketeers Fairy Godparent button as a thank you for your support!
If you would like to become a part of the FGP Squad family (aka one of our Podcast Fairy Godparents) you can use the 'Join the Squad' button below!