°o° --------------------- °o°
We start the podcast by talking about the ghost video from a couple of years ago that has been circling around. What do you think of the video?
https://www.youtube.com/watch?v=VcMVF7T9e5Y
Here's the Tower of Terror video that we talked about too. This one is a little tougher but check it out:
Did you see the spirit manifest? the second time it appears it's easier to see but it does appear behind the worker around the 00:26 second mark for a split second. What do you think? Real of cleverly edited? Leave your thoughts below.
Have you called the Podketeers line with your own Disneyland ghost story? Call us at:
626-506-2263
Before we start talking about the ride itself we talk about the building that houses it. The Cabildo building below is the building's inspiration.
Here is a photo from back in the mid-1960's of Imagineer Blaine Gibson working on one of the animatronic pirate heads: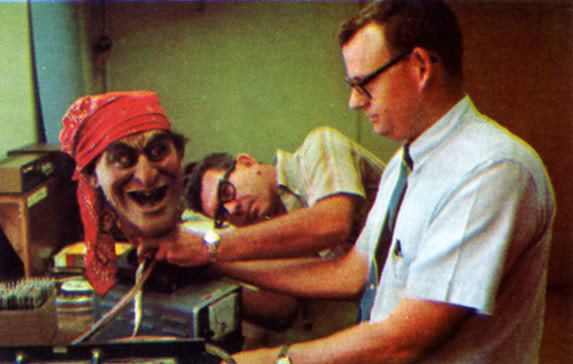 Check out this stripped down version of the one of the audio animatronics:
If you want to read more about the history of the Pirates of the Caribbean ride we recommend visiting TellNoTales.com by our pal, Jeff Baham.
Here are the last two incarnations of the "pooped pirate" that we mention in the episode:
Mario talks about some possible tie-ins between Pirates, the Haunted Mansion and New Orleans Square. Here is the coolest/craziest one regarding the chair used on pirates. The chair: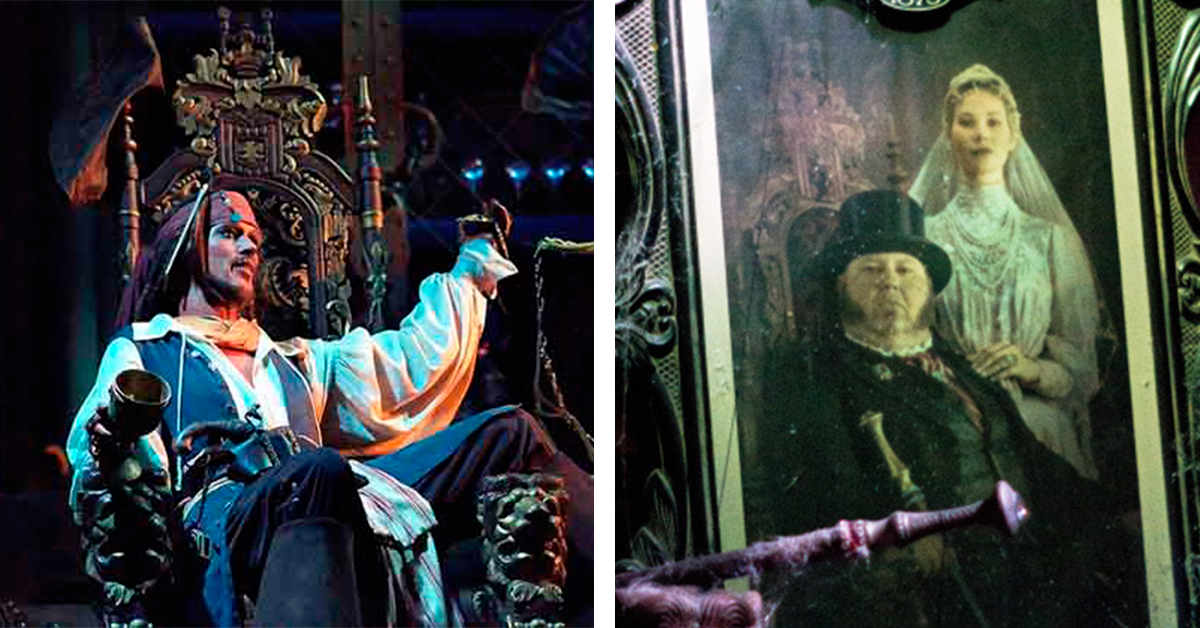 What do you think? Coincidence? Leave your thoughts below.