°o° --------------------- °o°
We had a lot of laughs about a rescheduled concert that Mario was going to but it truly was a bad experience for people that went to the original date. Check out how flooded it got in this photo posted by Mario on his Instagram account:
—-
The Disneyland, U.S.A. panel on Disneyland's birthday was great! The participants were  Jim Cora, Kim Irvine, Tom Nabbe and Disney Legends, Jack Lindquist and Marty Sklar.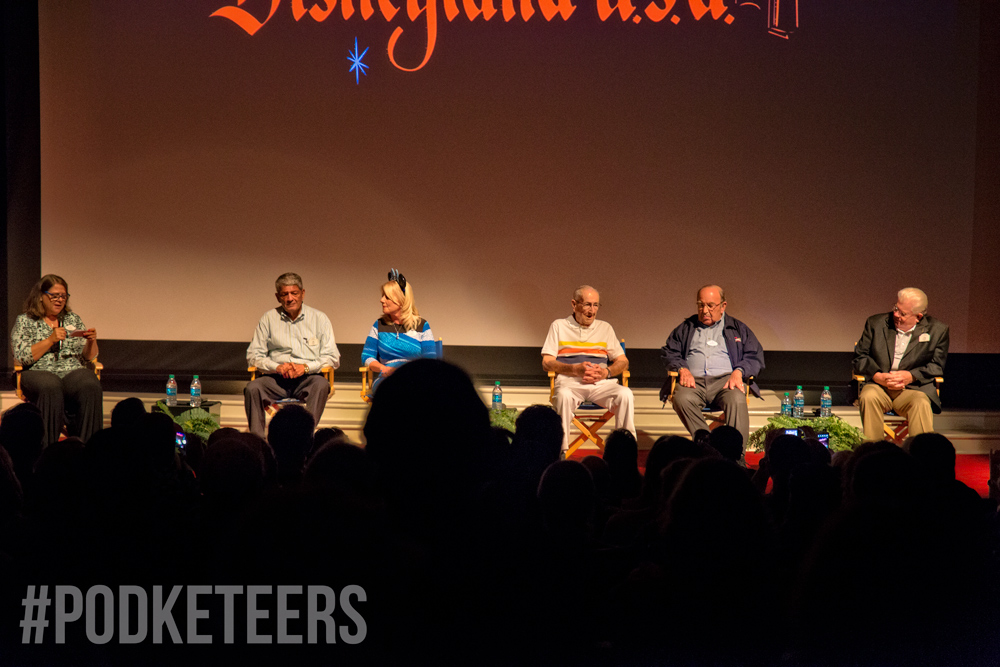 We are really hoping that they show the video that Tony Baxter showed at the event with color clips of the day that the park opened because it was so great seeing a different perspective. If we see the video posted somewhere we'll definitely post it!
—–
Here is the video of Kristen Bell calling Avery and making her an honorary princess of Arendelle. Her expressions are priceless. Just one more reason to love Kristen Bell.
Also, here is the video from Ellen of Kristen Bell reacting to getting a sloth for her birthday from her husband.
—-
Here is the packaging for the Sadness doll that we talked about in the episode.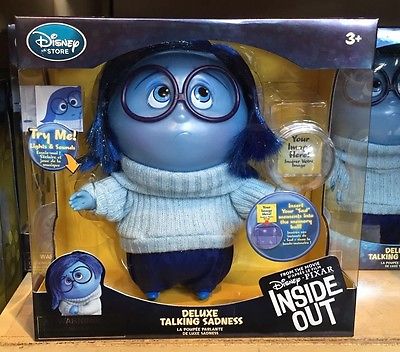 As we mentioned, we're speaking under the assumption that this was the same packaging as the one in the UK. We don't know what the back of the box says but what do you think of the lawsuit? Do you think the doll can actually cause depression?  Click here for the original story that we read. Should the doll be recalled? Let us know in the comments below.