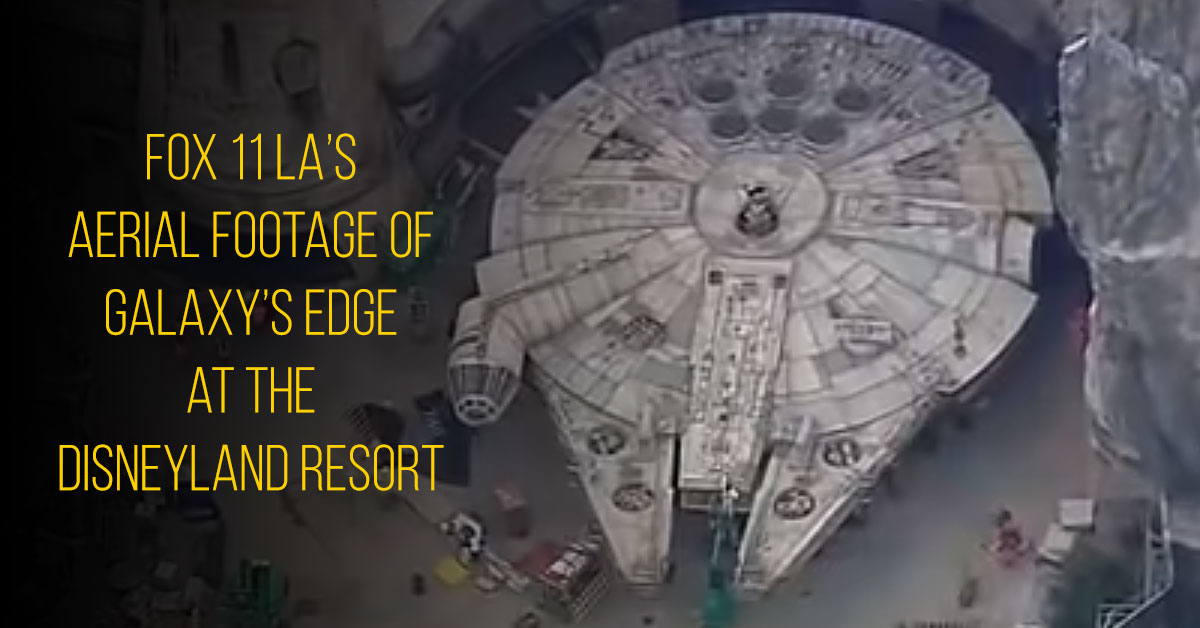 Galaxy's Edge aerial footage by Fox 11 Los Angeles
Can you believe that we're just weeks away from the historic opening of Galaxy's Edge at the Disneyland Resort? Check out this great aerial footage shot by Fox 11 Los Angeles' SkyFox! 
Using one of these links will take you to Amazon using our personal referral link which may result in us collecting a small commission from your purchase.