°o° --------------------- °o°
Happy 90th Mickey and Minnie!
We want to start by saying thank you to everyone that had a chance to come out and celebrate Mickey (and Minnie's) 90th Anniversary with us! Although we put the event together very quickly (and that it was a Pokemon Go Community Day) we were surprised at the amount of people that came in and out during the day to say hello and hang out a bit!
Using one of these links will take you to Amazon using our personal referral link which may result in us collecting a small commission from your purchase.
QUESTION OF THE WEEK
There have been many discussions about different establishments and companies removing plastic straws (and sometimes lids). Where do you stand on this? You can vote here and leave a comment down below.
[democracy id="3″]
A glimpse at Mary Poppins
There are some movies that you don't dare to even mention the idea of a sequel. Mary Poppins was one of those films. With the release of the latest trailer, we can rest assured that the upcoming film will do the original justice!
It was wonderful to see many of the elements of the original film incorporated into this one. Finally getting a chance to hear Emily Blunt sing as Mary Poppins really helped solidify her as this character.
After this trailer we are really looking forward to this film!
Mary Poppins Returns opens in U.S. theaters on December 19, 2018.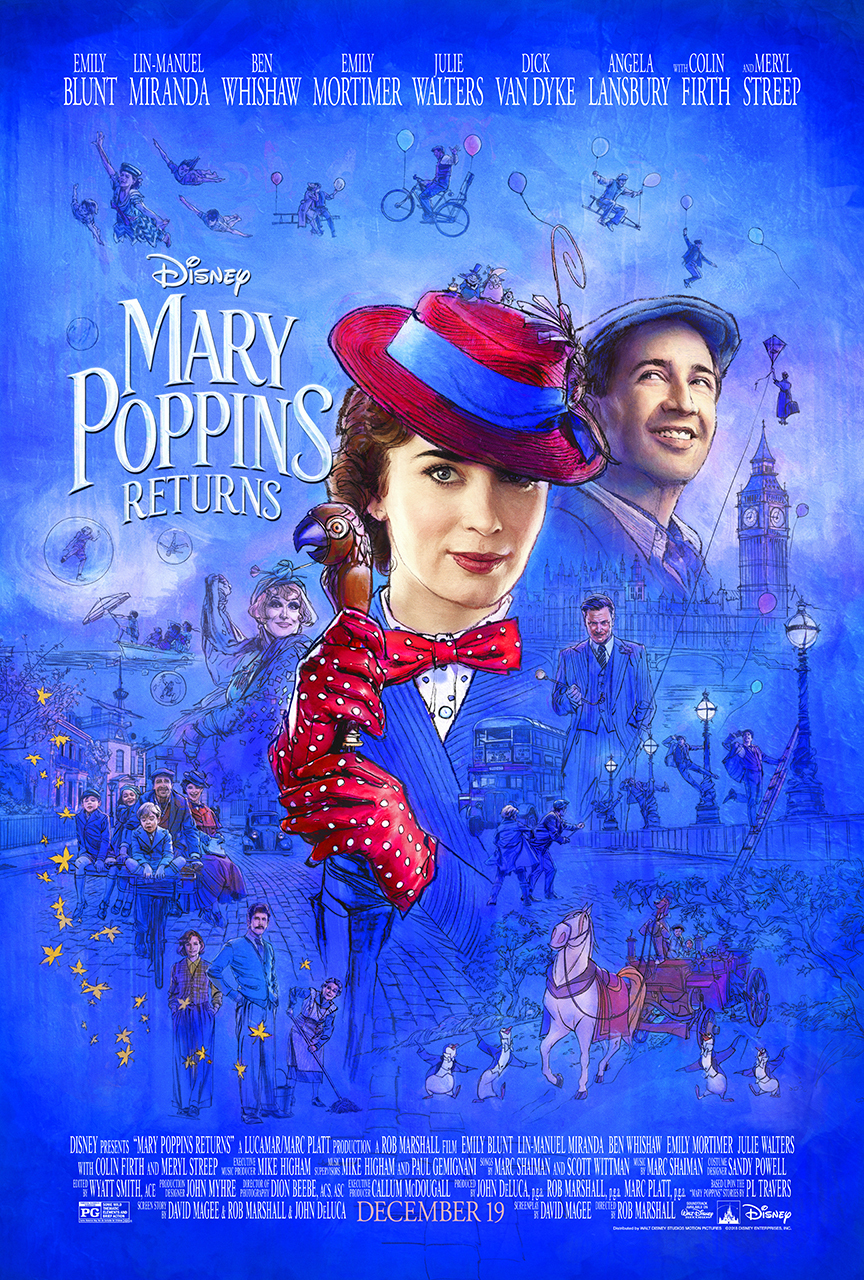 GET THE EXCLUSIVE FAIRY GODPARENT BUTTON!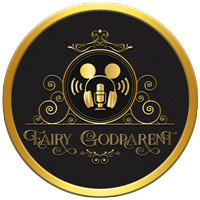 Being a part of the FGP Squad gives you access to additional content, giveaways and more! Plus, if you sign up for at least a $10 contribution you also get the exclusive Podketeers Fairy Godparent button as a thank you for your support!
If you would like to become a part of the FGP Squad family (aka one of our Podcast Fairy Godparents) you can use the 'Join the Squad' button below!

Disney Designer Collection
Colour Pop will be releasing a new line of make-up themed after the Snow White, Cinderella, Jasmine, Ariel, Belle, and Tiana. In the podcast we talked about how each design was themed to their particular era and we love the artistry that went into each princess design.
You can check out the availability of the collections by going to:
You can also follow Steven Thompson, the artist behind the great art for this product at: