°o° --------------------- °o°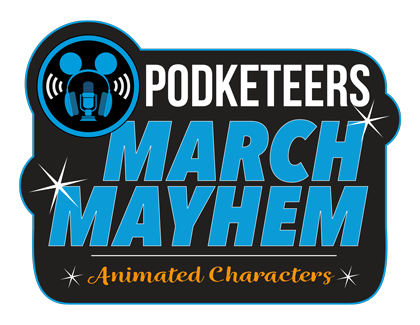 Click here to go to the official March Mayhem page for updates! 
Bump, bump
The 1956 cartoon In The Bag has a bit of a cult-like following. The snappy music and the almost hypnotic dancing from the trash-gathering bears is fun to watch. If you've never seen it, check it out below.
Sparking the next generation
The latest Pixar SparkShorts (Smash and Grab and Kitbull) are great! We've updated the playlist to so you can watch them below. What are your thoughts on them? Leave a comment down below.
Adventure Time?
The new Frozen 2 trailer gave us a new look at Elsa that just felt more epic. Was it the music? Was it the action? There wasn't much dialogue or songs in this trailer so what are they on an adventure for? Check out the trailer below and let us know what you think down below!
Start your 30-day free Audible Trial!