°o° --------------------- °o°
Public Figures
We started off talking about the film Hidden Figures and how NASA has dedicated the street outside of their headquarters to these amazing women! Check out the tweet:
Iron Savage
For years, Adam Savage was part of one of our favorite shows on TV: Mythbusters. The creativity that went into their builds was simply fantastic! After Mythbusters went off the air many of us had a hole in our hearts but Adam is back! On his new Discovery show Savage Builds, Adam builds a replica of the Iron Man Mark II armor.. that flies! Now, this isn't the first time that Adam has replicated an Iron Man suit. Back in 2012, he created the Mark I suit (that helped Tony get ou of that cave he was trapped in). Below you'll find 3 videos, the new Iron Man suit and a test flight, a video that Adam posted from his shop where he set out to build a stand for his new creation and the video of the original Mark I build. 
In this episode Gavin also mentioned a fantastic educational film from 1958 called 4 Artists Paint 1 Tree: A Walt Disney 'Adventure in Art' where Marc Davis, Eyvind Earle, Joshua Meador, and Walt Peregoy all paint the same tree in their own mediums. At some point we think the film will be on Disney+ but until then, here it is if you've never had a chance to see it:
Start your 30-day free Audible Trial!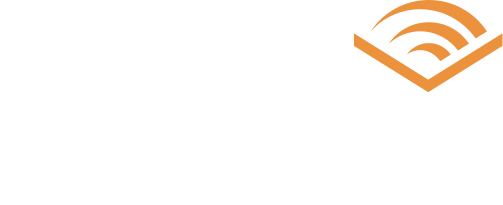 As we talked about 3D printing, we mentioned an awesome Disney-Inspired artists on Instagram, @minihauntedmansion and the model that he made. Check it out below and tell us what you think!
Amazing Paintings
Finally, we mentioned the wonderful Mary Blair exhibit that is running through October 19, 2019 at the Hilbert Museum of California Art called "The Magic and Flair of Mary Blair." Here is the information for the exhibit:
Location: Chapman University, 167 N. Atchison Street, Orange, CA 92866
Hours: 11 a.m. to 5 p.m. Tuesday-Sunday
Admission: Free
Parking: Free parking available in the city parking garage adjacent to museum
GET THE EXCLUSIVE FAIRY GODPARENT BUTTON!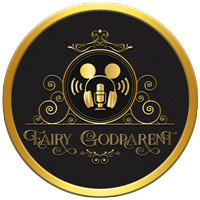 Being a part of the FGP Squad gives you access to additional content, giveaways and more! Plus, if you sign up for at least a $10 contribution you also get the exclusive Podketeers Fairy Godparent button as a thank you for your support!
If you would like to become a part of the FGP Squad family (aka one of our Podcast Fairy Godparents) you can use the 'Join the Squad' button below!