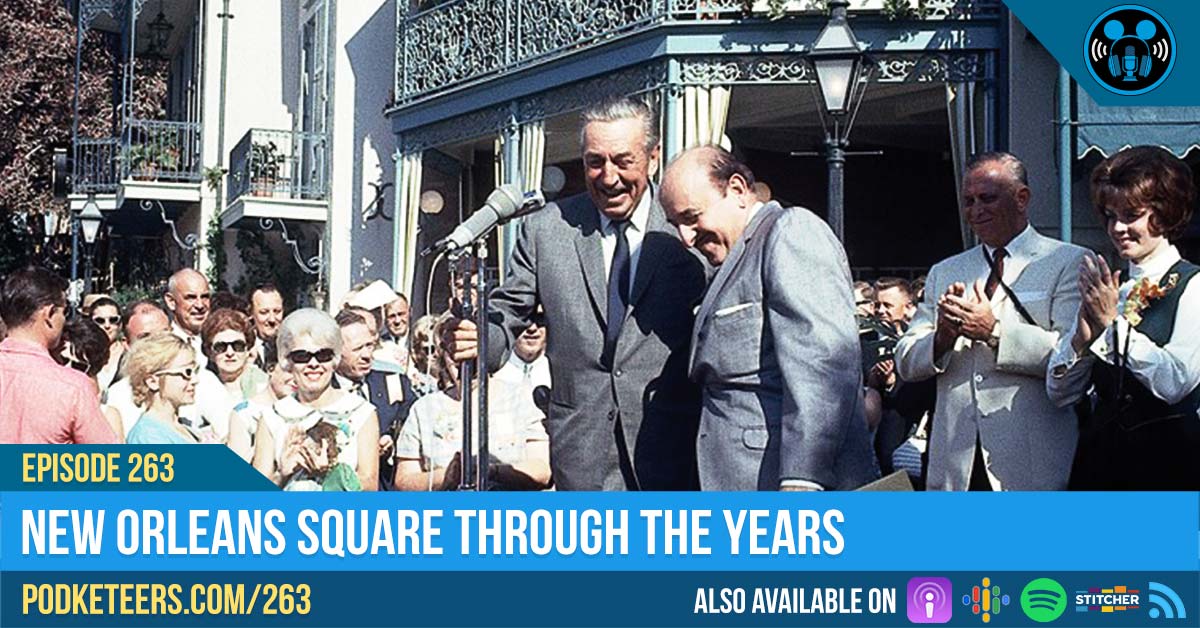 Ep263: New Orleans Square Through the Years

Podcast: Download (Duration: 1:24:14 — 68.7MB)
Subscribe: Apple Podcasts | Android | Google Podcasts | Stitcher | Spotify | RSS
Helping the kids
The CHOC Walk is almost here and we need your help to reach our fundraising goal! We're trying to raise money to help the Children's Hospital of Orange County (CHOC) and we've updated our goal in an attempt to raise at least $1000! If you can spare a few dollars it would help us out a lot and we would sincerely appreciate your contribution! Thank you in advance for your support!
You can click on one of the images below to donate directly to one of our fundraising pages. 
Check out this vlog from our inaugural CHOCWalk!
Have you see photos of the old entrance to Pirates of the Caribbean? We mentioned going to Yesterland.com but completely forgot to mention Davelandweb.com! Check them out below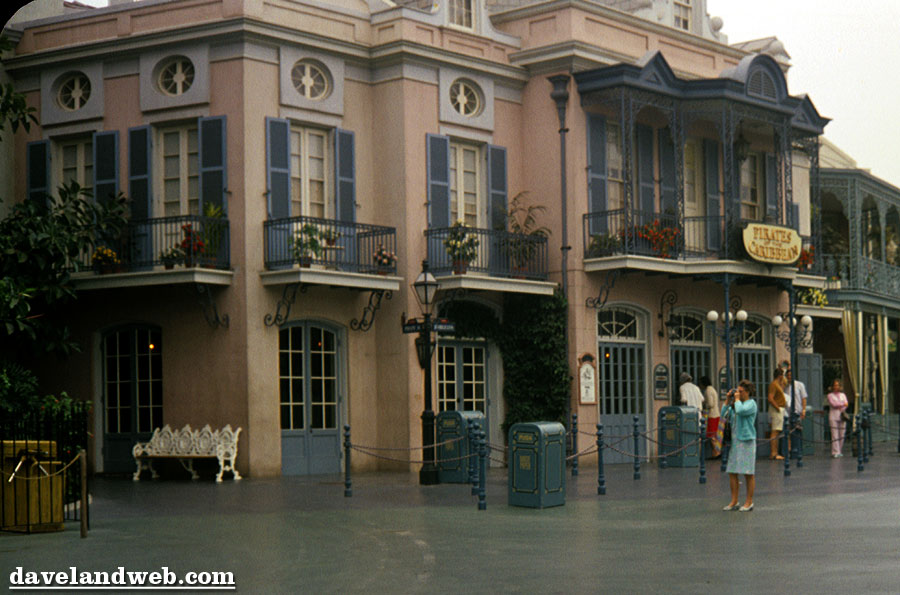 Big Al
In this episode we talked about where "Big Al" got his name, well, it was non other than "Big Al" Al Bertino a former Disney Animator! Check out the photo below, do you think they look alike.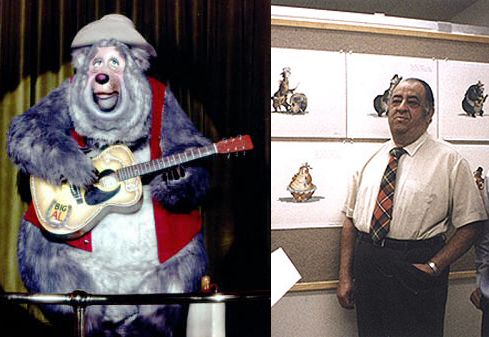 Using one of these links will take you to Amazon using our personal referral link which may result in us collecting a small commission from your purchase.